Emma Hoareau
August 19, 2010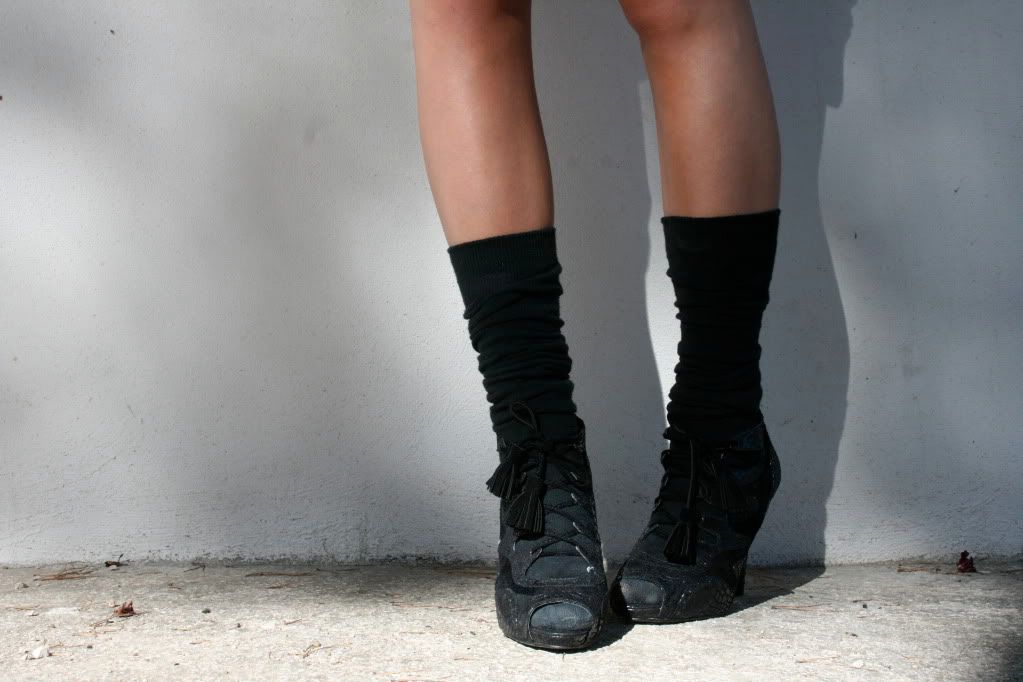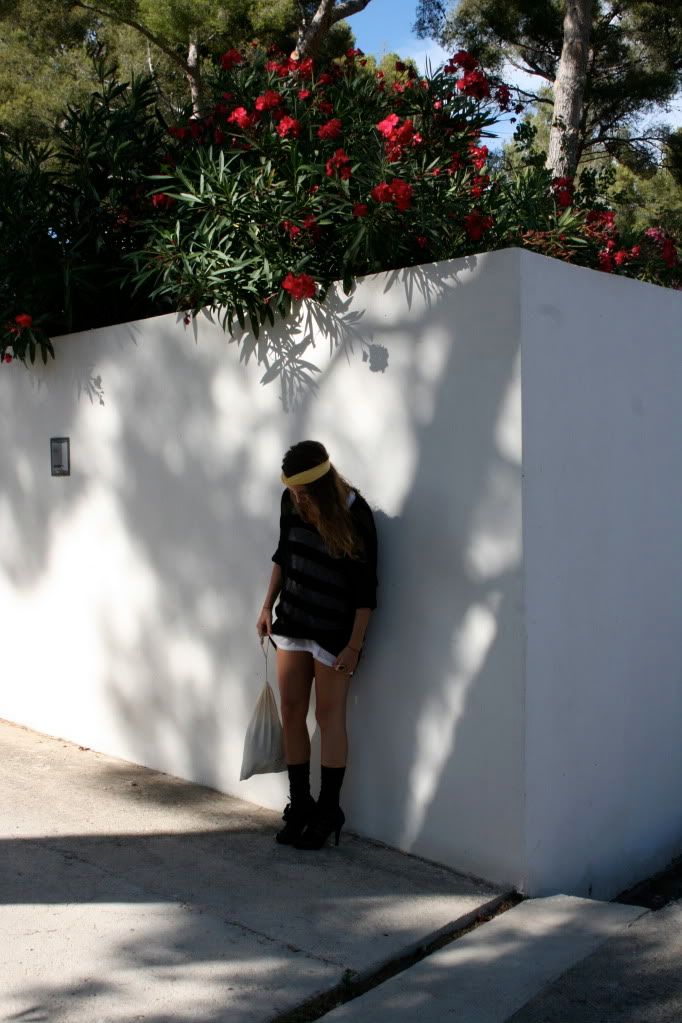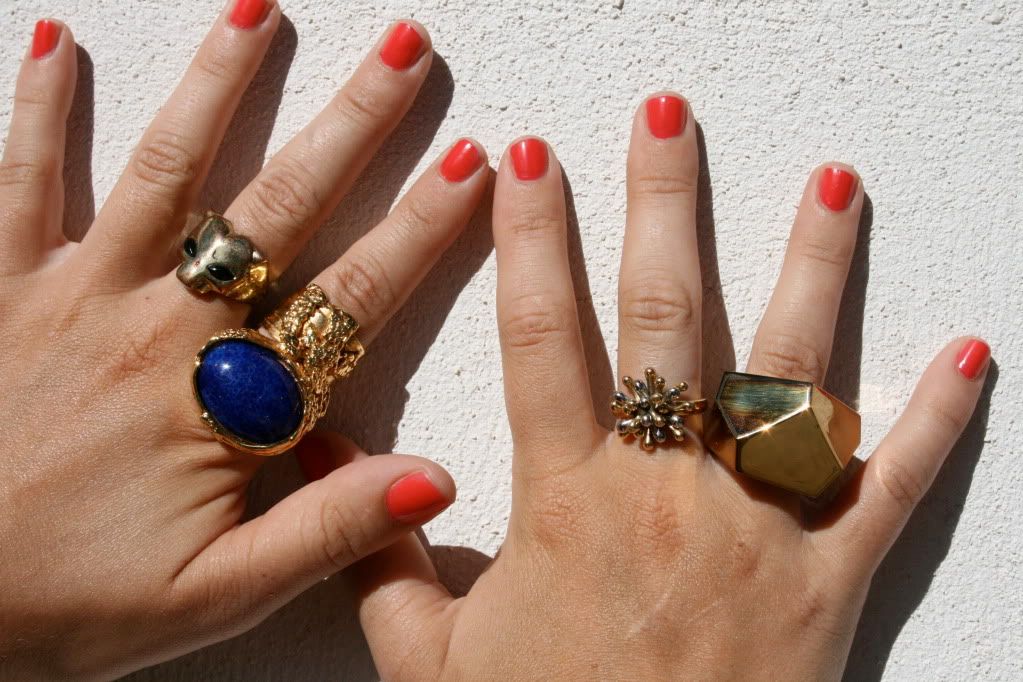 (Wool dress Topshop, White dress worn underneath H&M, Rings YSL, Marc Jacobs, Antique and UO, Socks Primark, Shoes eBAy, Headband Vintage, Bag Marni)
One of my favourite outfits- it feels so nice to not have to wear florals and bright colours in the sun, so i opted for a summery black, as you can see the white underneath.
As usual, covered my hands in rings including my new Marc Jacobs (far right) that my sister got me from working there in Paris!
I'm looking forward to London Fashion Week- less than a month now! Check out the piece I wrote about what I'm expecting here.
And a piece I wrote about my new found love for Dries Van Noten here.