Emma Hoareau
August 25, 2010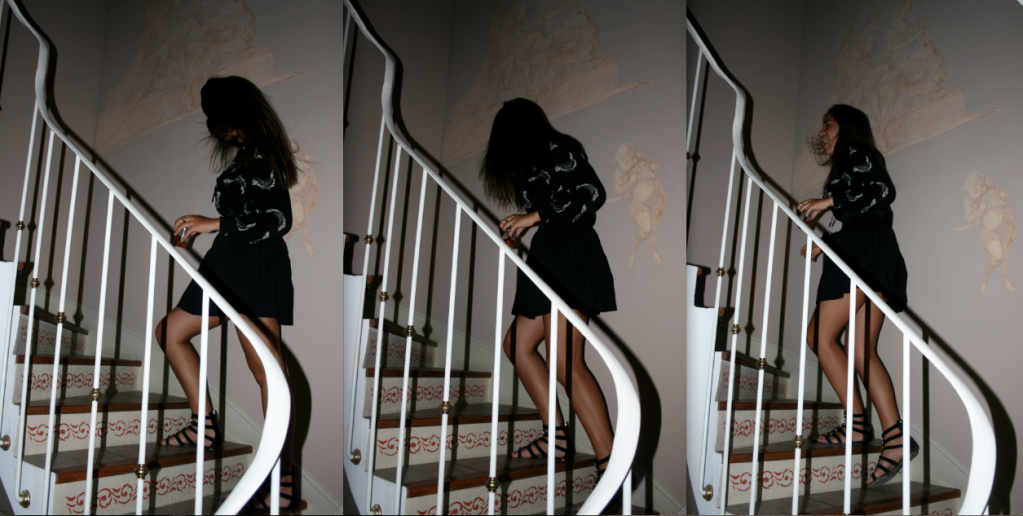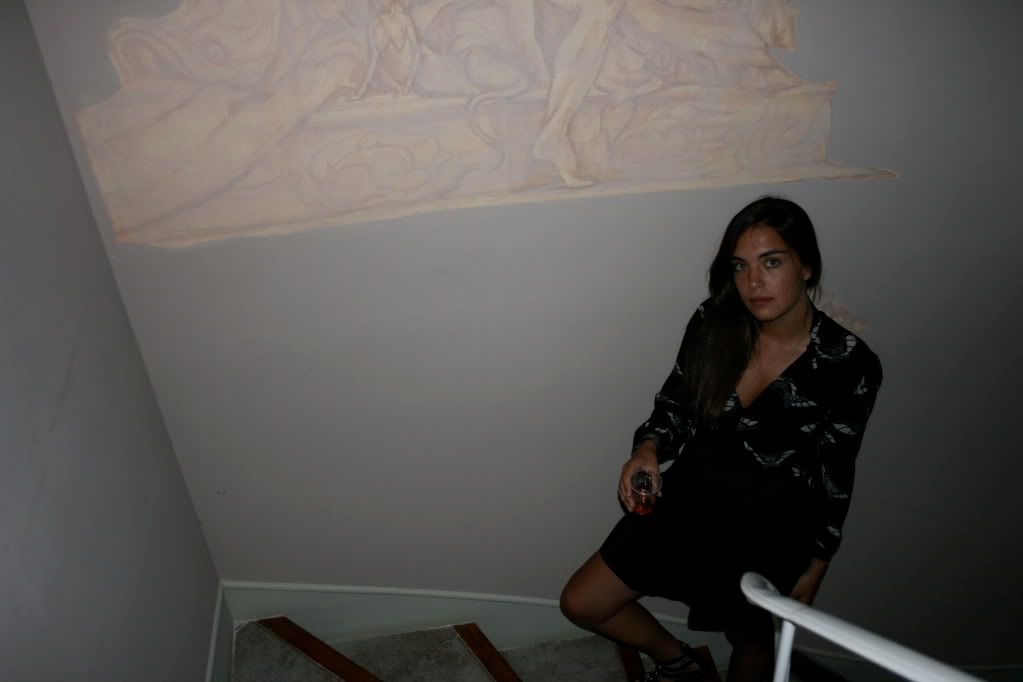 I can post photos again- whoo! My limit has been put back to zero so that's great.
Some photos of my cousin in the south of France, love these ones as they have such a great energy.
If you want some light reading check out my latest article for HAUS- an interview with She is Frank here.