Emma Hoareau
September 14, 2010
So I'm moving back up to uni after fashion week (and am trying to distract myself before I explode with stress/excitement) and therefore I've been thinking about how I will decorate my room.
I made sure the painter painted my walls white, as I think that's always the way it should be, but after that I basically want this: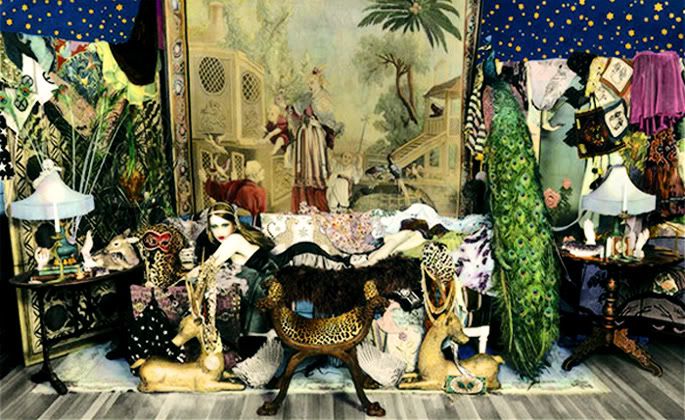 Okay… not completely, but basically over the top-ish with lots of random kooky no use things.
I have lots of big books so I loved the idea of stacking them and using them as a kind of table things- and popping flowers on them.

Chairs as shelves? SURE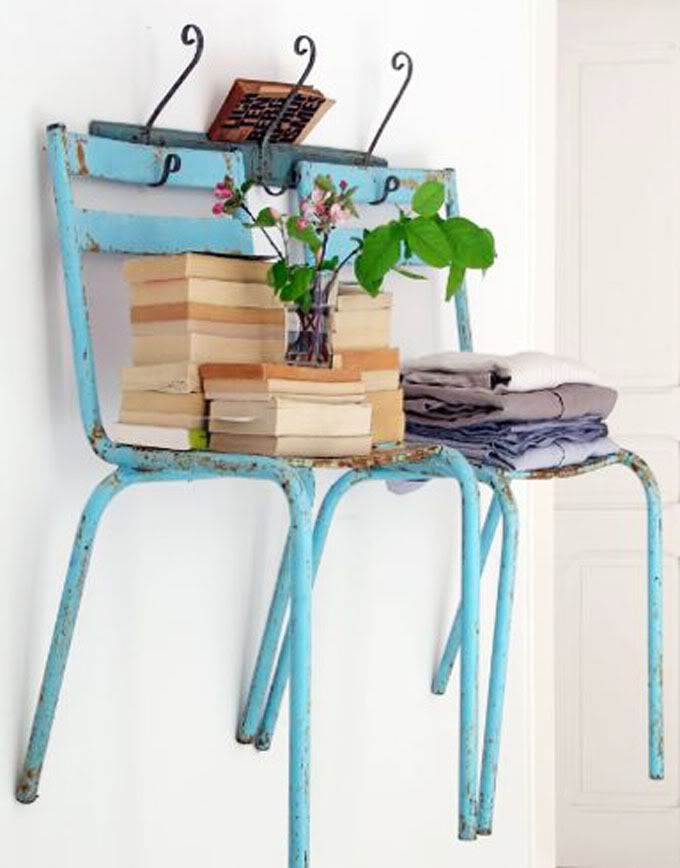 And I love love love this dresser- bring on the DIY!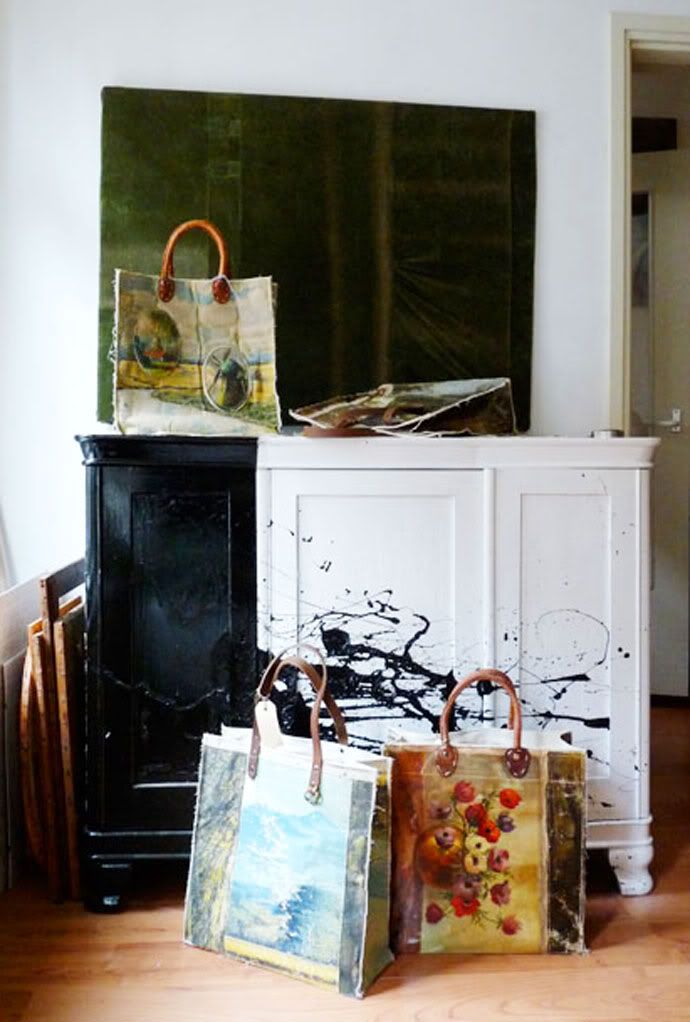 And of course the closet- I've got a nice enough one there at the moment- but there just isn't enough rail space to I'm buying another rail, should look like this, no biggie: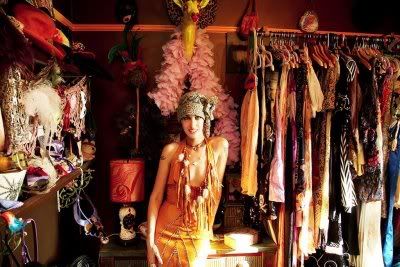 and tadaaah hopefully my room will look AMAzing!