Emma Hoareau
September 16, 2010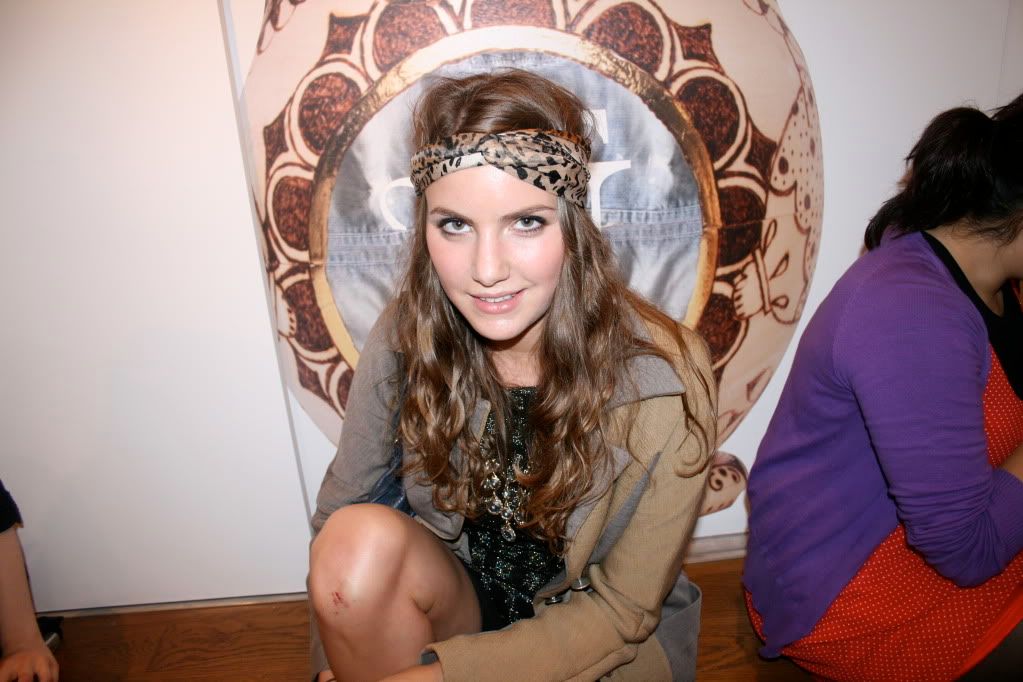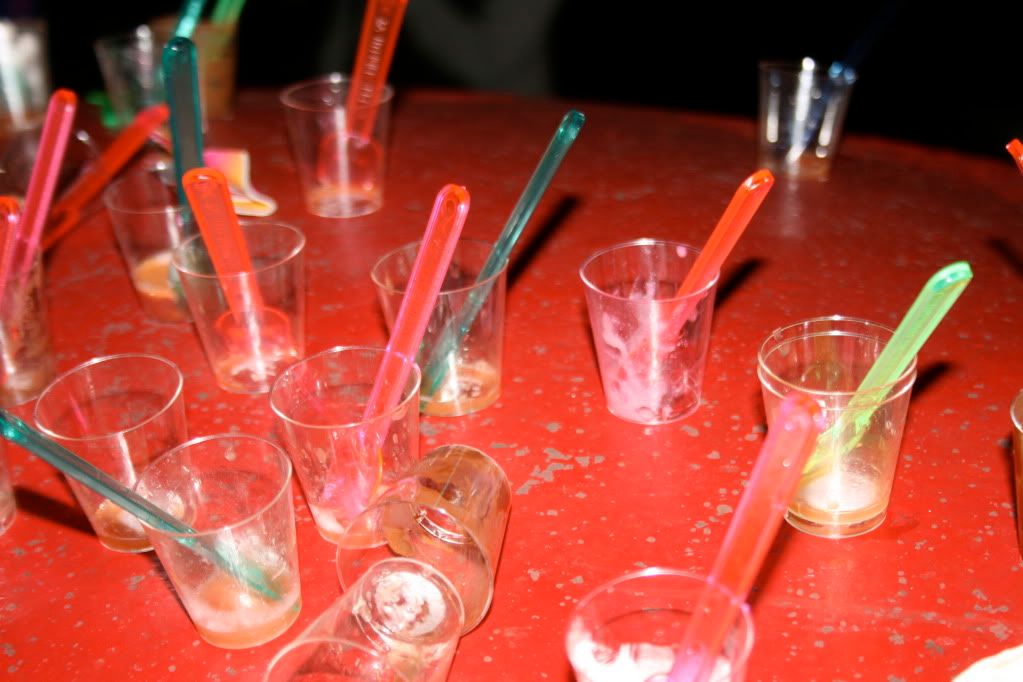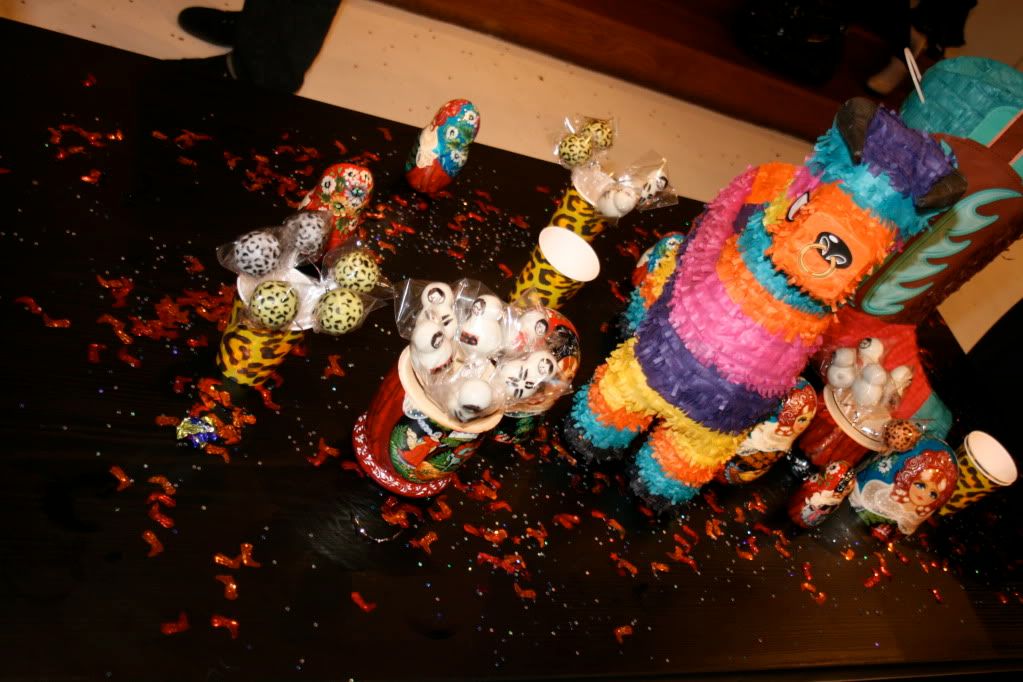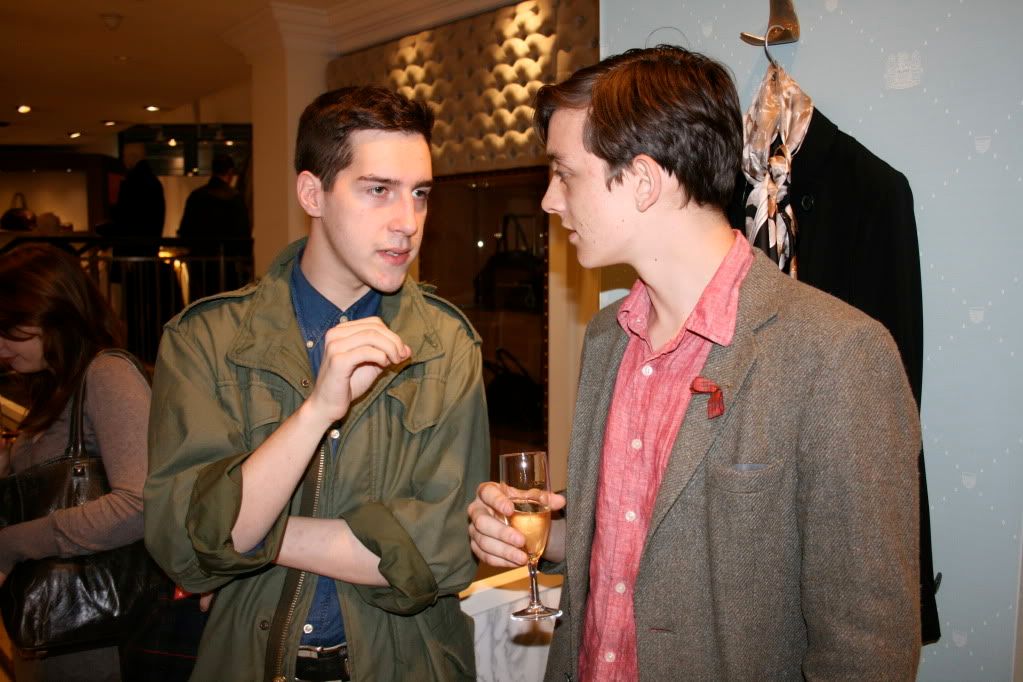 A few more photos from Fashion's Night Out.
I'm off to London today for Fashion Week tomorrow- I'm so excited, but also a bit nervous about being able to write well about the shows I'm going to.
Remember I told you I was teaming up with
Motif Magazine
for LFW? Well, they're sending me t some shows so I can write for them, which I'm really really looking forward too!
P.S. I'm really proud of my sister's work on the prints at Marc Jacobs, see them here.