Emma Hoareau
September 8, 2010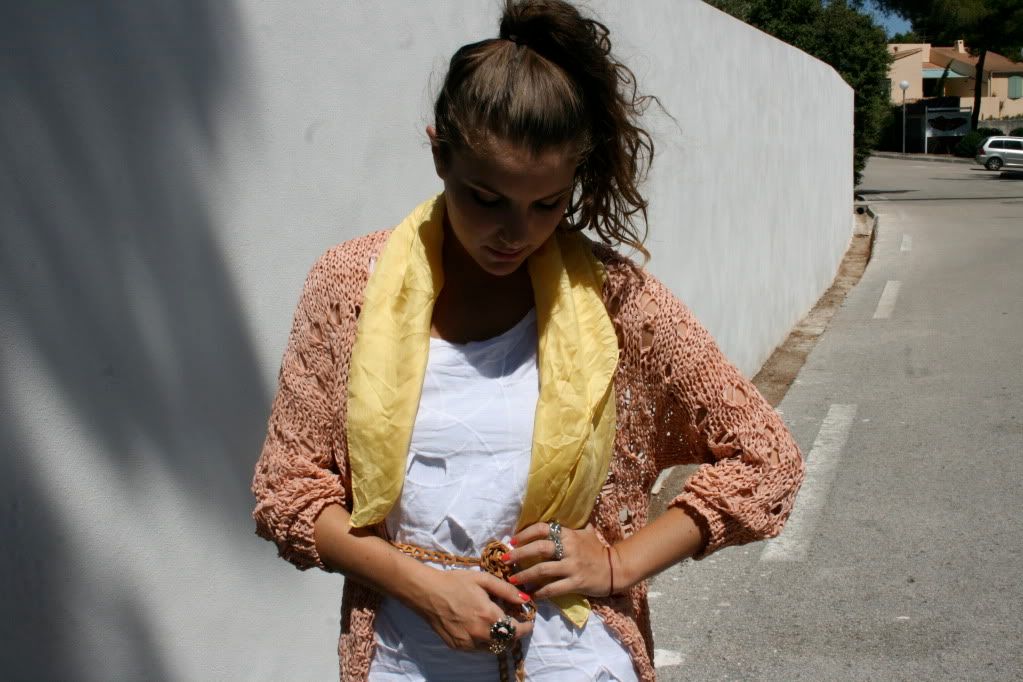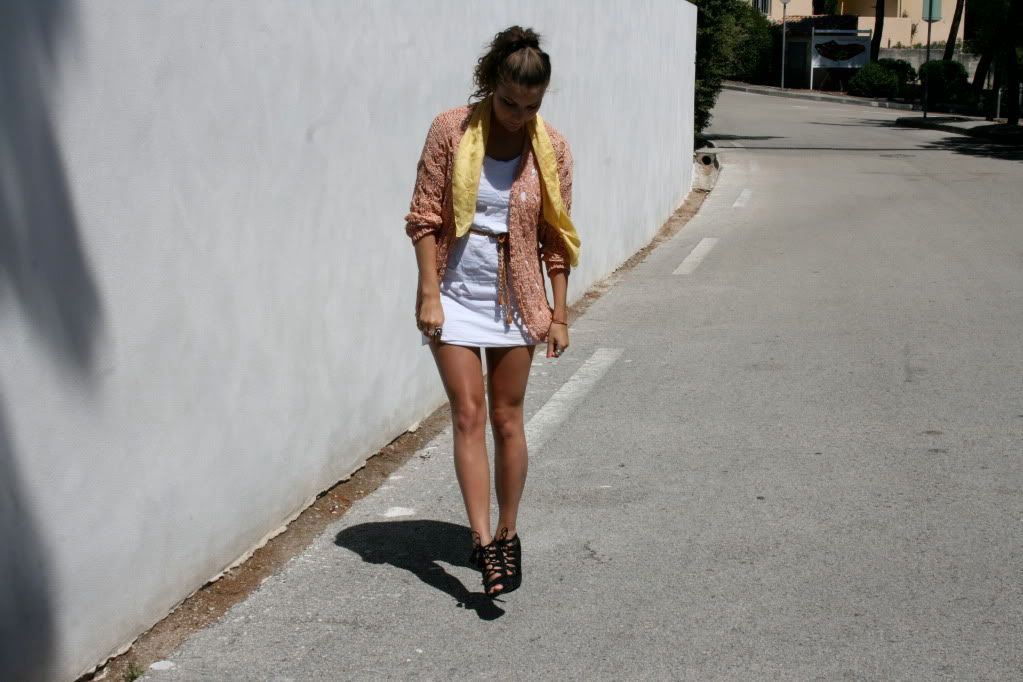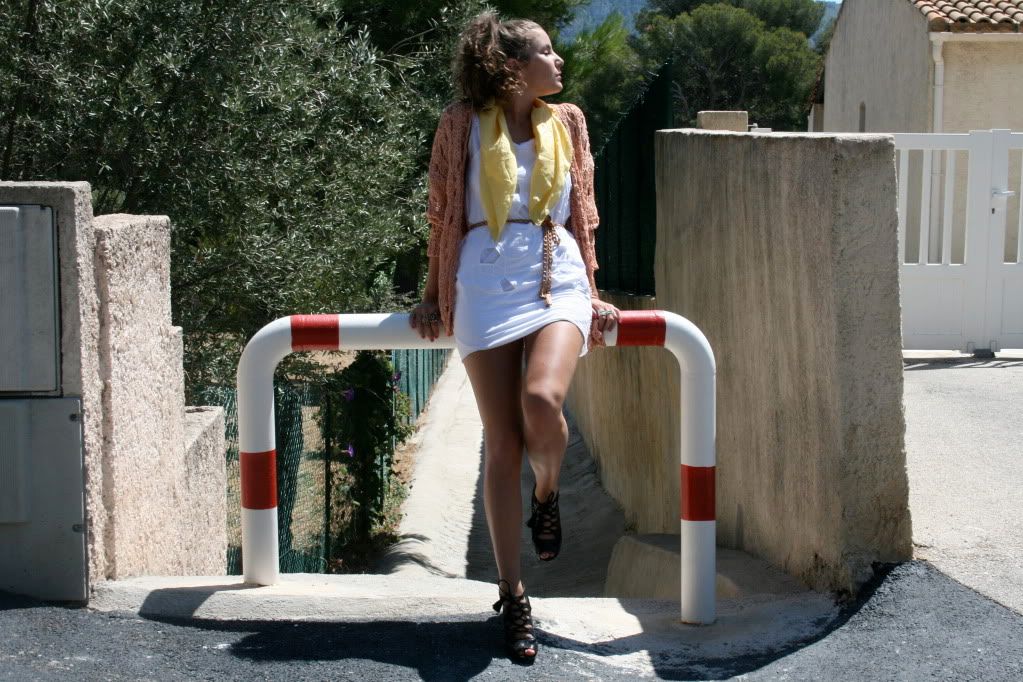 (Zara dress, Topshop cardigan, Vintage scarf and belt, eBay shoes)
These are the last outfit posts from the south of France- all my sunny ones are out now!

Also, it's officially the end of summer as all the kiddie winkles have gone back to school.



However, I've realised that this is my favourite time of year, the other day I was
sat in the garden with the late afternoon sun and a soft, warm breeze blowing through the fragile leaves of the trees with the bright yellows and green contrasted by the deep beetroot purple tree at the end of my garden. Almost sound like I'm predicting autumn winter trends.
But it really is. A time when it's warm enough to wear shorts, but not too hot you can't pair it with a jacket. I think there are only one or two weeks of this a year and often they go by so fast and unnoticed that we think it's a myth that these times when you can not be boiling hot, freezing or wet, exist.
I'm off to Fashion's Night Out tonight- I'm very tired and have to be at work by 7am tomorrow- but all in the name of fashion, right?
Will hopefully get some great photos and freebies- what more could a girl want?