Emma Hoareau
October 2, 2010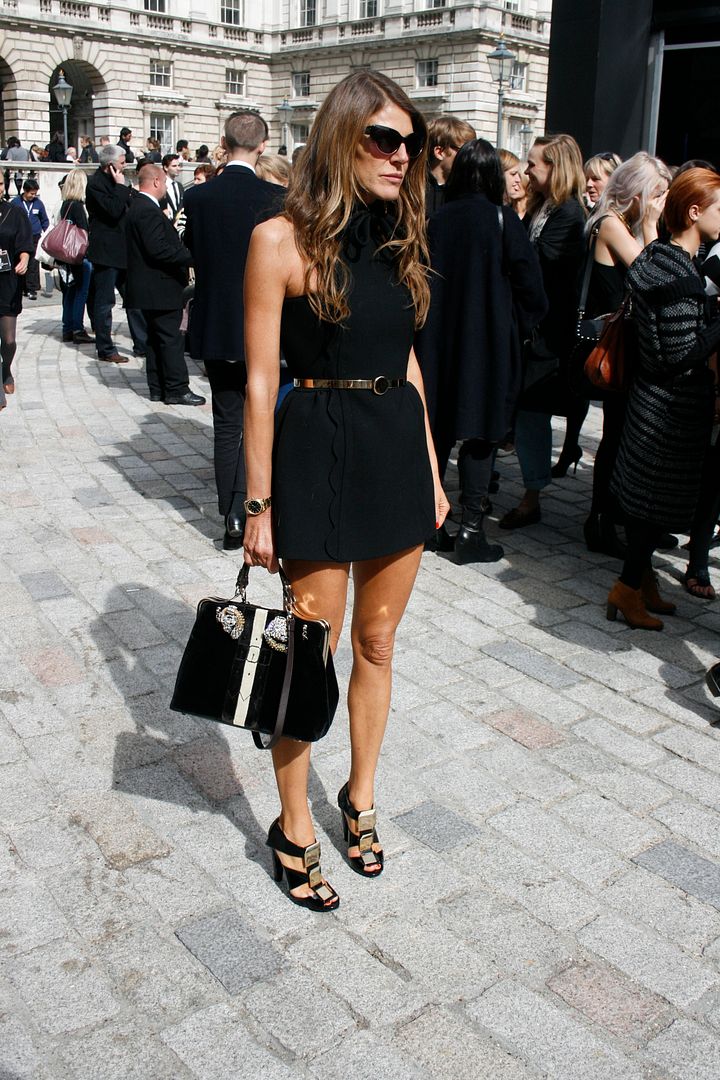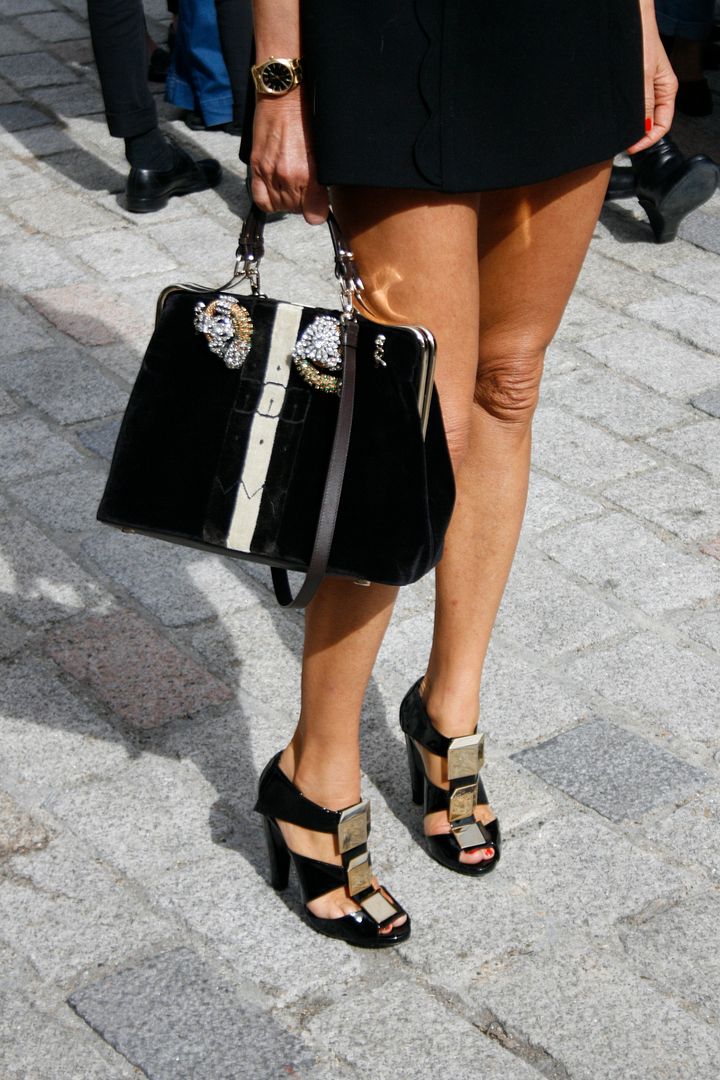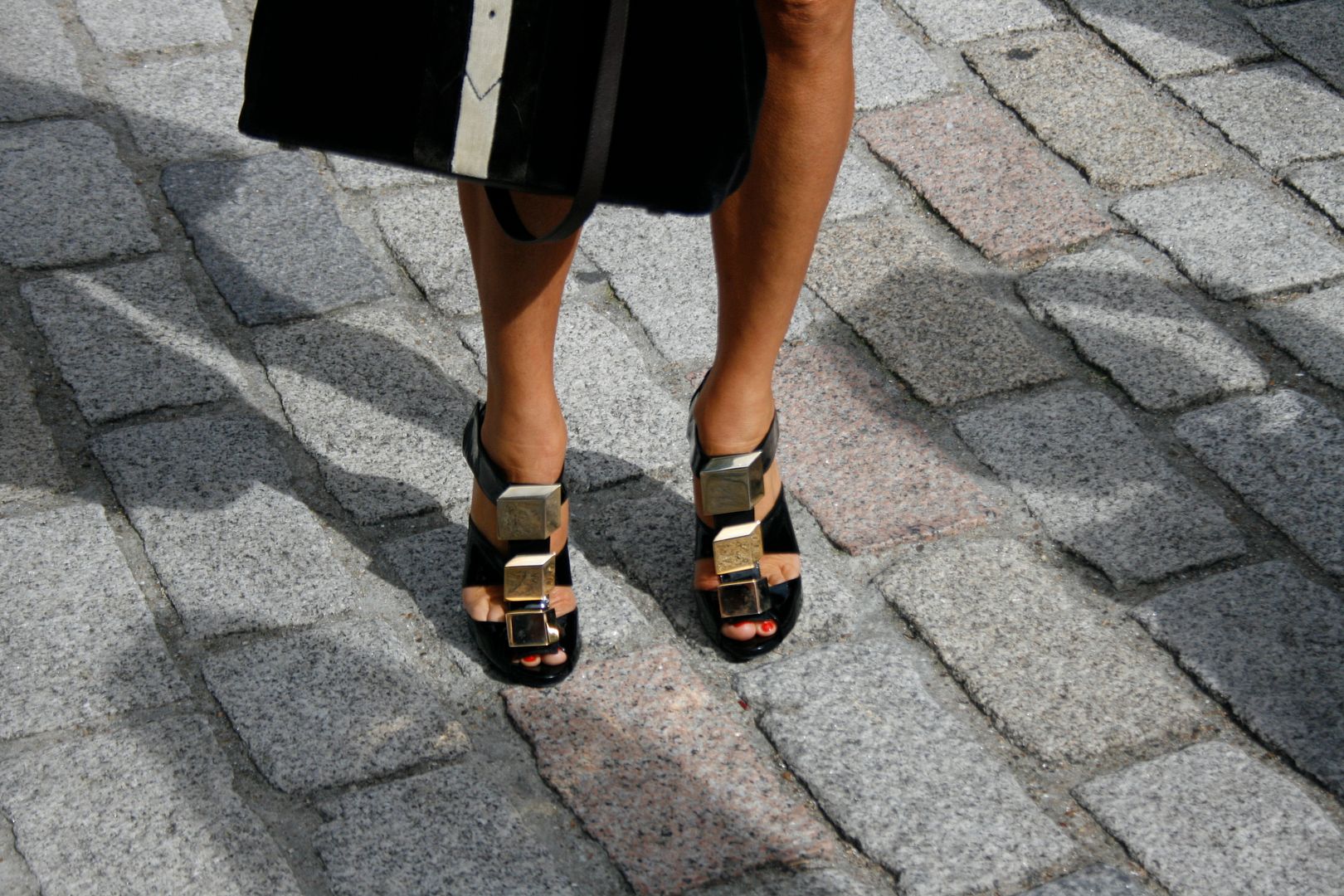 Anna Dello Russo at Somerset House. Amazing- for some reason I didn't think she would go to London Fashion Week and I was very happy when I saw her and she proved me wrong!
I'm back at university now so I'm sorry if my posts are a bit all over the place- I have about three thousand (slight exaggeration) books to read so that's taking up a lot of my time. But never fear I'm sure I'll be on top of it soon!
All photos are mine, please credit accordingly.