Emma Hoareau
October 29, 2010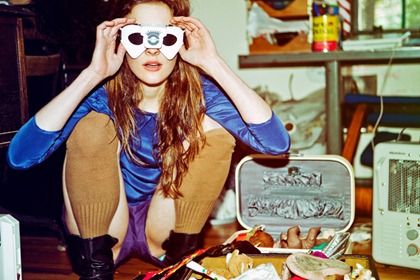 So happy it's friday- I'm welcoming the weekend with open arms this week- especially since it's my "Reading Week" next week, although I have a million things to do so not much of a holiday.
It seems everyone is turning 21 at the moment and there's normally one or two parties a week in celebration- will post some photos soon.
For the moment I've got some excited news about Fashion's Night Out coming up for all my readers- stay tuned!