Emma Hoareau
November 10, 2010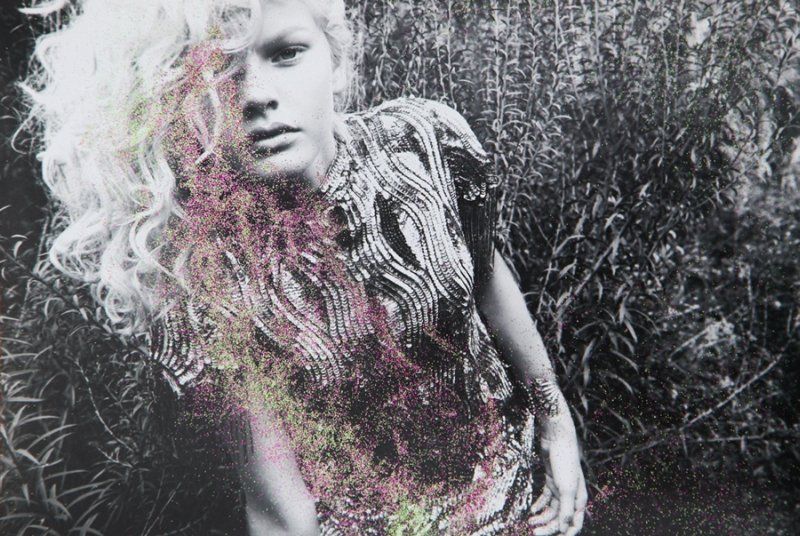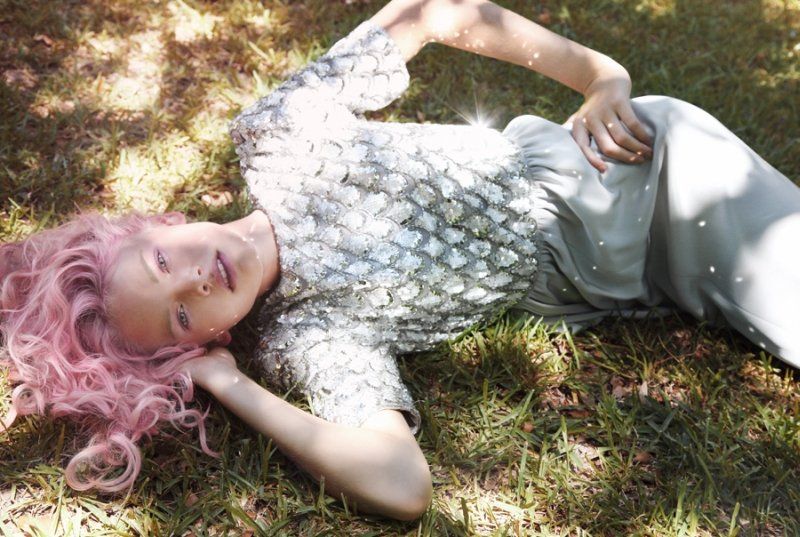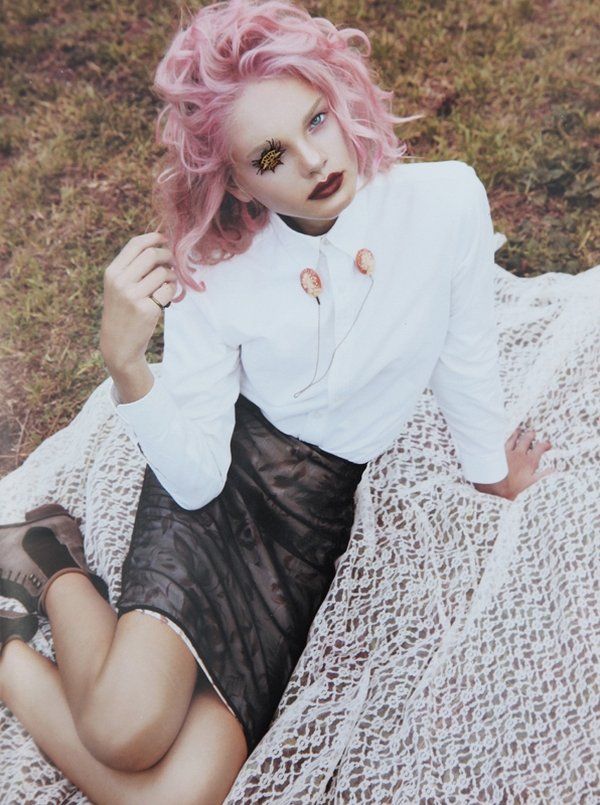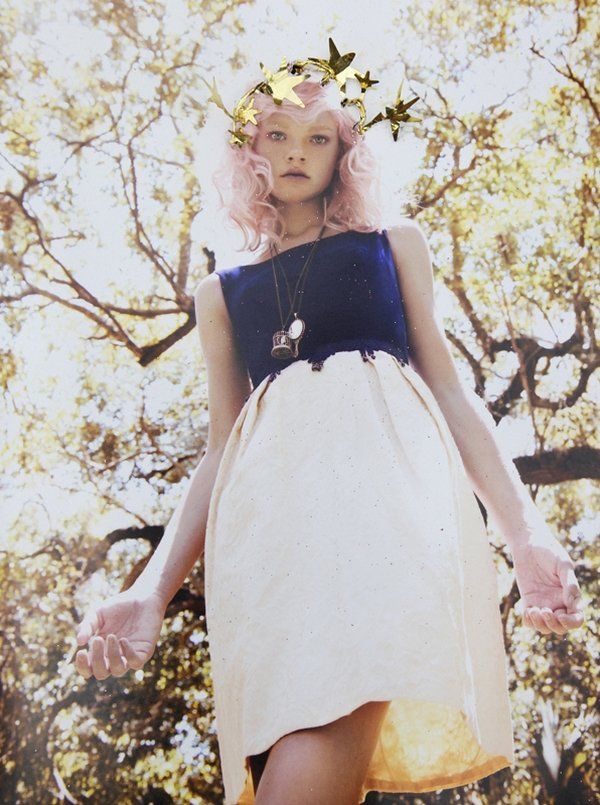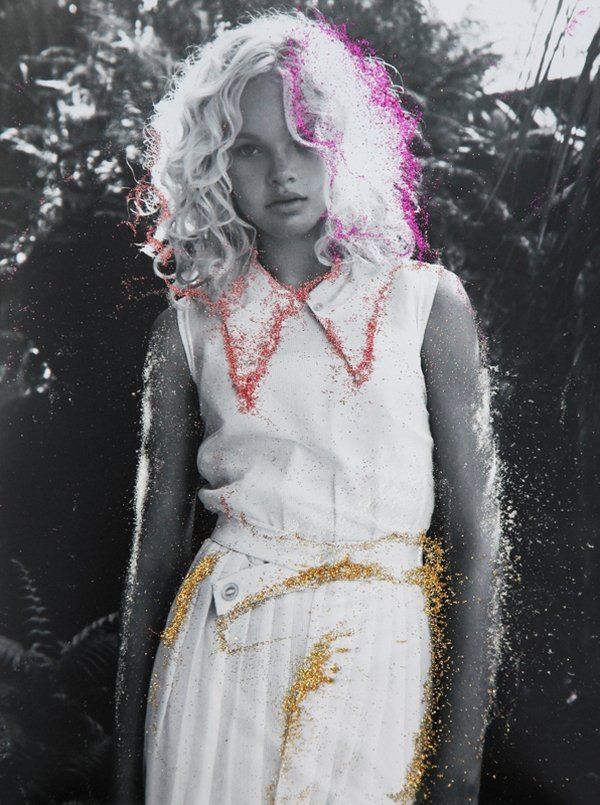 Courtney Vogler by Elliot Erick Jimenez for Material Girl
yessss I am IN LOVE with these!
gorgeous girl in ethereal place? CHECK
mix of colour and black and white? CHECK
pink hair? CHECK
bug stickers? CHECK
glitter? CHECK
stick on stars??? YES!
really love this, makes me want to cover photos in glitter and have a good old scanning session.
probably my funnest night of the week!
have i gone slightly mad? i think so