Emma Hoareau
November 4, 2010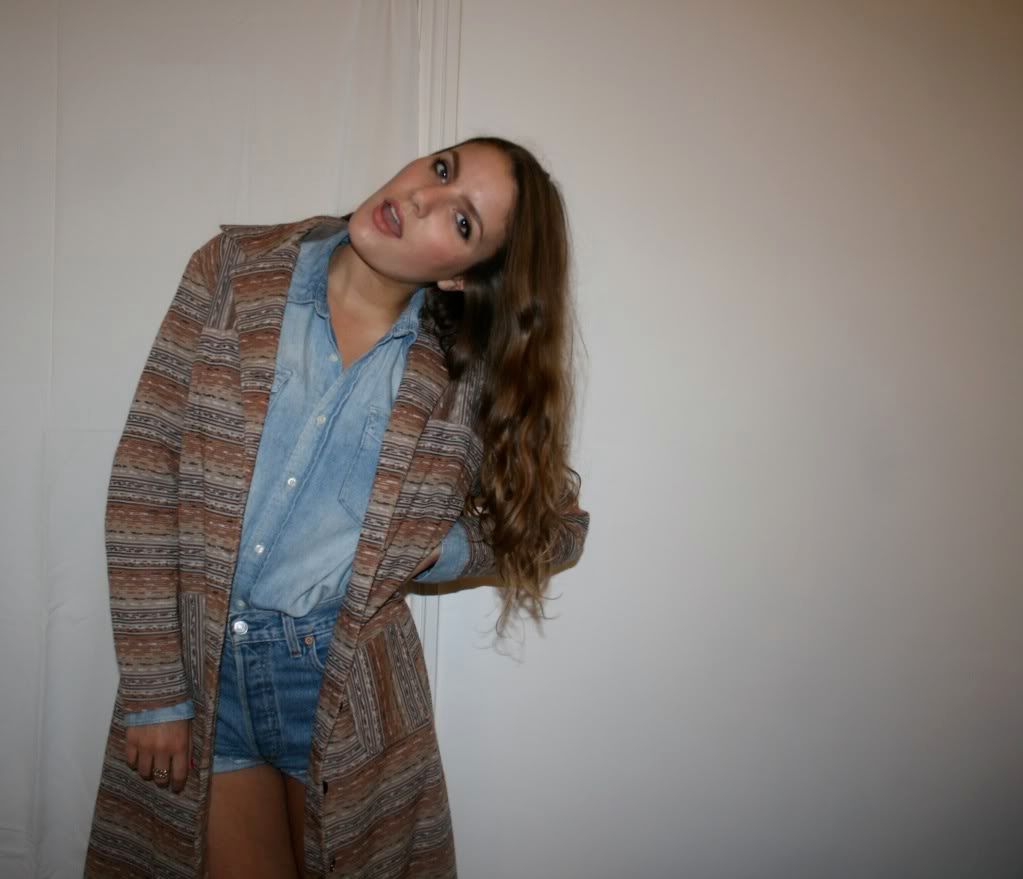 How did I not realise that it was my blogs BIRTHDAY but a few days ago. Cannot believe how quickly that's gone, but also how useful my blog has been. It's helped me get places, kept my creative side and love for fashion going (which surely it's reason enough!) and you, dear reader, are amazing.
1 year and 242 posts, lots of scouring the internet for inspirations, many a photoshoot, a new magazine title, a couple work experiences and 3million fashion week photos later…
So, dear, blog (is this weird?) HAPPY BIRTHDAY!
Show your congratulations and follow me on bloglovin'
(any excuse)