Emma Hoareau
December 22, 2010
KISS.THE.WALL.WITH.THE.FLAG.IN.THE.BATH.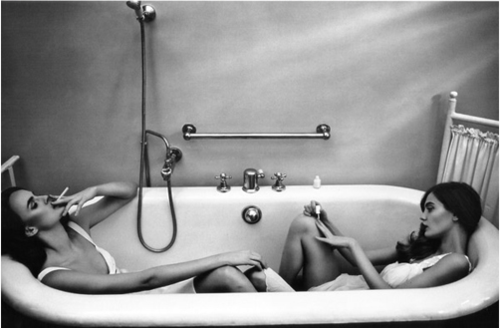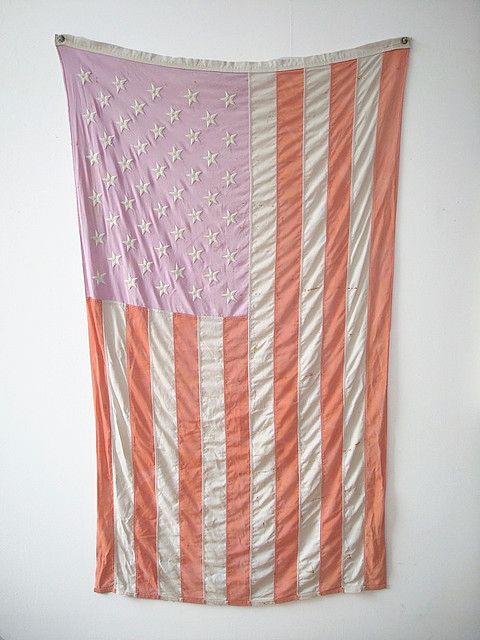 LOve these, black and white is always so dramatic, can make the most normal things look so. And well, I just like the flag, don't you?
Working working away at the moment. Went Christmas shopping yesterday, I think (although MASSIVE cliche) that I prefer giving people presents, and knowing you've got the perfect thing, that is if I have…
Anyway, who lives in Paris? Tell me.