Emma Hoareau
December 17, 2010
SHINE.THE.LIGHT.ON.THE.DARK.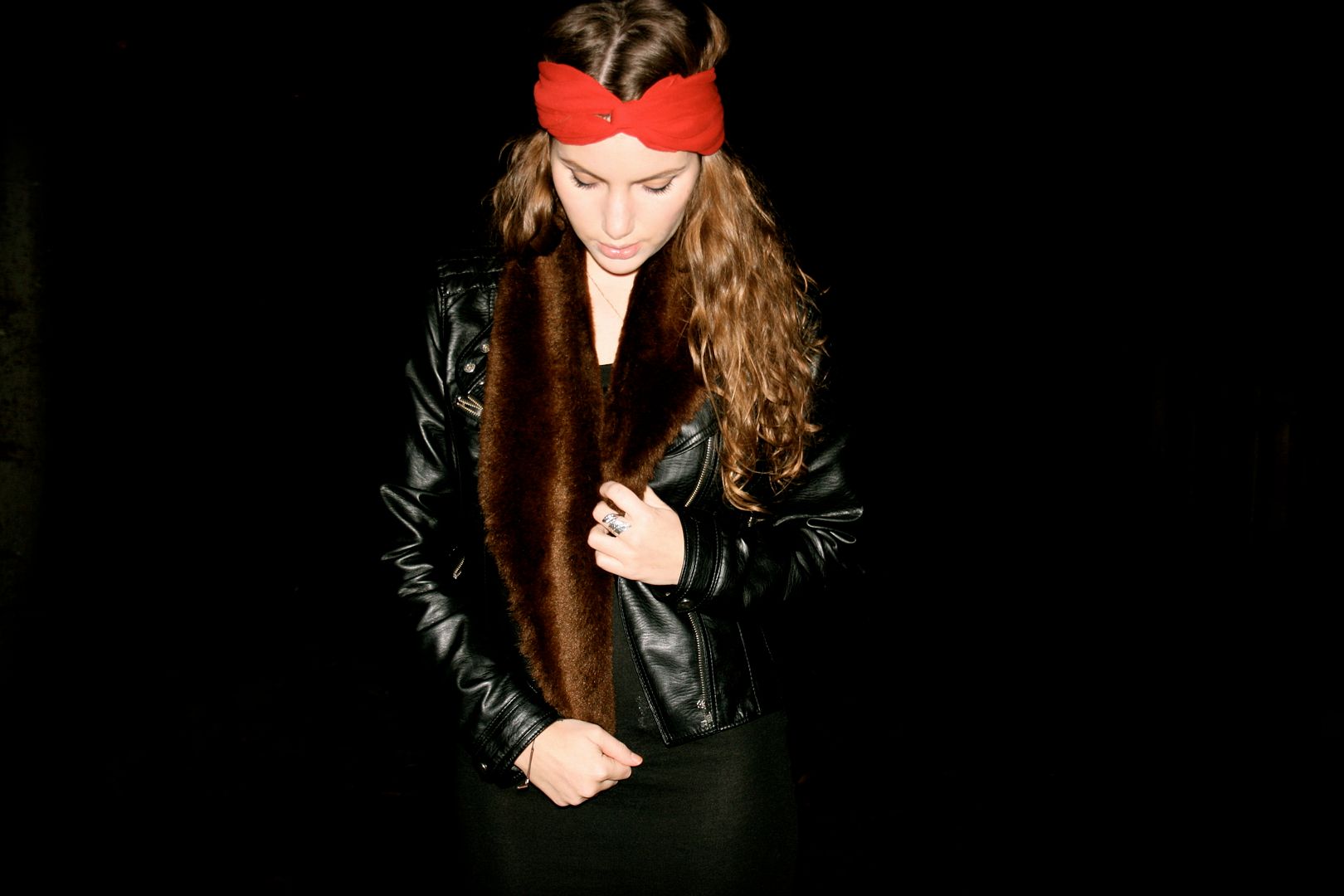 (H&M Leather Jacket, UO dress, Topshop ring, Vintage scarf and fur stole)
I've been looking for the perfect fur stole for ever, been scouring eBay to see what deals I could get. But then the other day, I had a few spare minutes and I popped into one of my favourite vintage shops, and there was the most gorgeous brown fur that I can pop over any jacket to add a bit of winter class. I love the deep, chocolatey brown colour so much- just perfect. Thought the red played off the colour well.