Emma Hoareau
January 6, 2011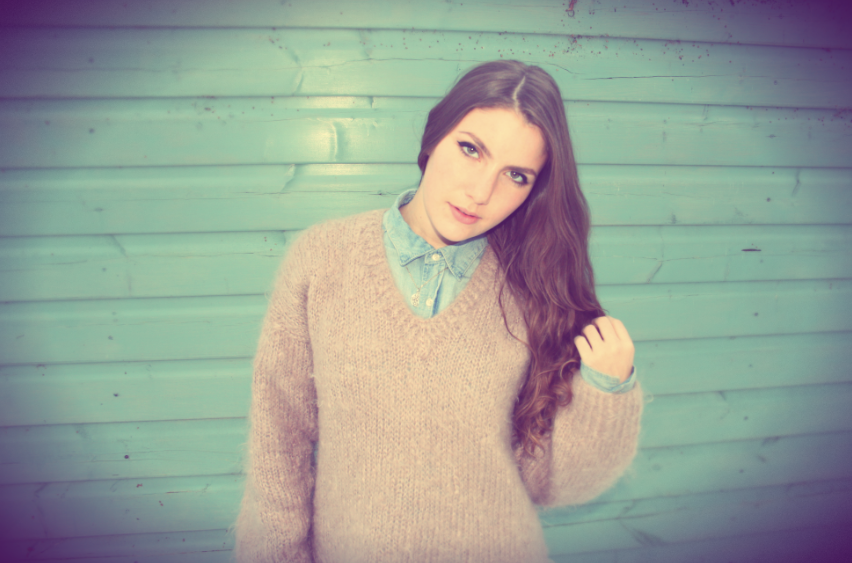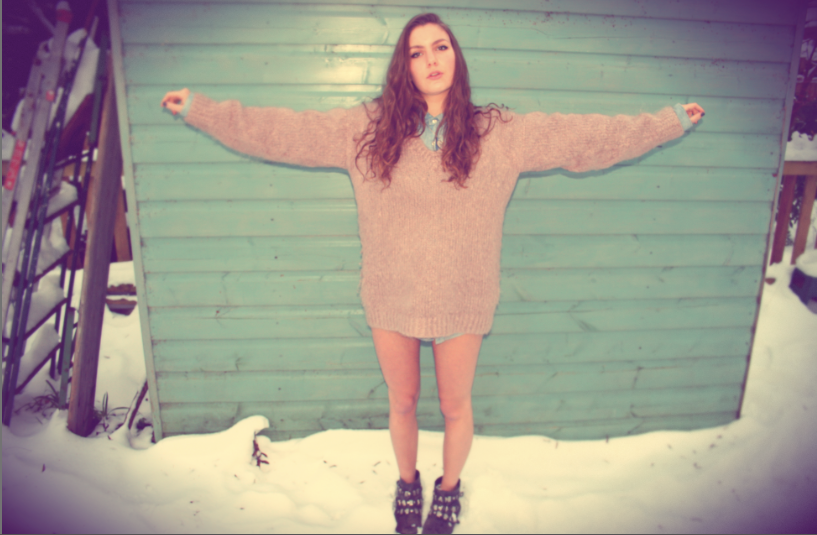 (Vintage mohair jumper, H&M jean shirt, Topshop ring, Detox boots)
More from this outfit, but not in thumbnails.
I've decided I'm a big fan of shirt buttoned right up to them top and then worn with casual clothes. Yes yes yes.
I'm going to dye my hair dark brown this weekend, even though it's almost there on it's own. I've been saying I will for about three years now… I have such terrible luck with hair though, ( I once had green tinted dark brown/black hair for TWO years) so I'm a bit worried. Wish me luck!