Emma Hoareau
February 24, 2011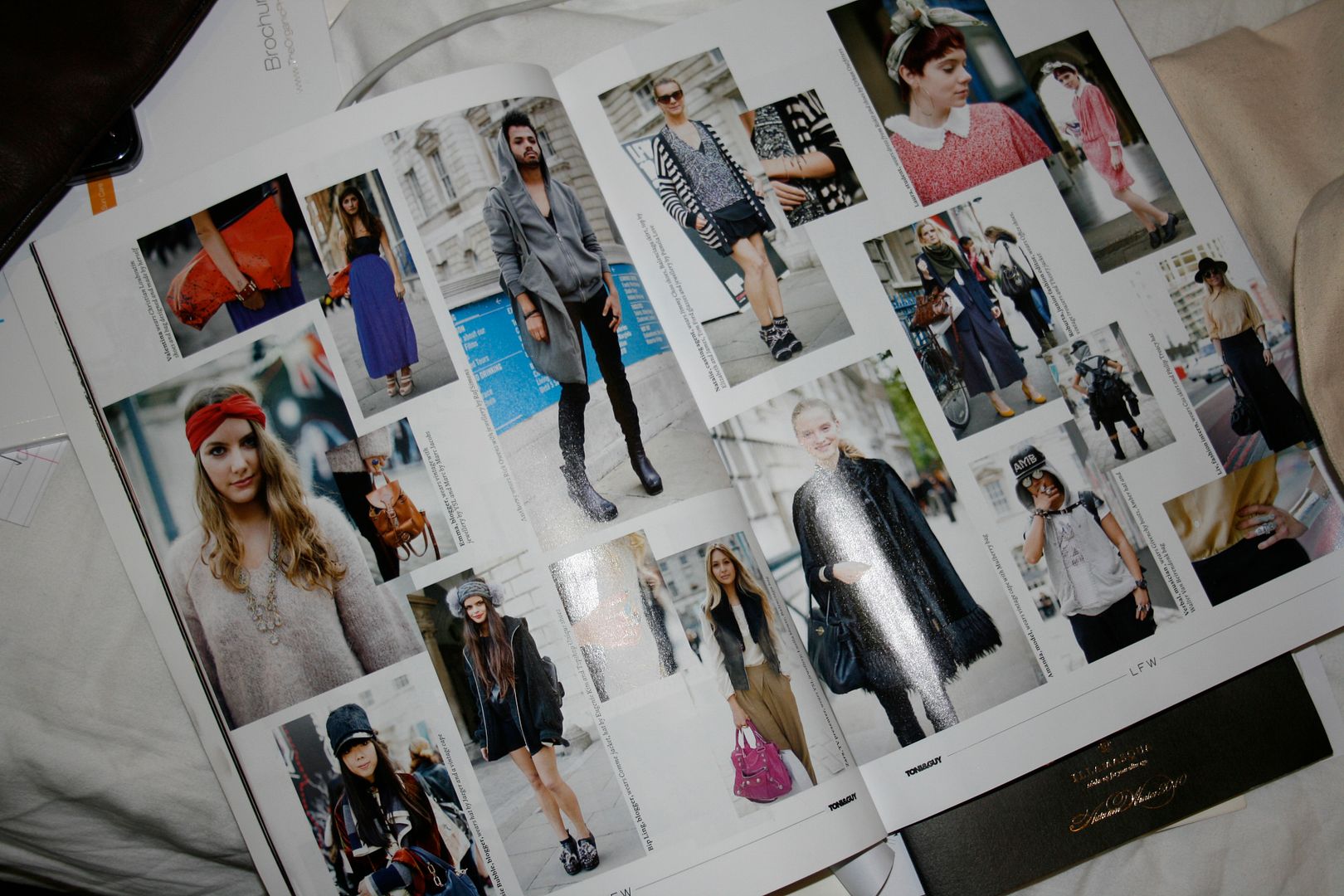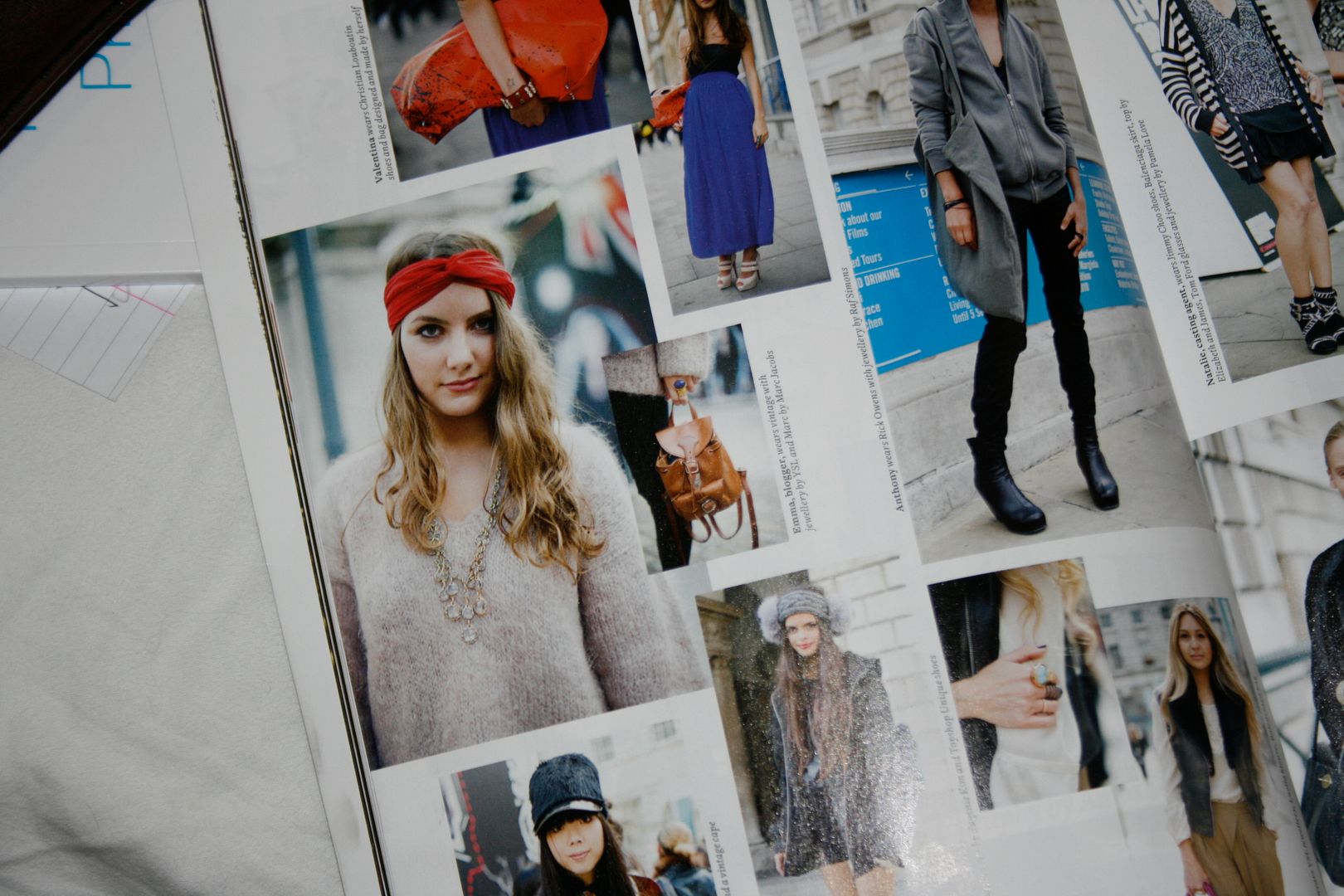 As my sister was having her complimentary hair cut in the Toni&Guy salon in the BFC tent, she decided to flick through their magazine. And who should she stumble upon but her little sister!
This is a photo taken from last season in my comfy mohair and red headband (which I was wearing the day we found this photo… ahem)
More photos and posts to come, just currently sifting through them!