Emma Hoareau
February 20, 2011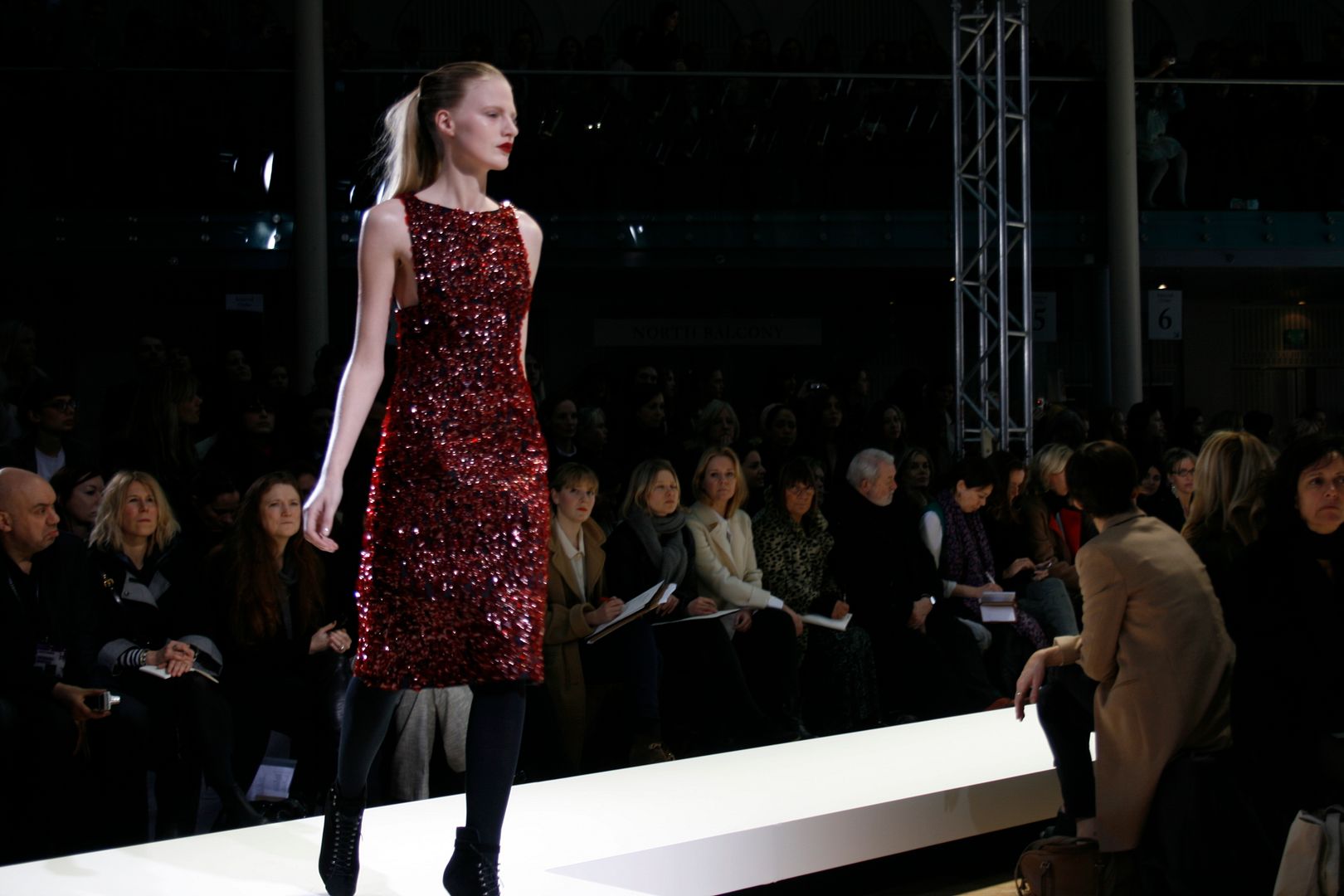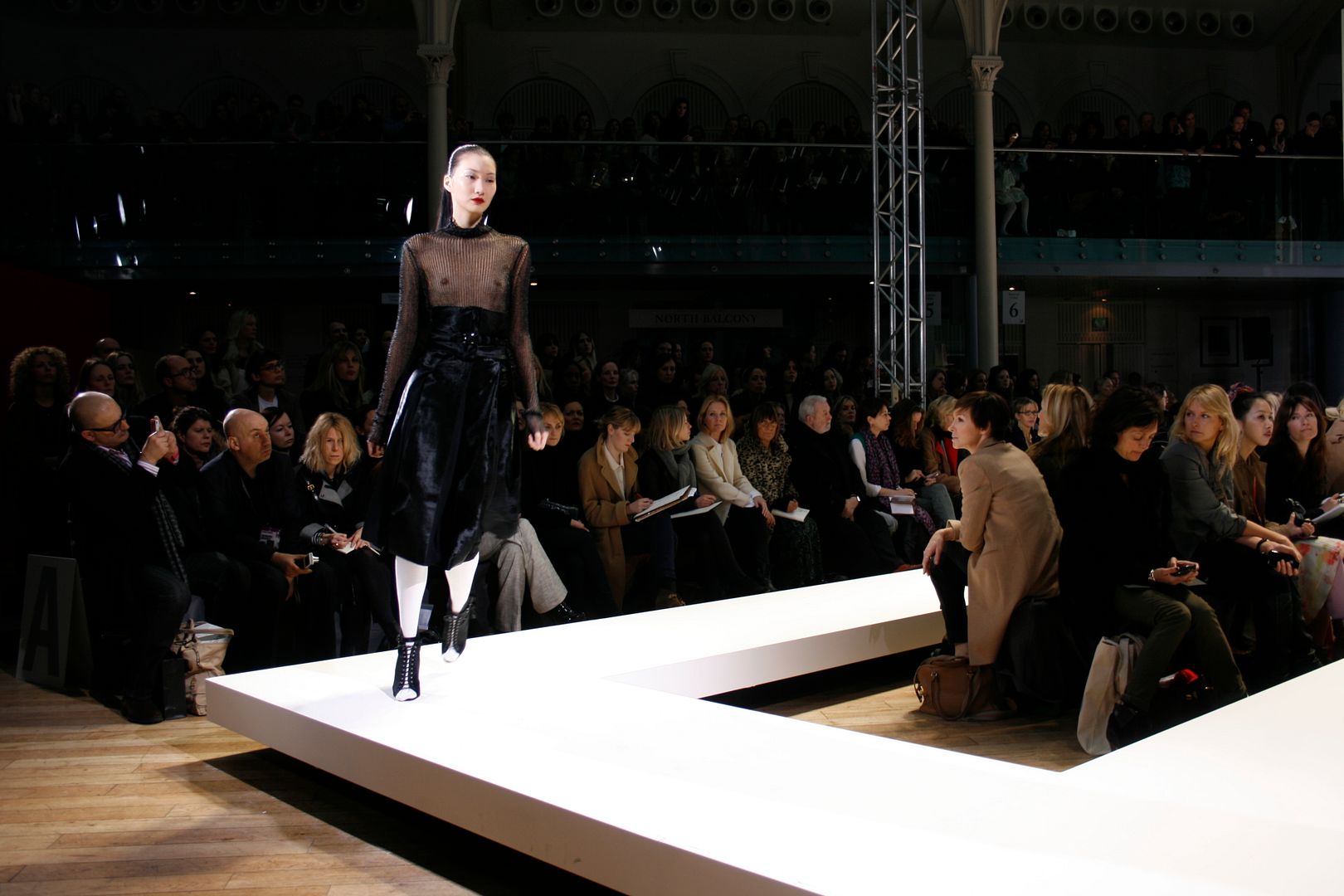 My favourite looks from Nicole Farhi earlier on. It was staged at The Royal Opera House- such a great venue- so much light!
One word to some up LFW so far= BUSY
There have been so many show that have been over capacity before everyone is even in. Either the PR companies don't know what size their venue is, or they invite to many people… you decide.
Quite drab weather again in London (of course) but lots of colourful outfits to lighten the mood.
Will keep you updated!
all photos are mine so please credit accordingly