Emma Hoareau
February 16, 2011
THROUGH.ROSE.TINTED.GLASSES.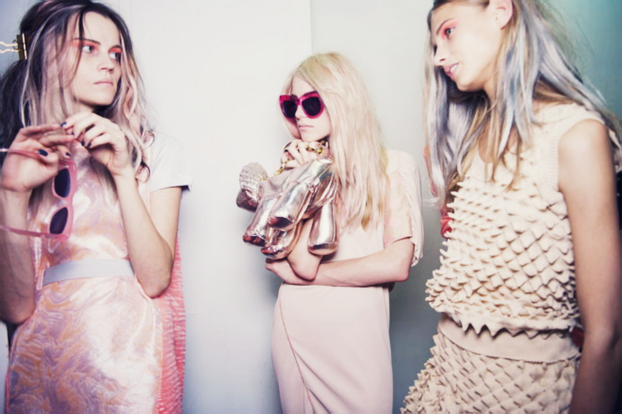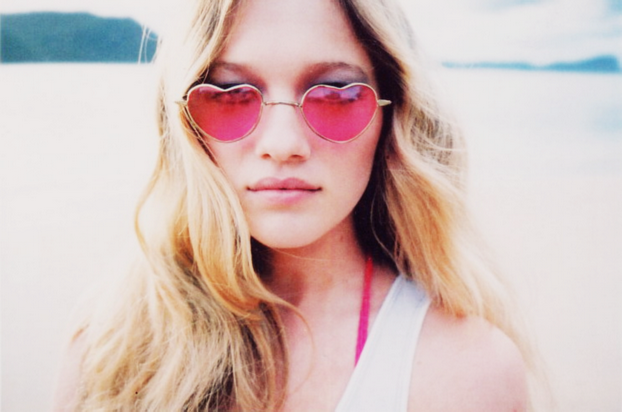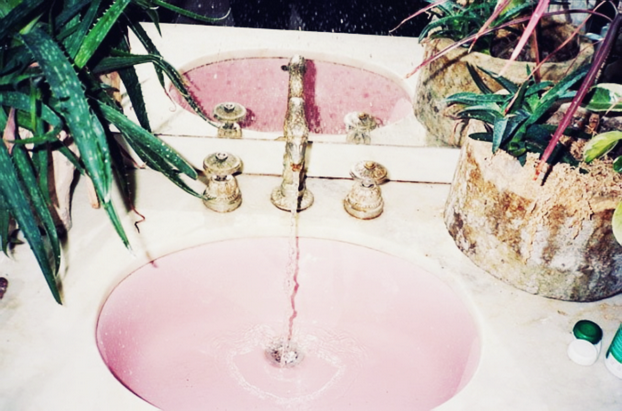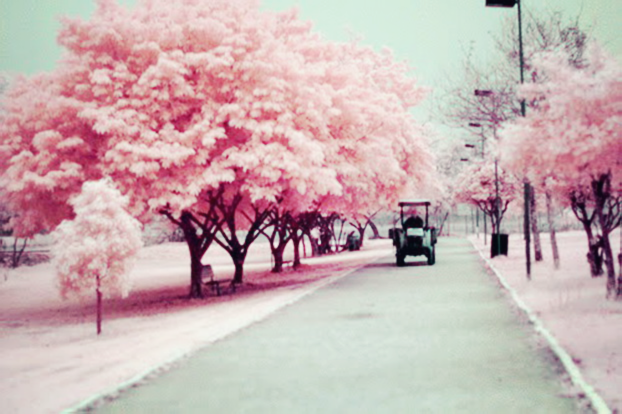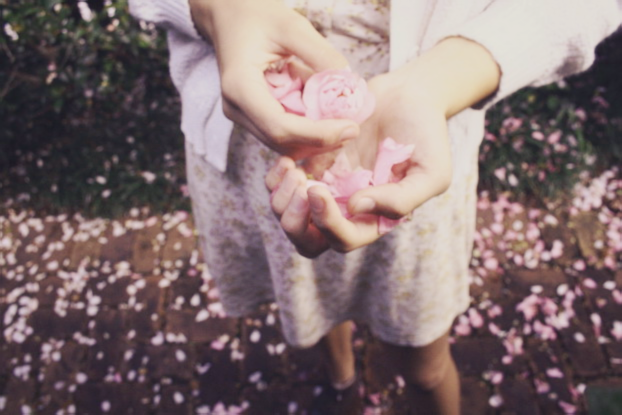 mmmmm pink things! love the candyfloss trees, and I am to own that sink in ten years time!
Shipping myself (with a HUGE suitcase, I'm sure) to London tomorrow to be ready for Friday! My excitement is growing and growing, as my schedule grows more hectic and more friends decide to join me this season. Lots to do!