Emma Hoareau
February 15, 2011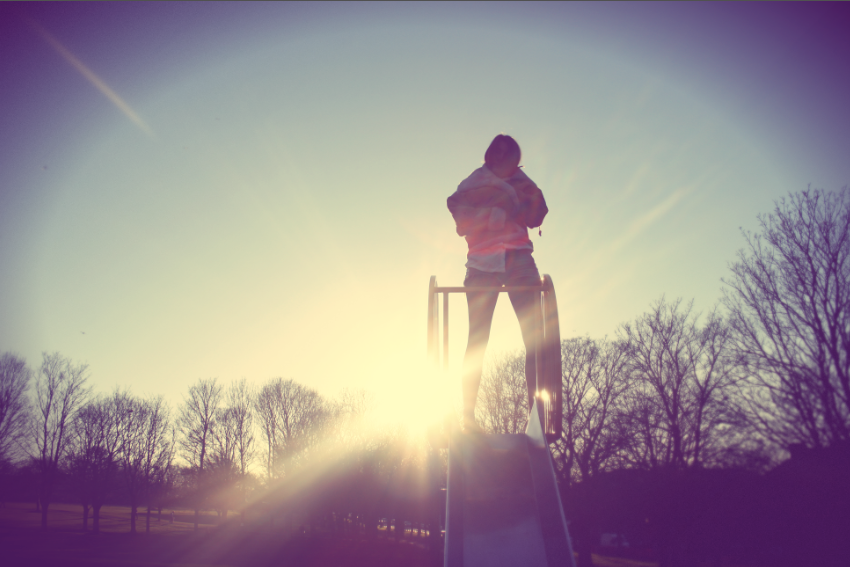 Having fun in the (cold) sun.
It's New York Fashion Week at the moment. Sadly I'm not there but I've been scouring the photos of the shows and I'm in love with the combination of shiny/shimmery material paired with a fluffy/probably mohair jumper. Yum yum.
Am putting my own version together as we speak. The silver vintage/astronaut/something I bought the other day for a fiver may prove to come in very handy here.
Hope you all had a great Valentine's!