Emma Hoareau
March 25, 2011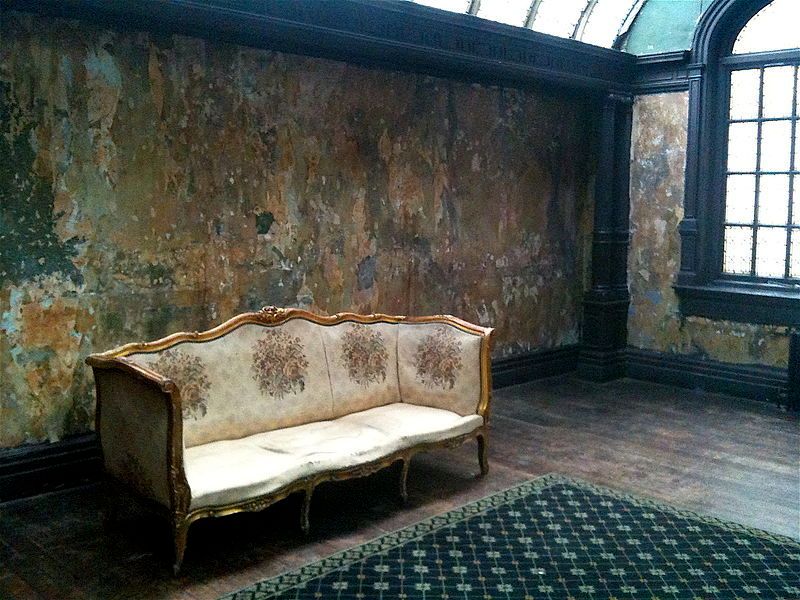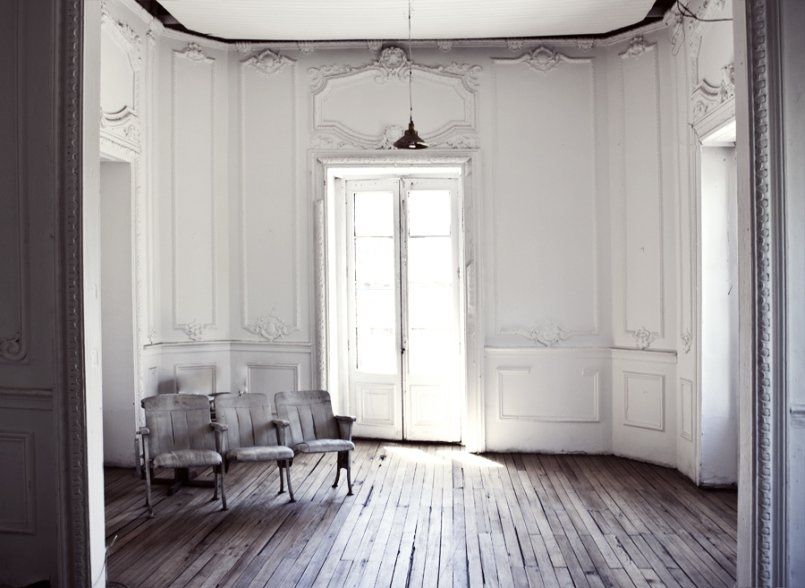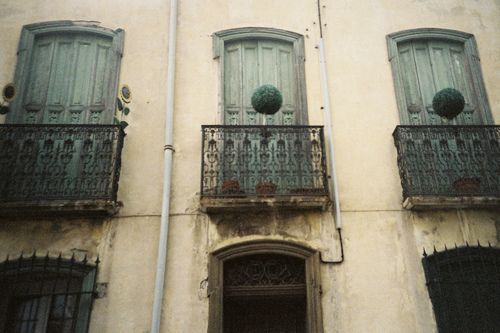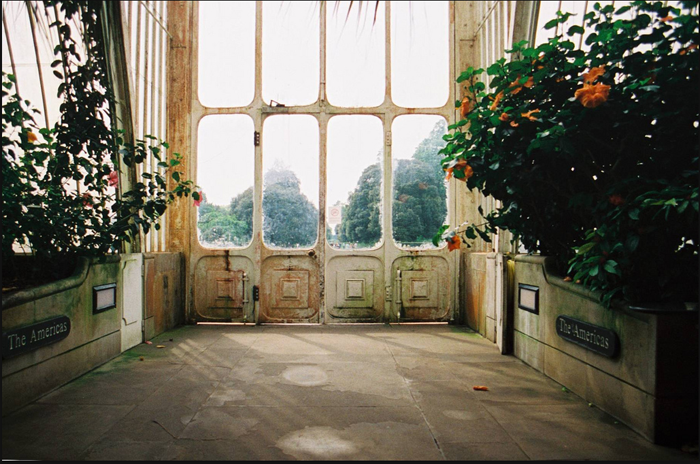 Keep finding beautiful images of big, large, classic spaces, with lovely sofas. Especially love the bright green in the first photo that you wouldn't expect from that style of architecture.
I love, what we have named 'derelict chic', because I love big old spaces that are falling apart.
One day, I will have a falling apart but beautiful flat in Paris. YES.