Emma Hoareau
April 14, 2011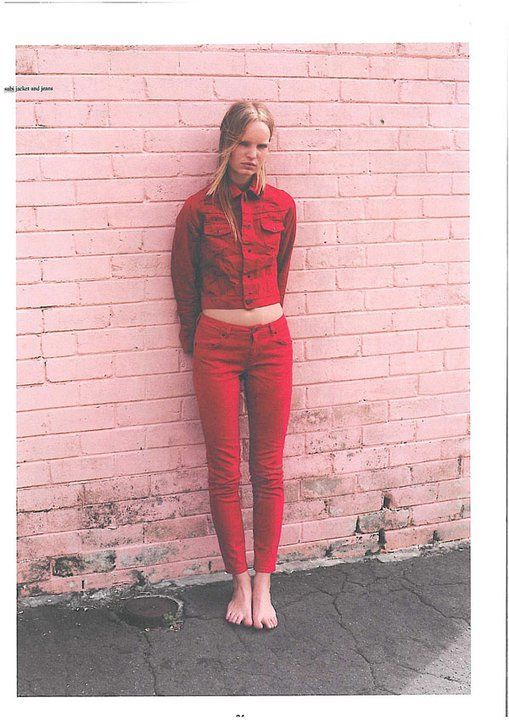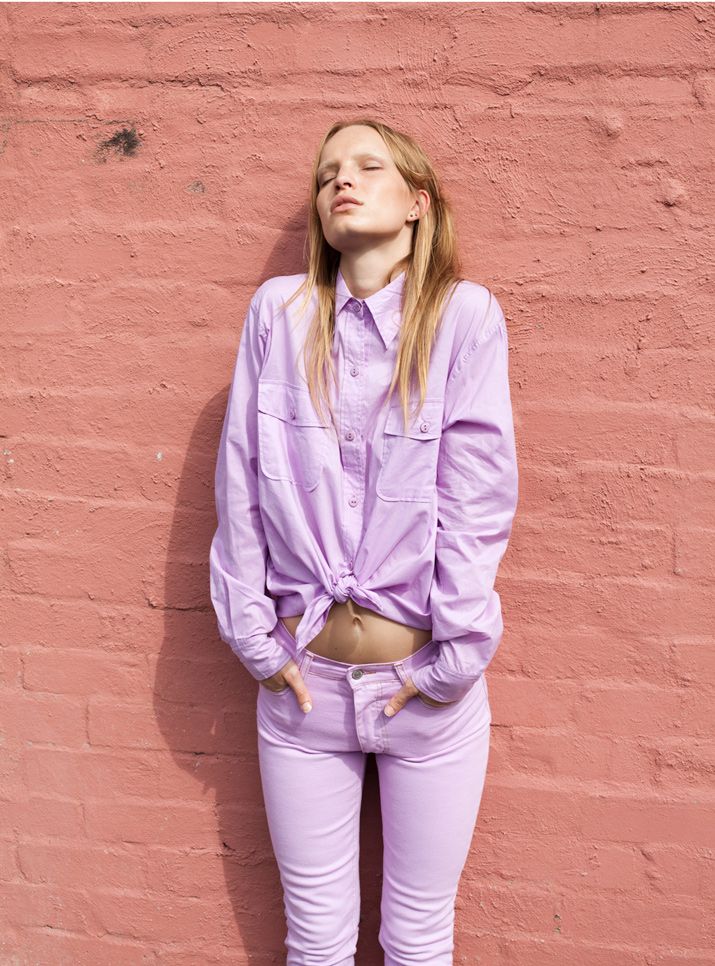 Loving all the one stop shots- a type of 'suit' in one colour.
I think I'd go for white, circa Bianca Jagger. My only accessory would be a tan.
Although I do quite fancy that lilac button up shirty there.
Do you have a colour preference?