Emma Hoareau
April 3, 2011
I'LL.SHOW.YOU.HEAVEN.IF.YOU.LET.ME.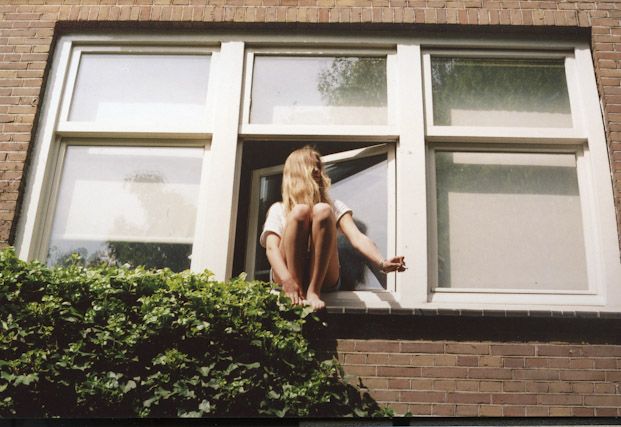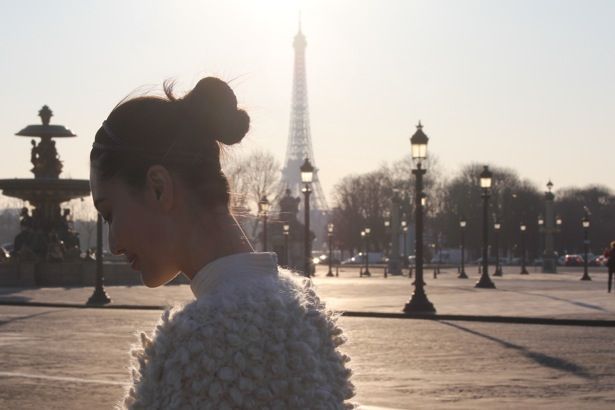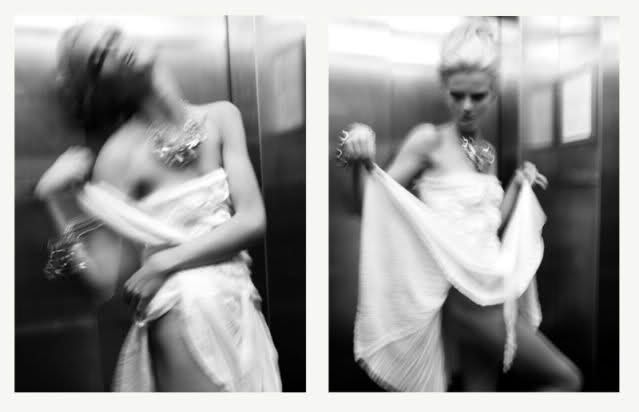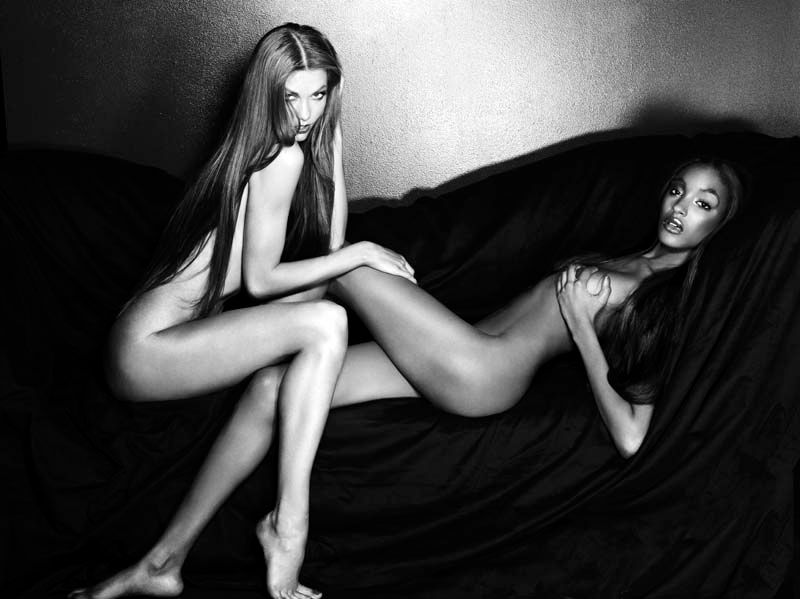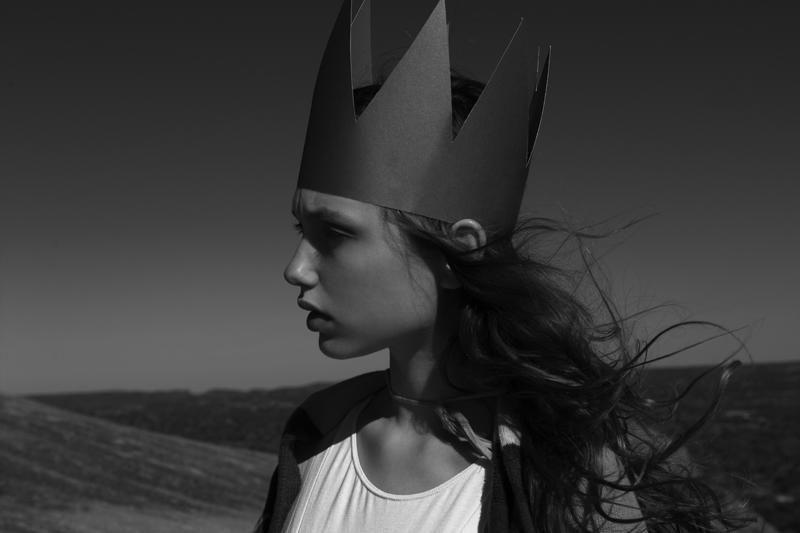 Sunday, my room is filled with the unusually glorious sun and lighting the whole of it up- so much so that I'm reflecting onto my screen and can hardly see this.
Term is over- twelve thousand words lie on my shoulders waiting to be executed- makes me feel sick. Buuuut look at all these preeeety pictures to take my (and your) mind off of things!
Not to mention that I've rekindled my love for George Michael's Too Funky that was
probably
one of my favourite songs as a child. Ah.