Emma Hoareau
June 15, 2011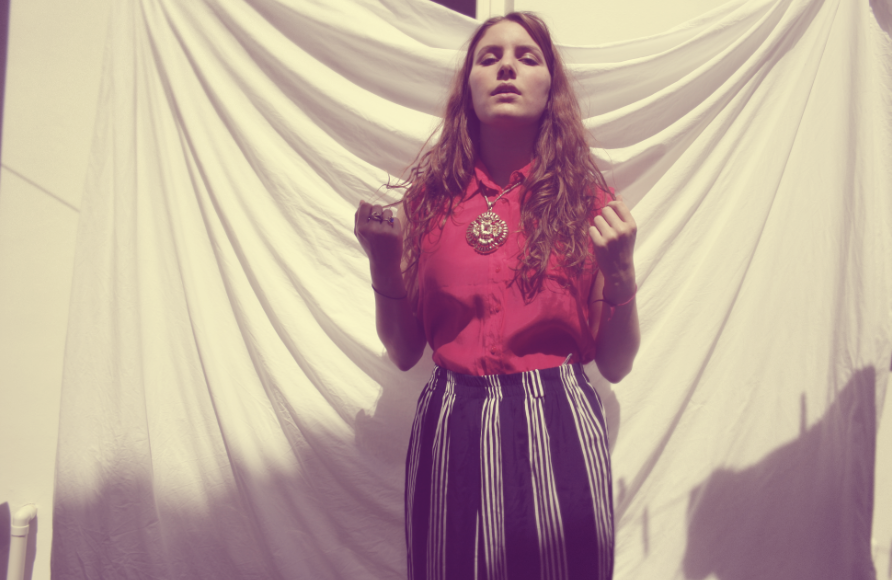 (Vintage sillk trousers, shirt courtesy of Ark, Banana Republic necklace)

Been taking lots of photos recently, as I said I should, and creating a kind of 'photo diary', and I've come to see that what I love most is light, sunlight, and the shadows it creates.
That's why I decided to shoot this in front of the perfect blank canvas: a white sheet in the sunlight, for anything and everything to create a shadow onto.

Also loving brights and stripes at the moment. These trousers a great and silky and stripey so they fit the bill, but also a little shapeless, hence all the dramatic posing.