Emma Hoareau
June 7, 2011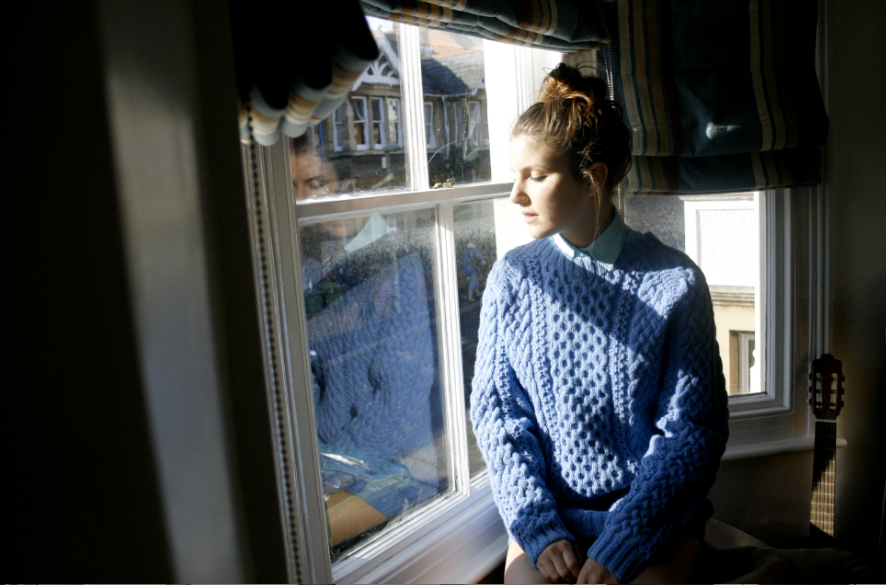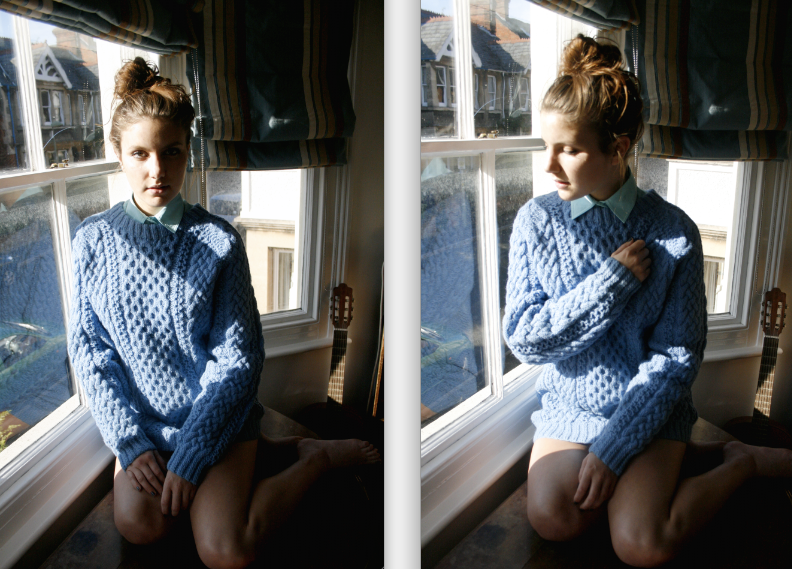 (Vintage shirt and jumper)
I do love a good knit, even it is (supposed to be) the middle of summer. Also loving the good old clashing colour trick, I love how the blue makes the aqua green pop even more.
News today: it looks like the sun might just come out (a weather update is crucial), I'm going to start running again, and I'm going to le cinema later.
N.B. Although it may seem like it, I am not pledging my allegiance to anything or anyone out of the window. In fact I really don't know what I'm doing.