Emma Hoareau
June 7, 2011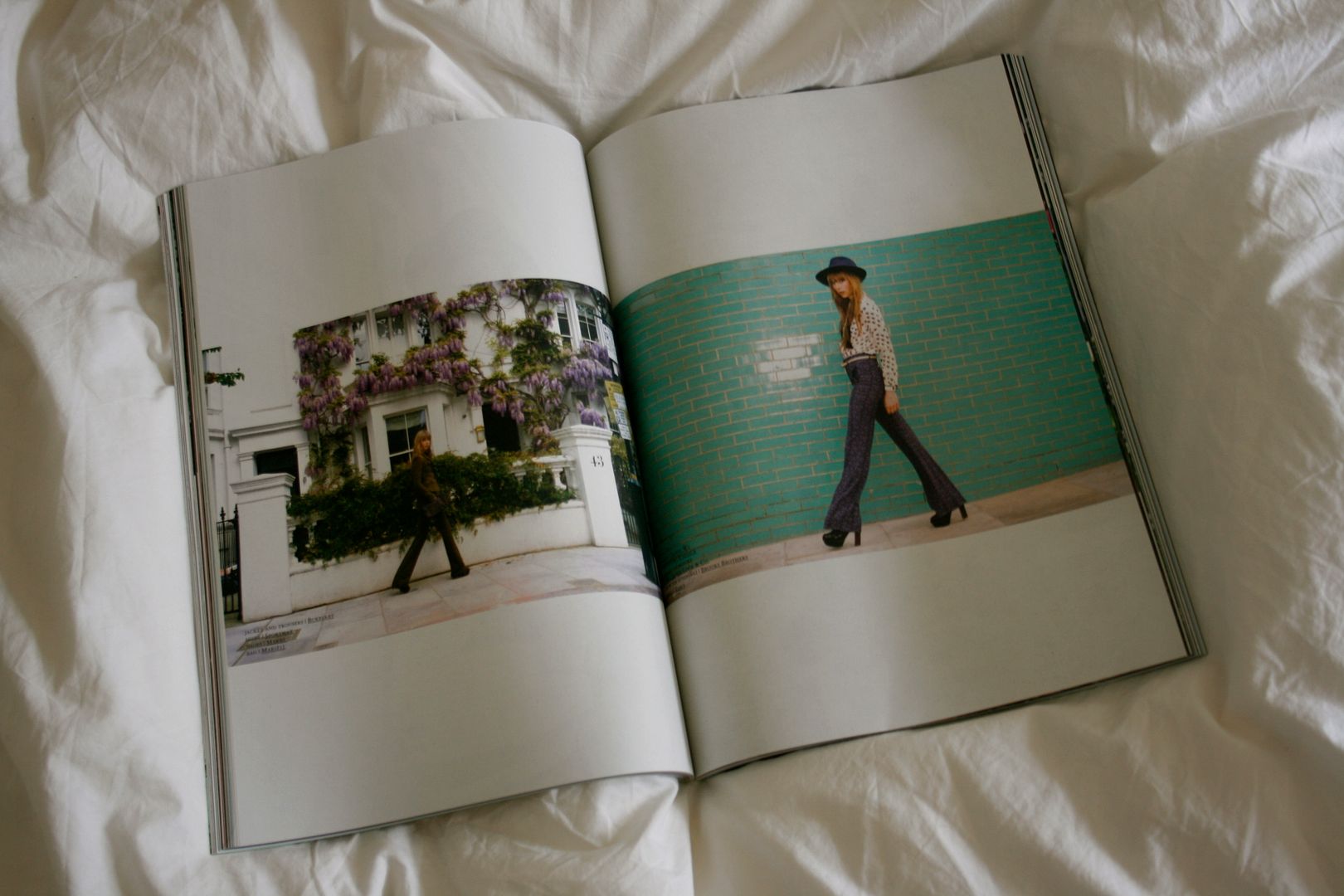 Had totally forgotten how much I love Tank Magazine. I picked up the Summer 2011 issue and within several hours had devoured the entire thing (with my eyes sillies,
I didn't eat it
).
On top of it all, I was very happy to see the one of my favourite photgraphers, Viktor Vauthier, had shot the main feature with Edie Campbell and got the cover. I felt like a proud fan.
On further proud notes, my sister (work below) has been asked to intern for Diane Von Furstenberg in New York.
Jammy Lucky girl.