Emma Hoareau
July 18, 2011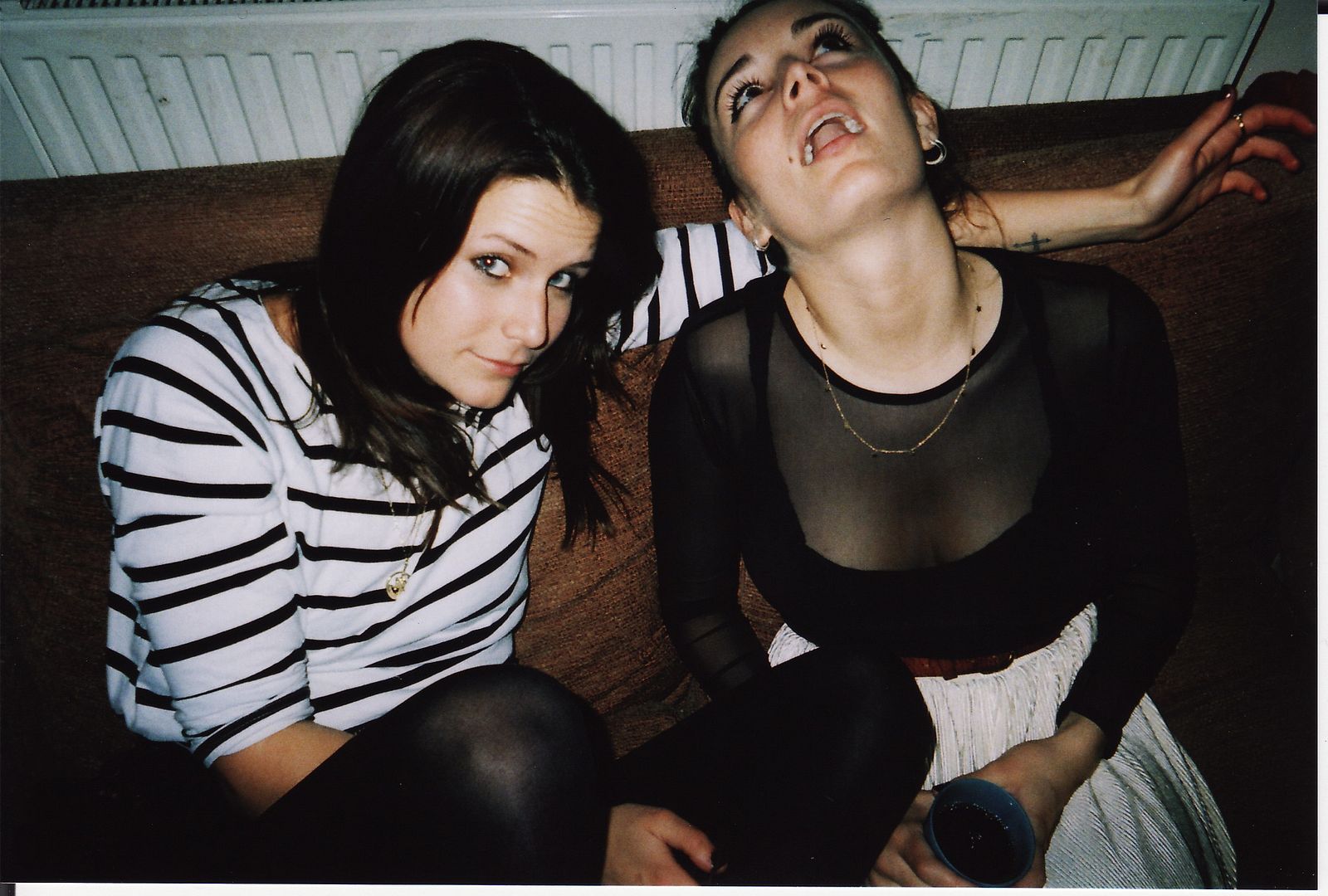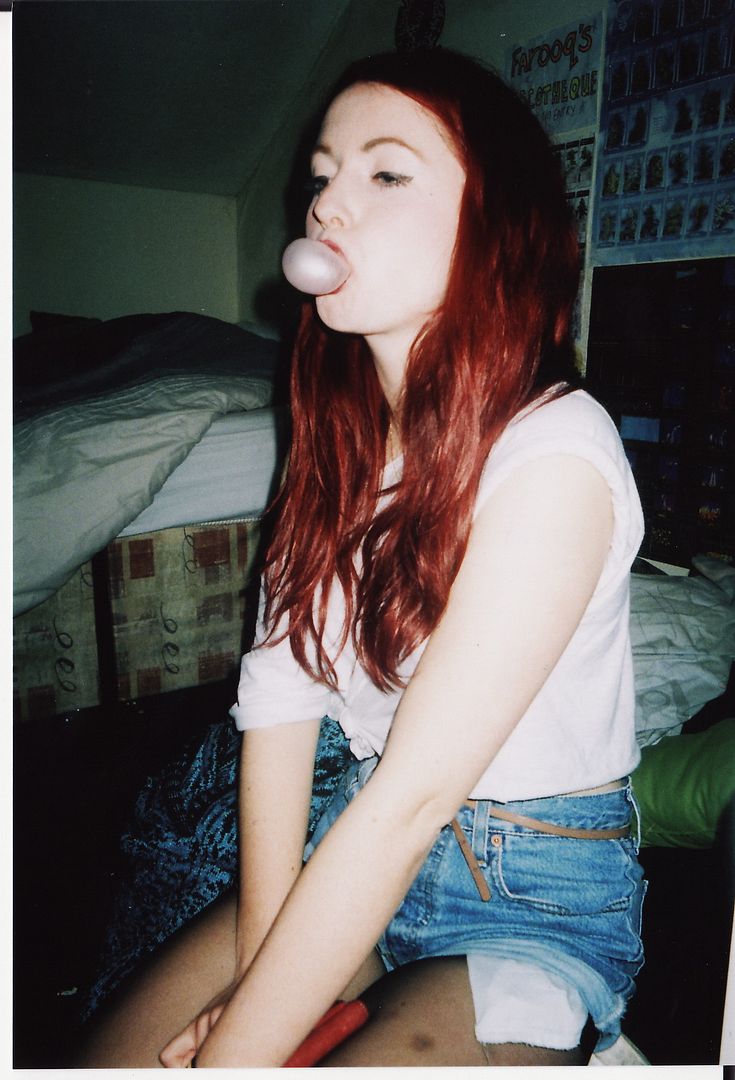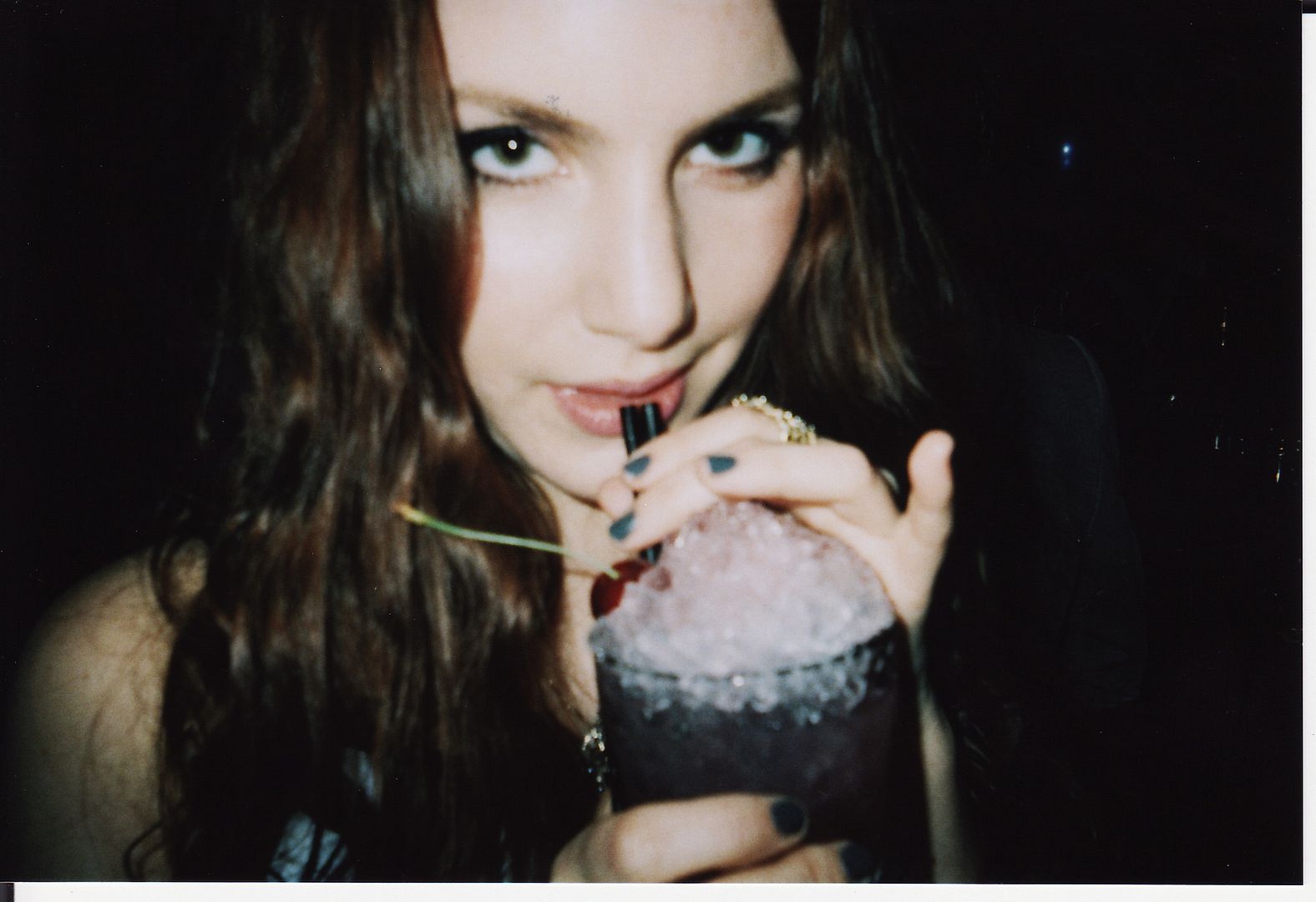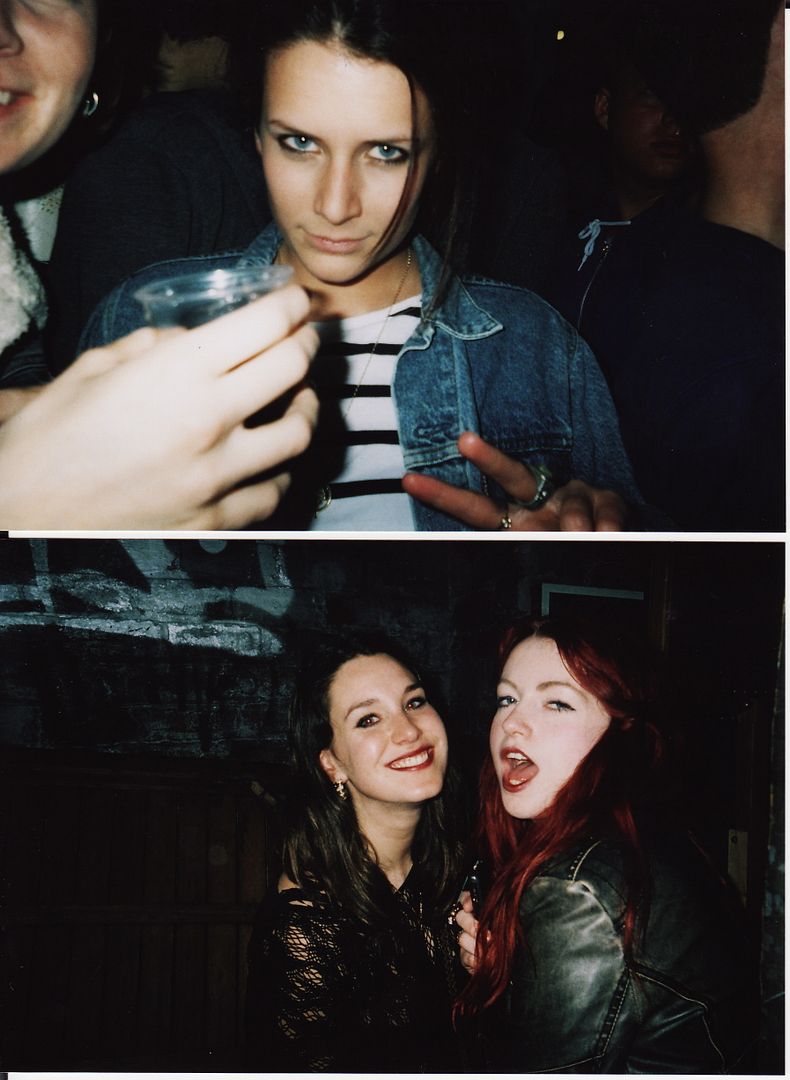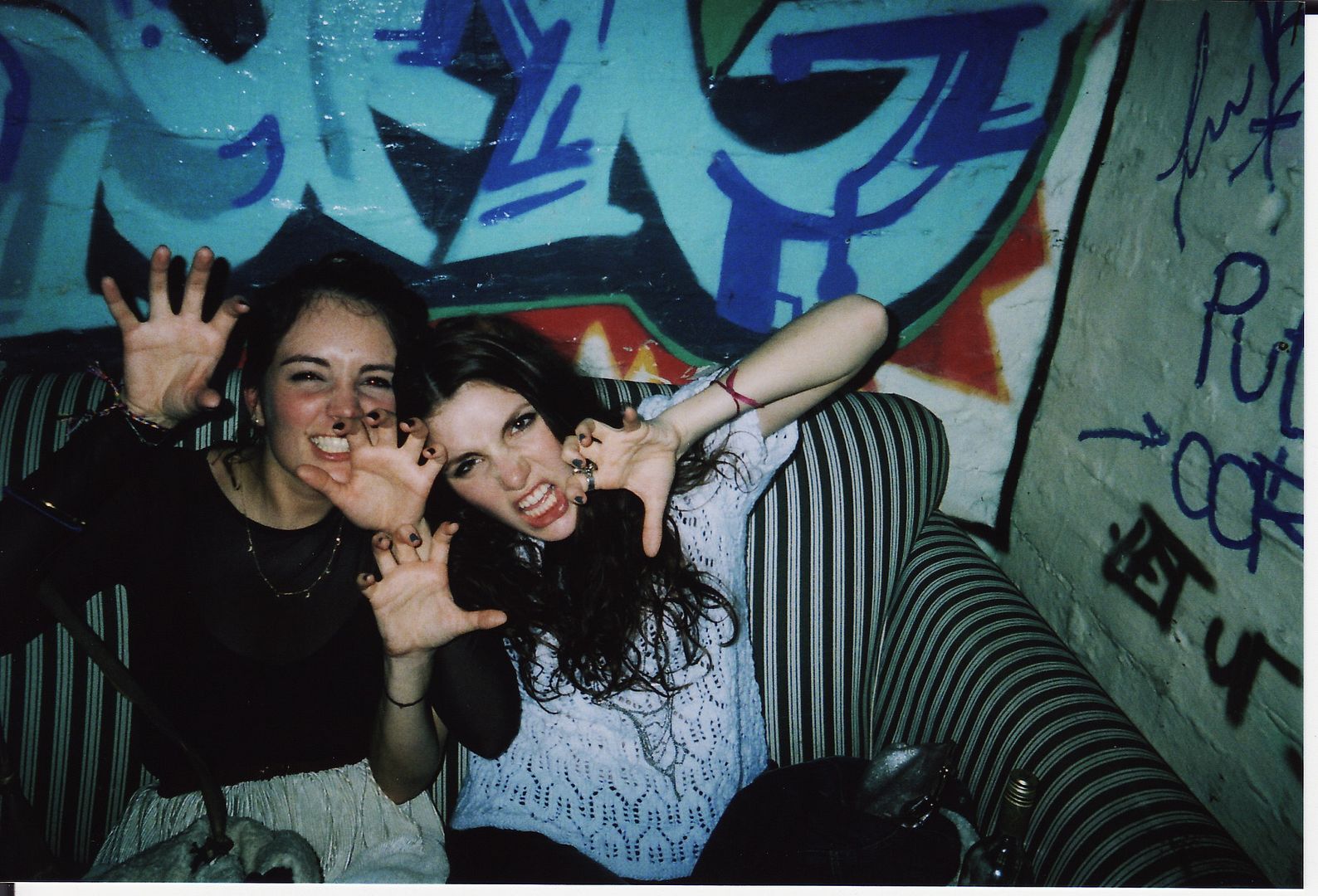 Some (almost old) disposables from late last year/early this year that have only just surfaced.
I am telling you the season so that you know why we're so white and un-summer like in this supposed summery season. But it's raining guys, raining! So you could have been fooled by our English skin and winter dressing habits.
Hopefully I'll have some sun filled ones on the way. But probably not.