Emma Hoareau
July 14, 2011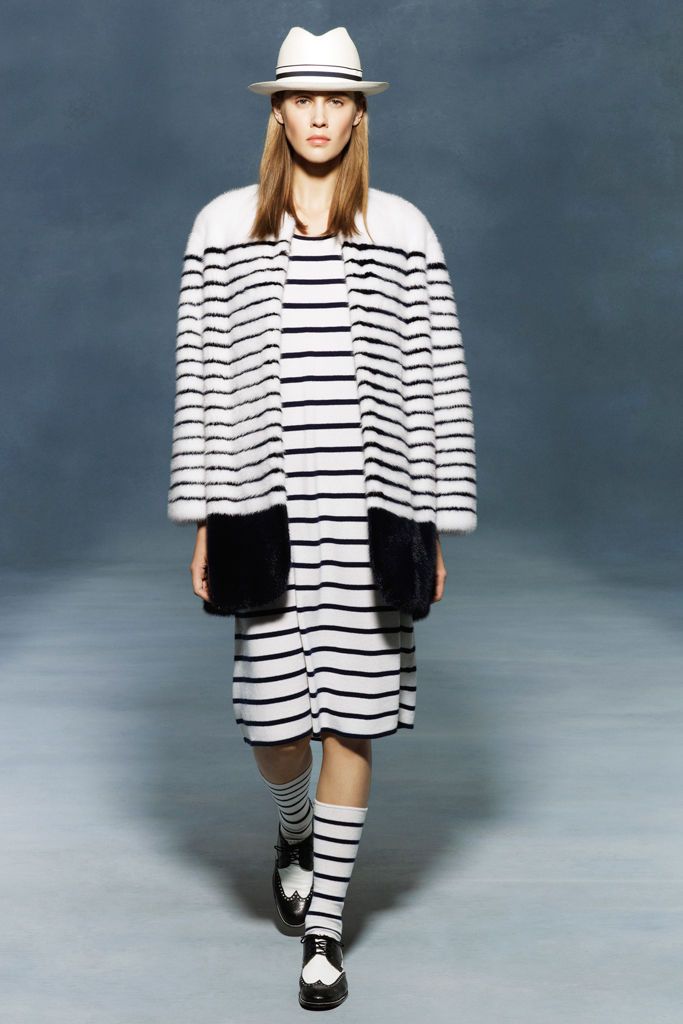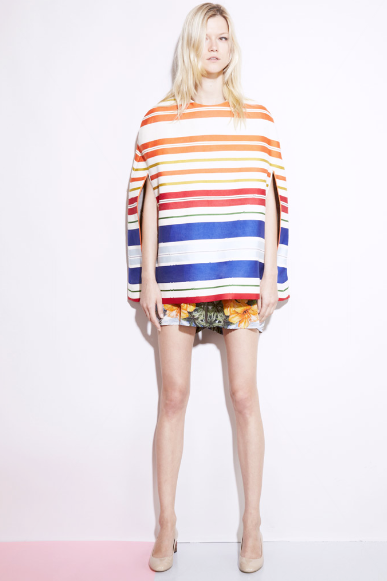 STRIPES.
STRIPES
. Stripes stripes stripes.
I am now an avid fan of the stripe, and keep buying stripes shorts of various lengths and colours.
The resort shows were littered with them. And Celine,
Yes
, I'd love to wear my pyjamas to work, thank you for asking.