Emma Hoareau
August 24, 2011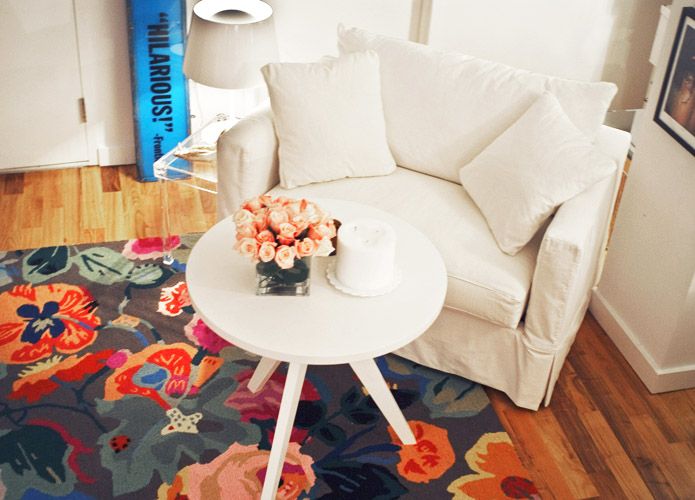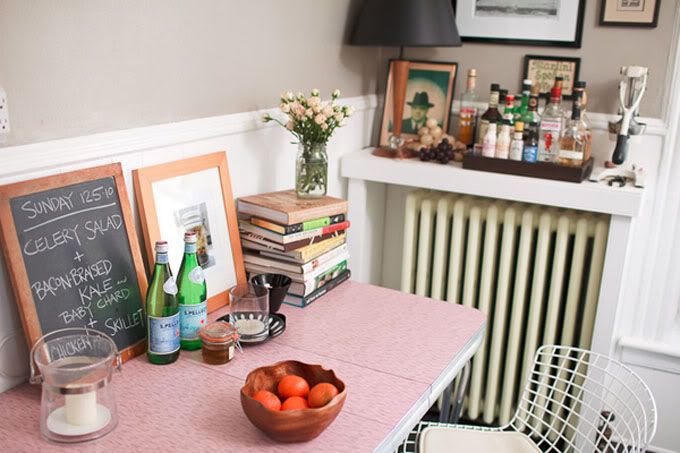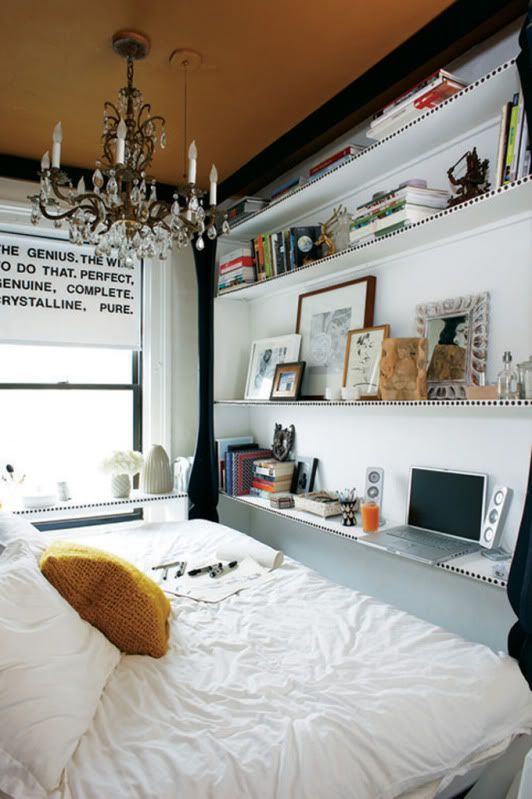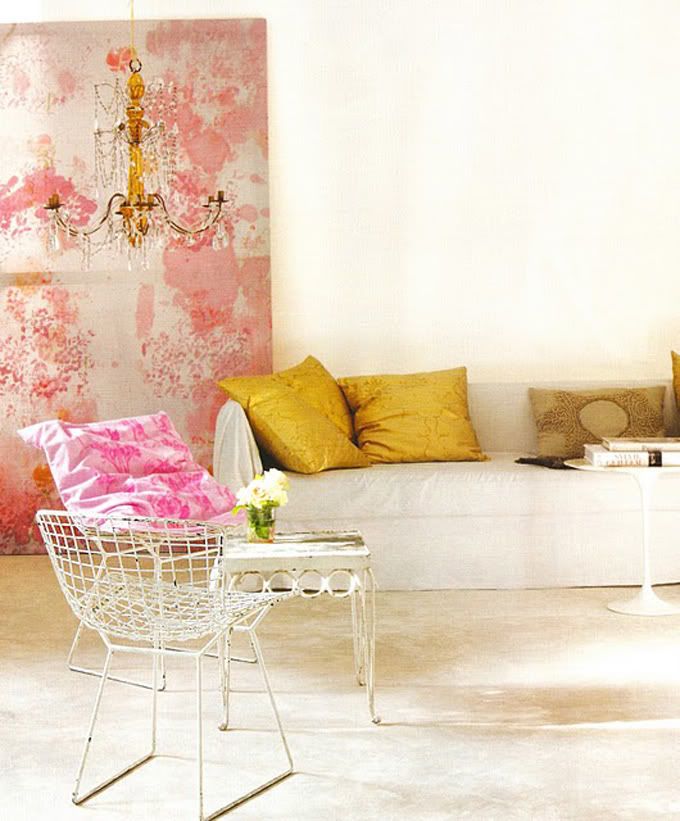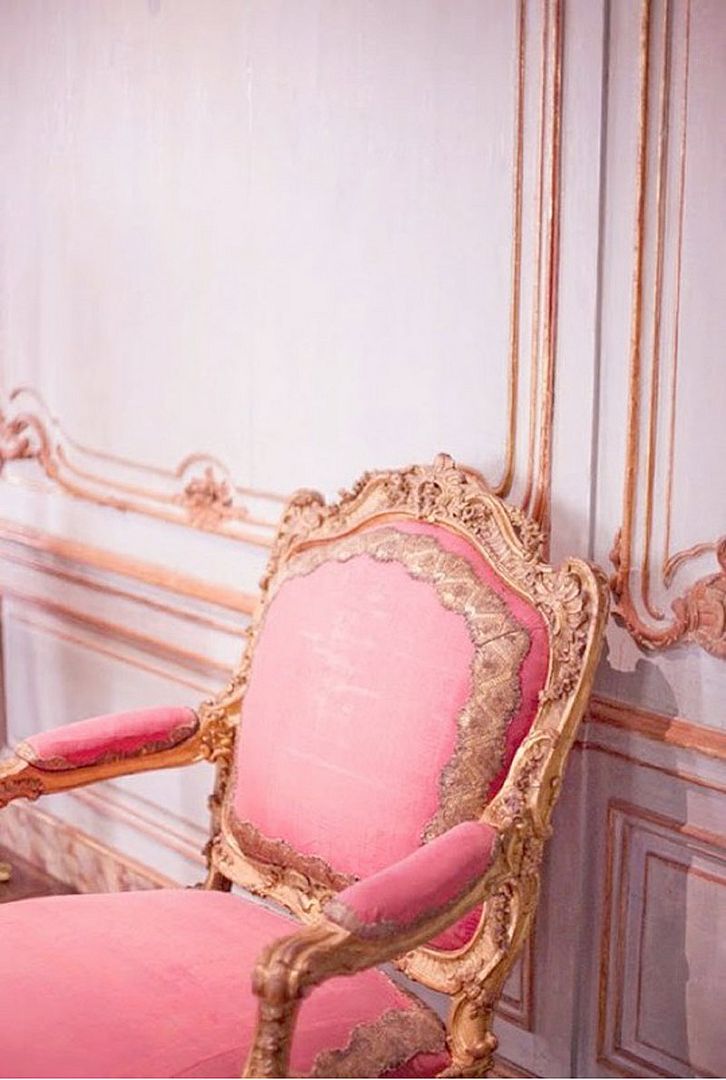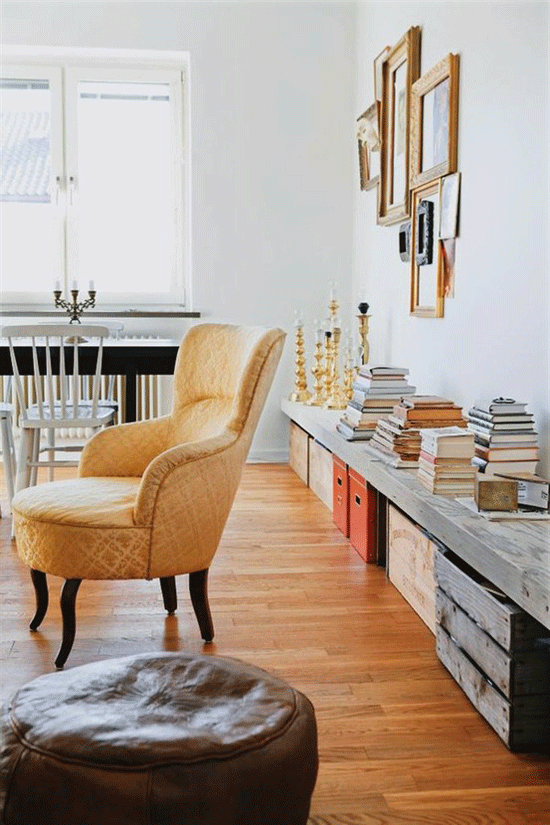 (the glamourai, that's chic, various tumblr's)
What? Did you not realise this was an interiors blog, too?
I know, I know, gone a little overboard with photos, but it's that time of year again where I need to decorate my new room, and so I scour the internet for days- yes DAYS- looking for little kook tricks, which are nearly always the same (stacked books with vases on anyone?).
Anyhow, I hope you enjoy these as a midweek treat, and we'll get back to business tomorrow.
If you want to see more interiors/things unrelated to my blog, head over to my tumblr for hours of fun.