Emma Hoareau
September 19, 2011
BACKSTAGE.MICHAEL.VAN.DER.HAM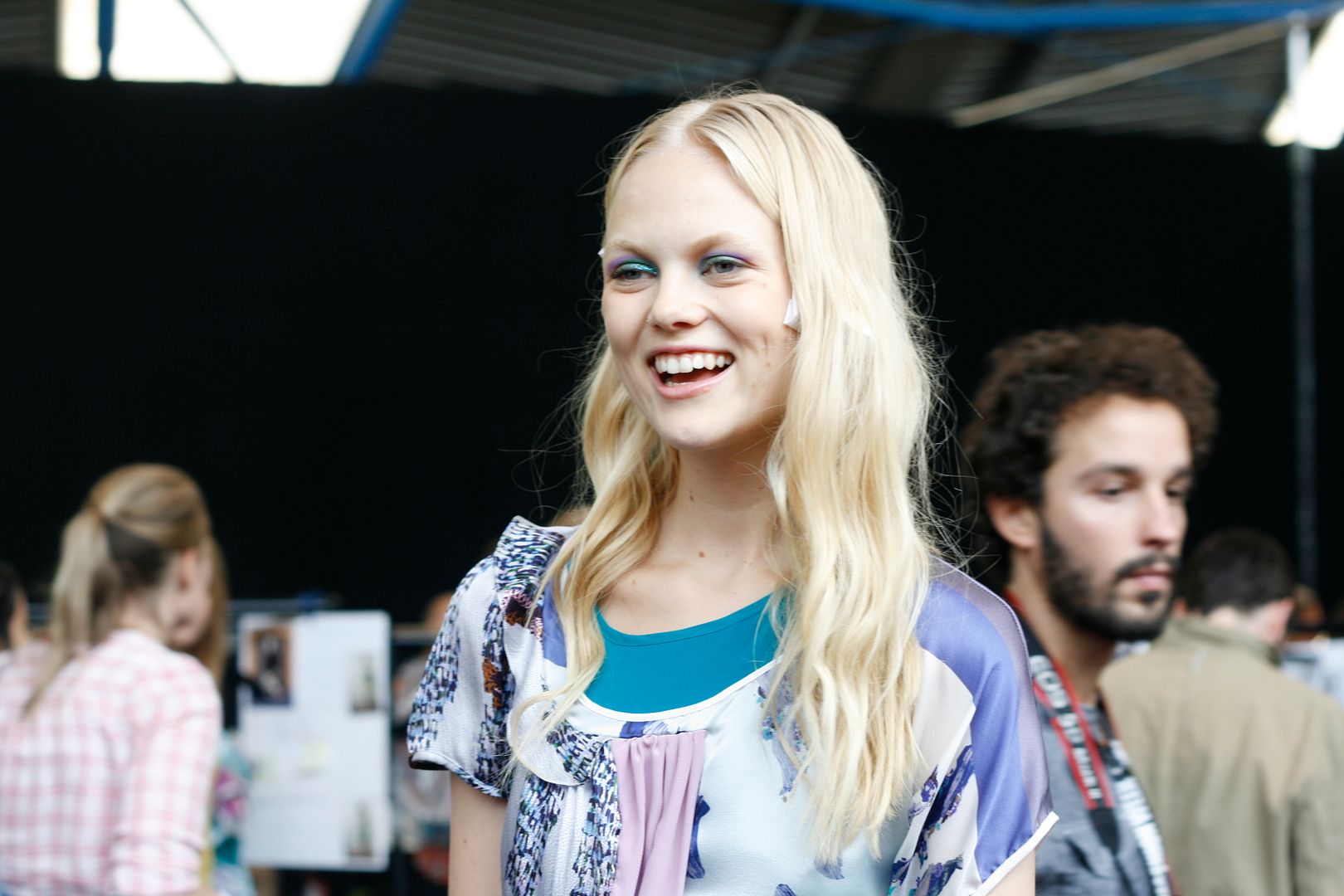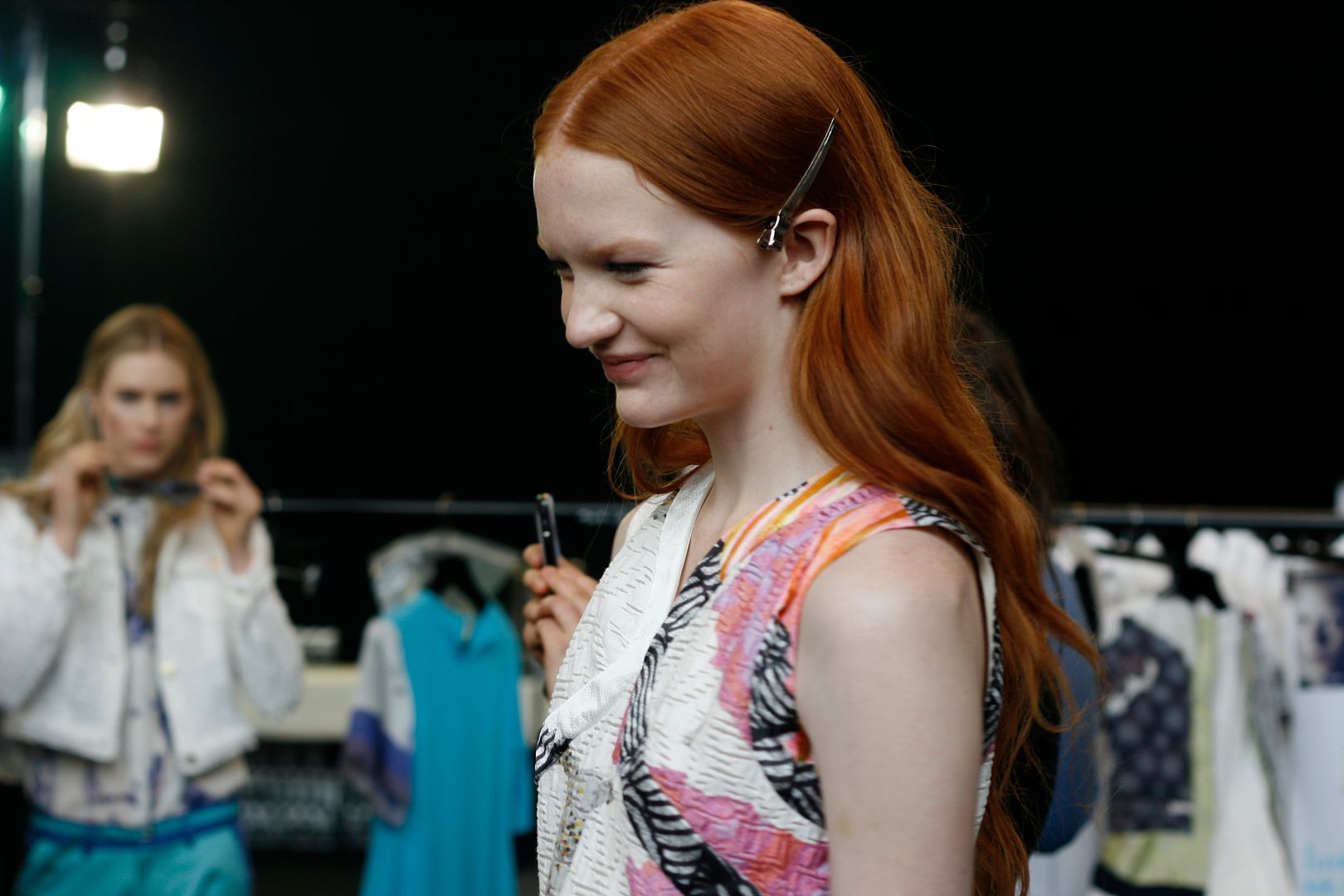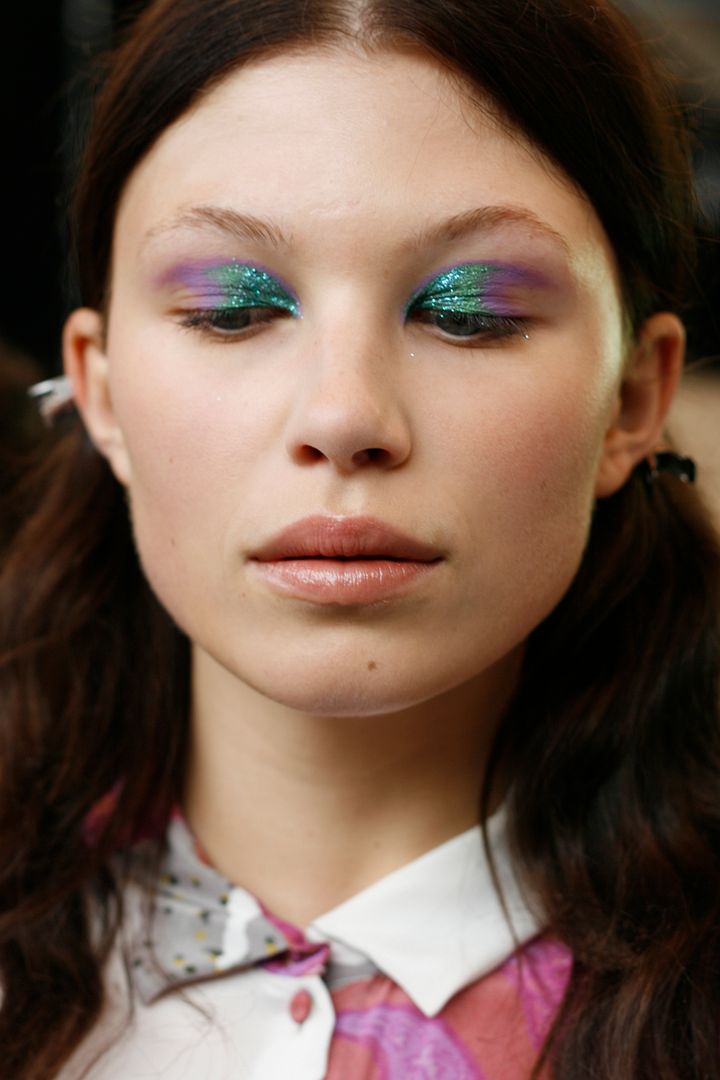 (all photos are mine so please credit accordingly)
Today, in a parallel world I ended up backstage at Michael Van Der Ham.
I've always been of the opinion that backstage is more interesting than front of house, as you get to see more of the hussle and bussle of the real fashion world, not just the perfected product that comes out at the end of it.
After taking in the whole building- the old Eurostar terminal at Waterloo- and after the inital excitement, I took some shots of the models. Luckily there was great light due to pretty much all round windows, and the models looked great in the colourful clothes, and were equally cheery themselves.
Although this may sound cheesy; this was one of the best experiences of my life. The very reason I first fell in love with the fashion world was because I would spend hours scouring through the backstage shots from all the big shows on the Vogue website. This is why I originally wanted to be a model booker, and subsequently interned at Storm and Premier Models. Thus, me entering in the backstage world, camera in hand, ready to take my own photos of the models, was truly a dream come true.