Emma Hoareau
September 23, 2011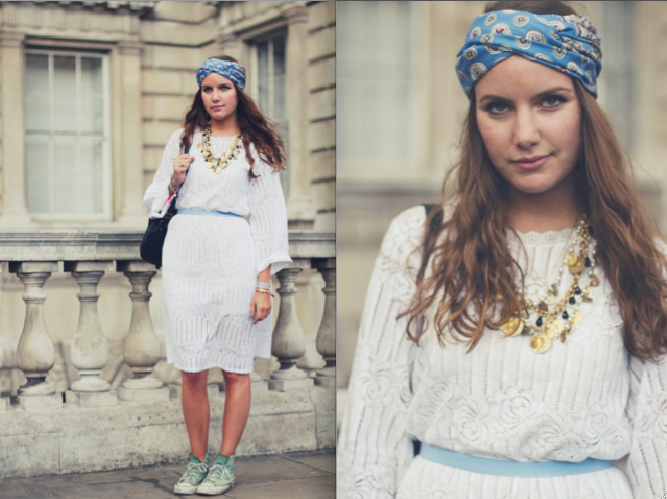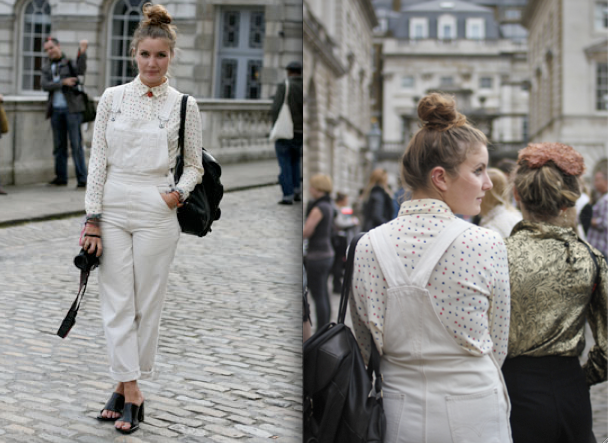 (Company, Style Crusader)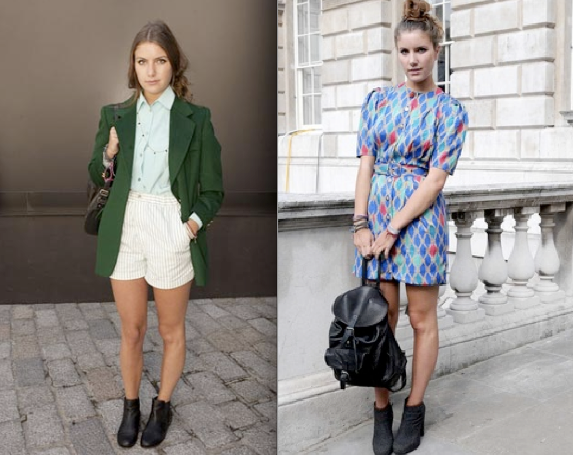 (Evening Standard, Elle UK)

A few photos from around the board of my outfits from Day 1-3.
Sorry I've been out of the loop a bit, after LFW I came straight back up to University- but I'm all yours now.
Next few posts will be all show focused, with reviews and everything.