Emma Hoareau
October 2, 2011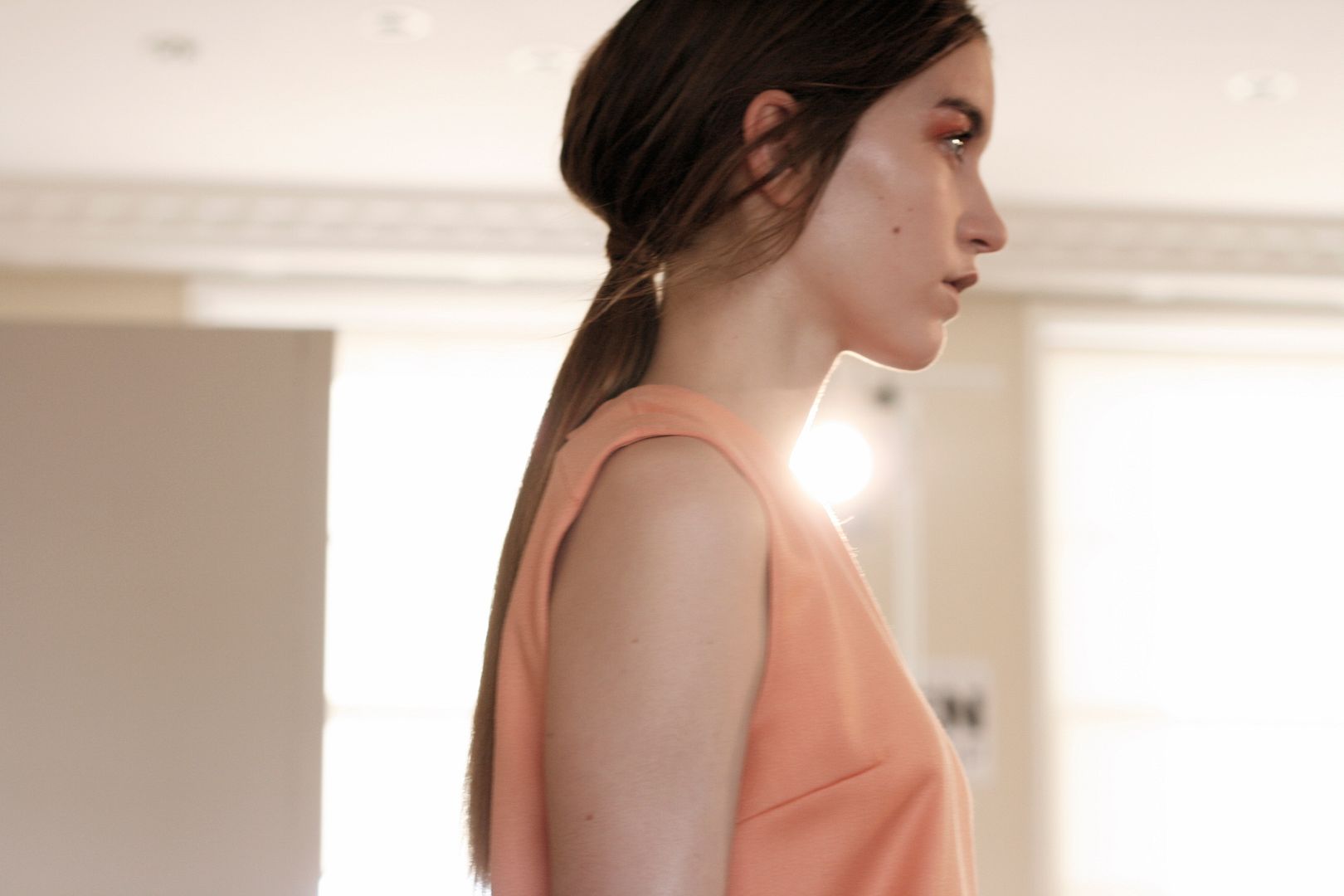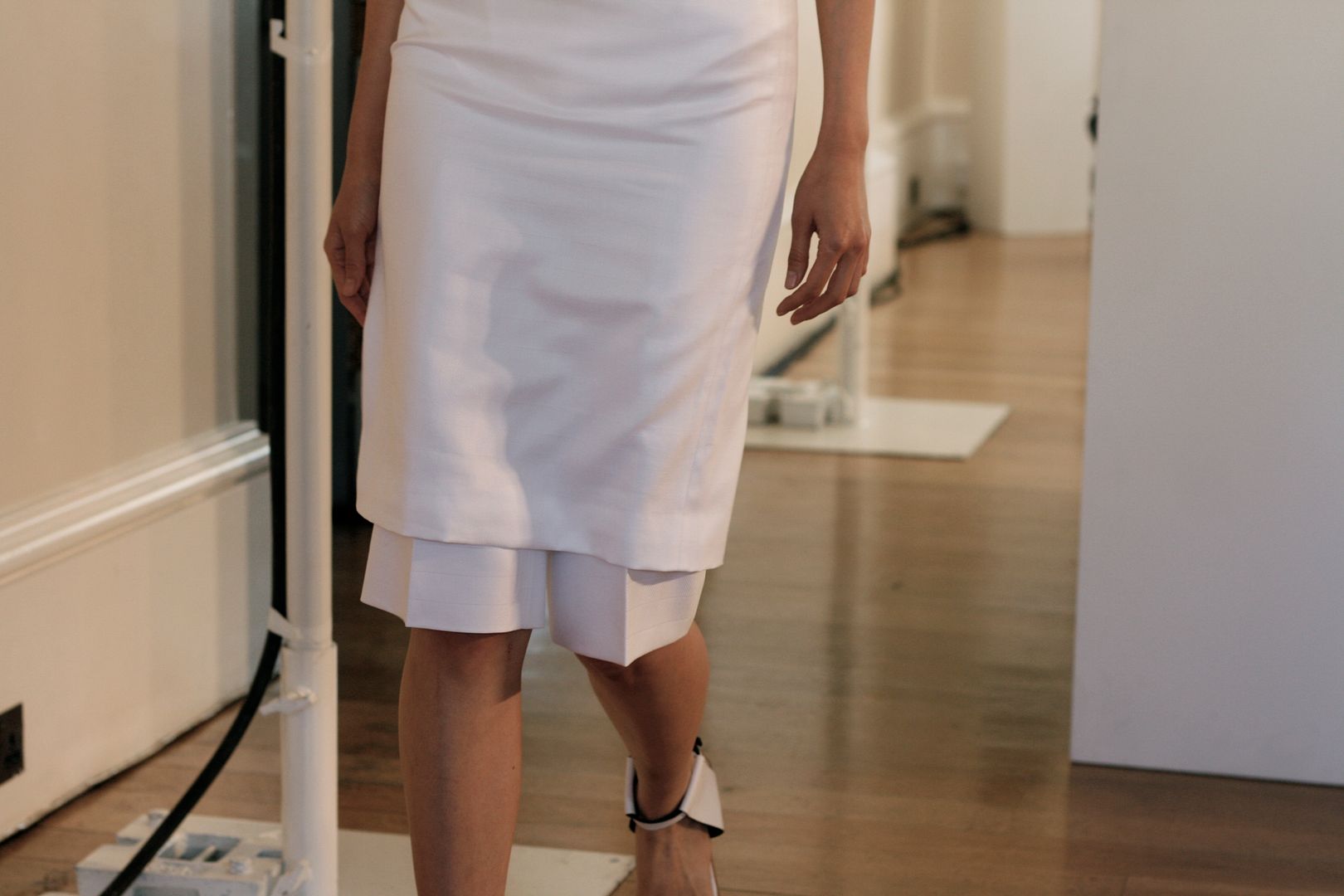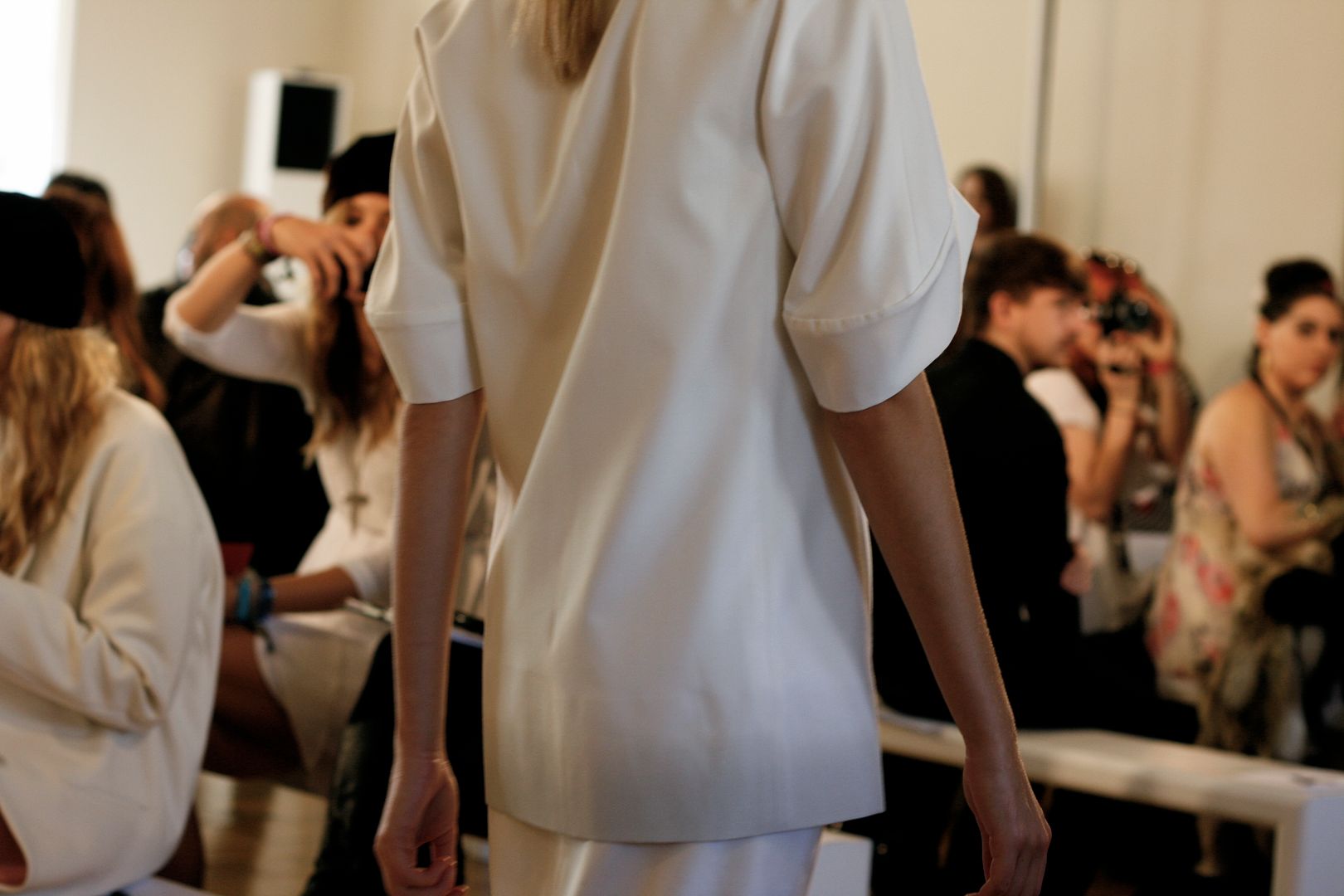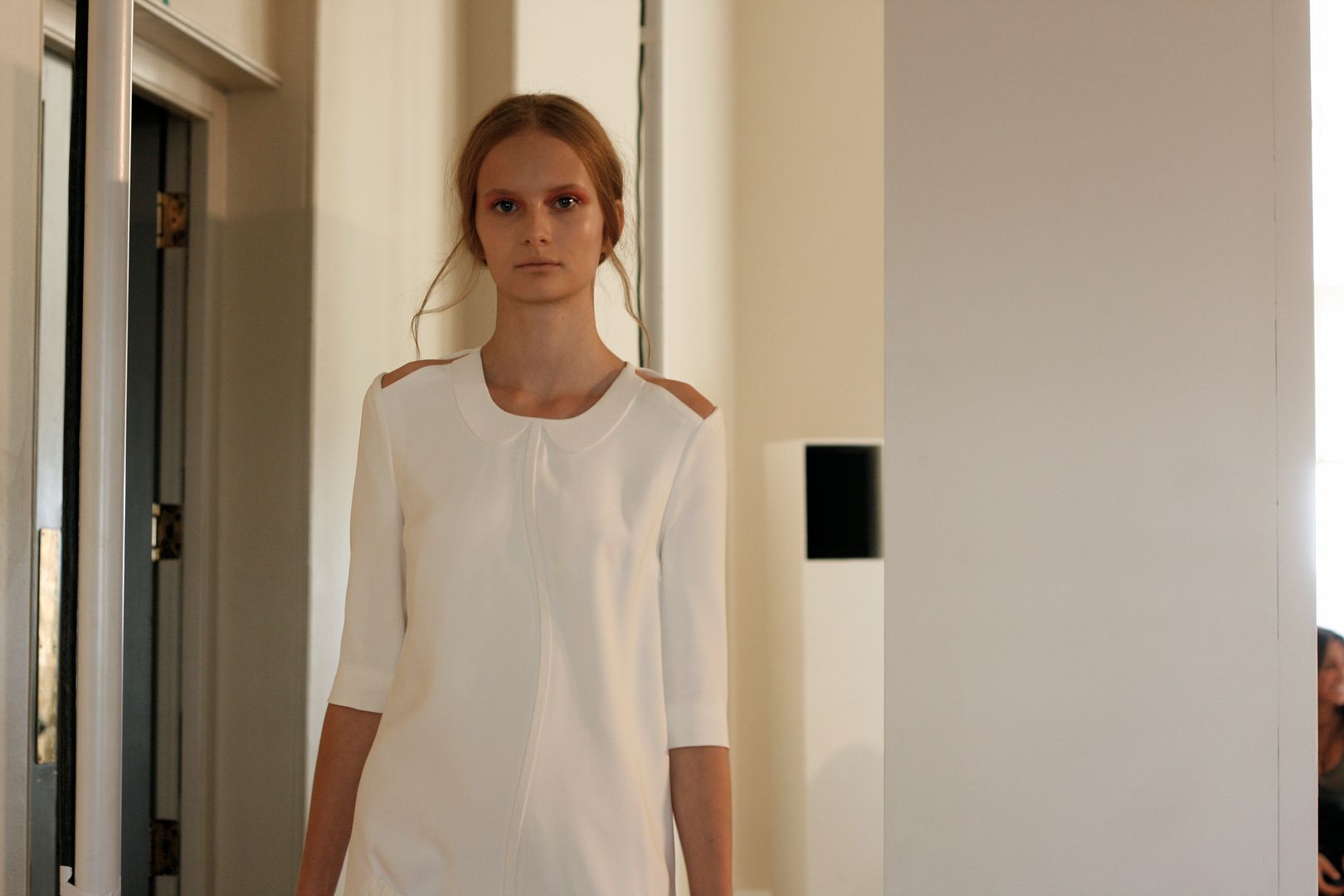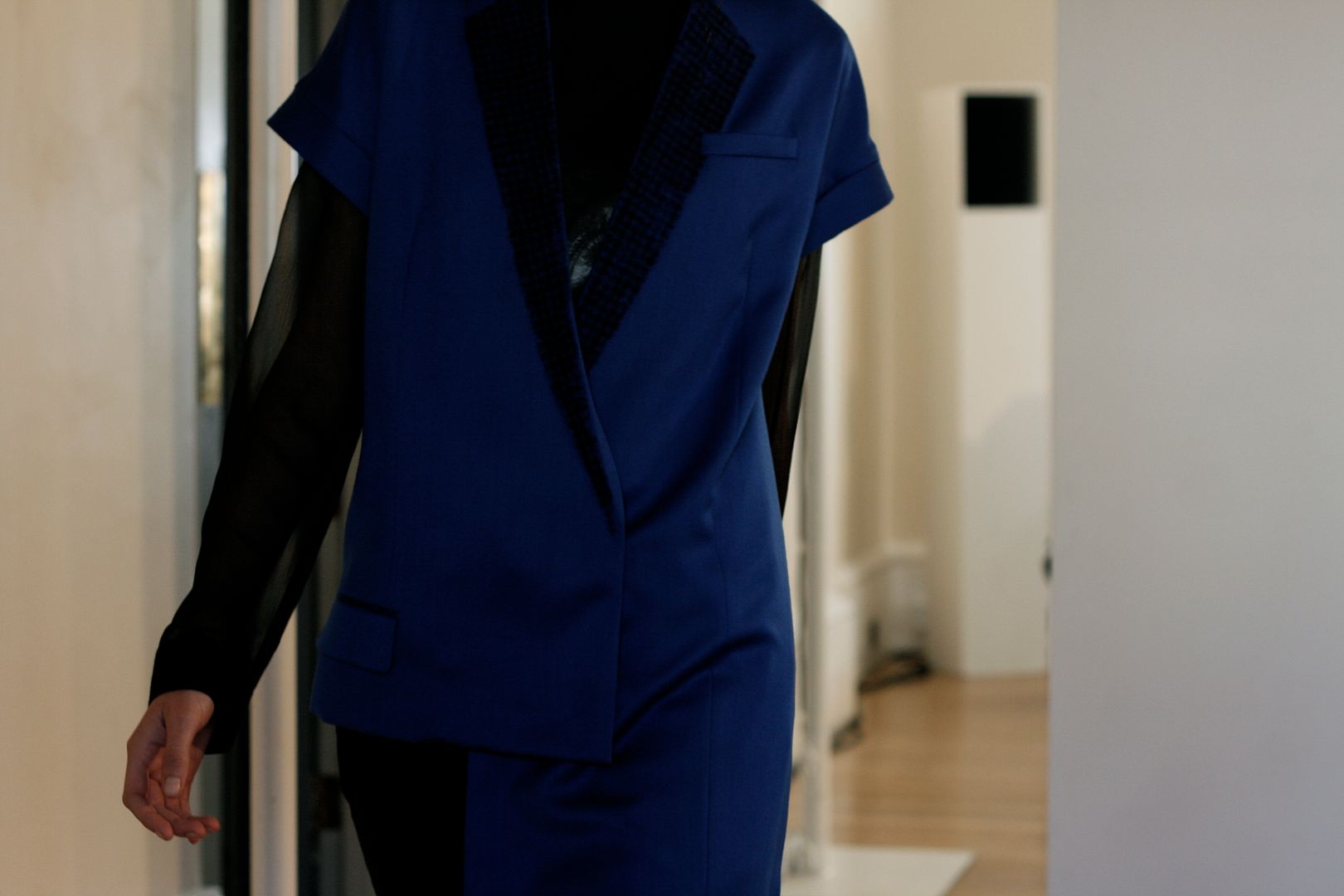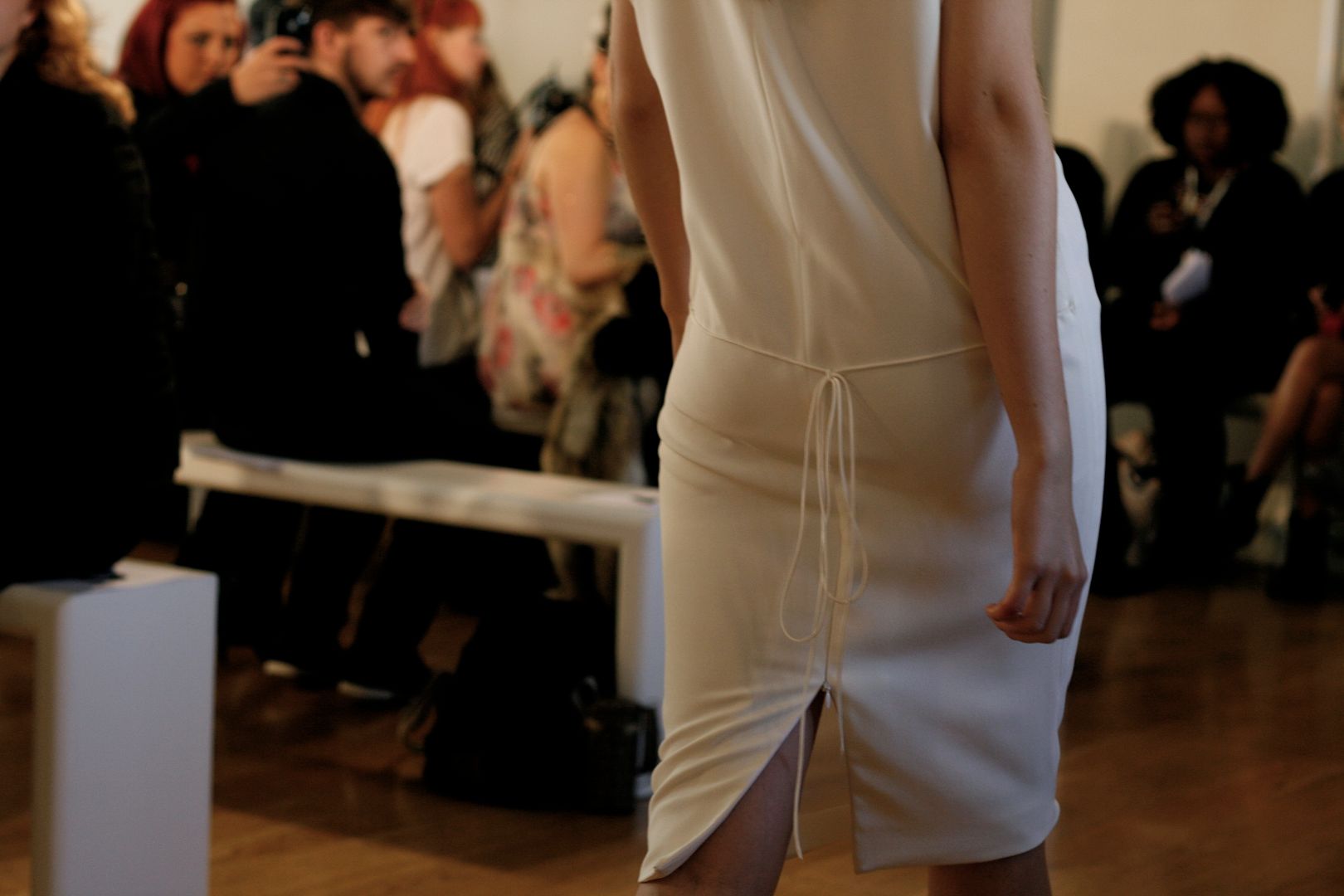 (photos are my own so please credit accordingly)
JS Lee was one of my favourite shows I saw this season. Keeping in her classic minimalist style, Jackie was inspired by photos of her niece and cotton candy- which were shown in her colour choices.
What I enjoyed most about this show were all the little details, the structured shorts underneath skirts, asymmetric lengths, small ties at the back of dresses, paneling and cut out shoulders and backs- every last detail was perfectly thought out, and what's more- perfectly executed.
To read the interview I did with the lovely Jackie, click here.