Emma Hoareau
December 29, 2011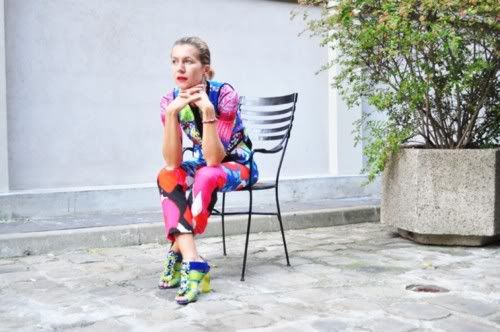 Books, the idea of reading
a story
, and the idea of travel.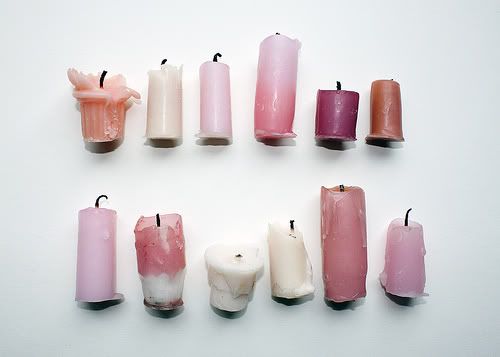 Candles and the way their wax ends up all over my room.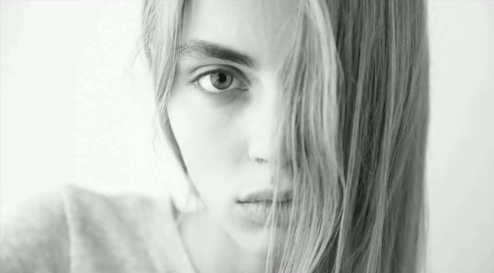 Black and white portraits.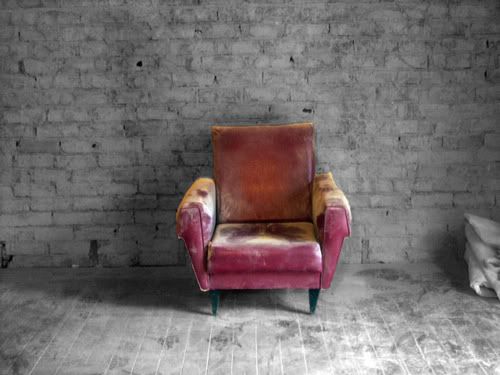 An empty chair in on an open brick wall- my idea of photography heaven.
Inspirations on your wall. We've all done it since we were 11. (And we all still do it now)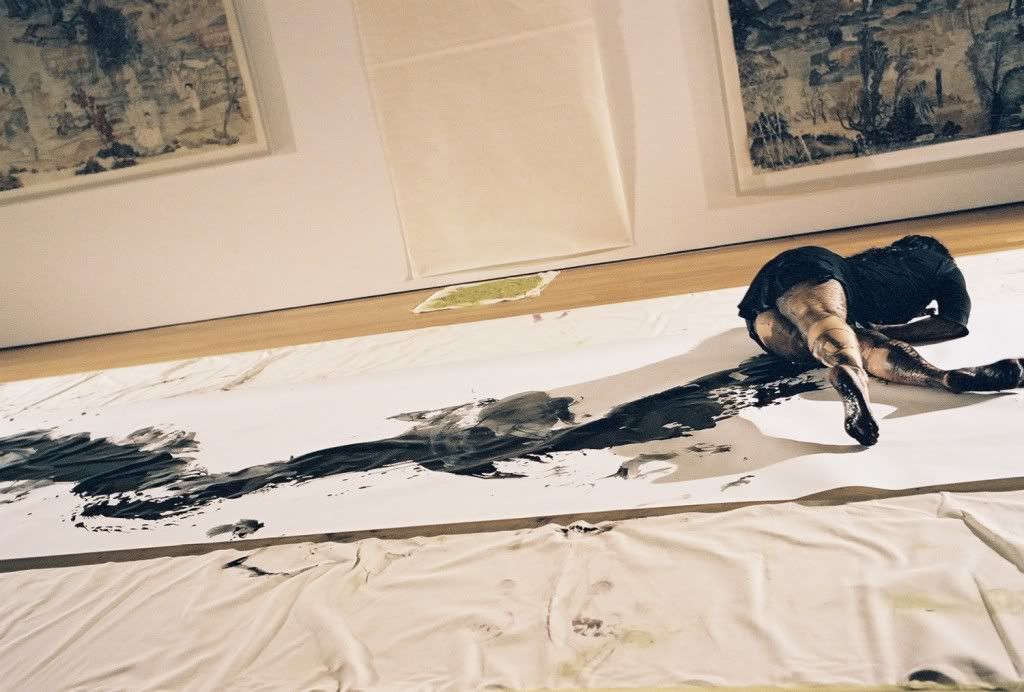 Rolling in paint. No, not really (although I would love to see what it feels like) but
Max Fargo's exhibition.
I always think it's a good idea to document what you liked when, it may have completely changed in a years time- it just goes to show what huge changes can happen without you even noticing the time go by.
Happy New Year!