Emma Hoareau
December 12, 2011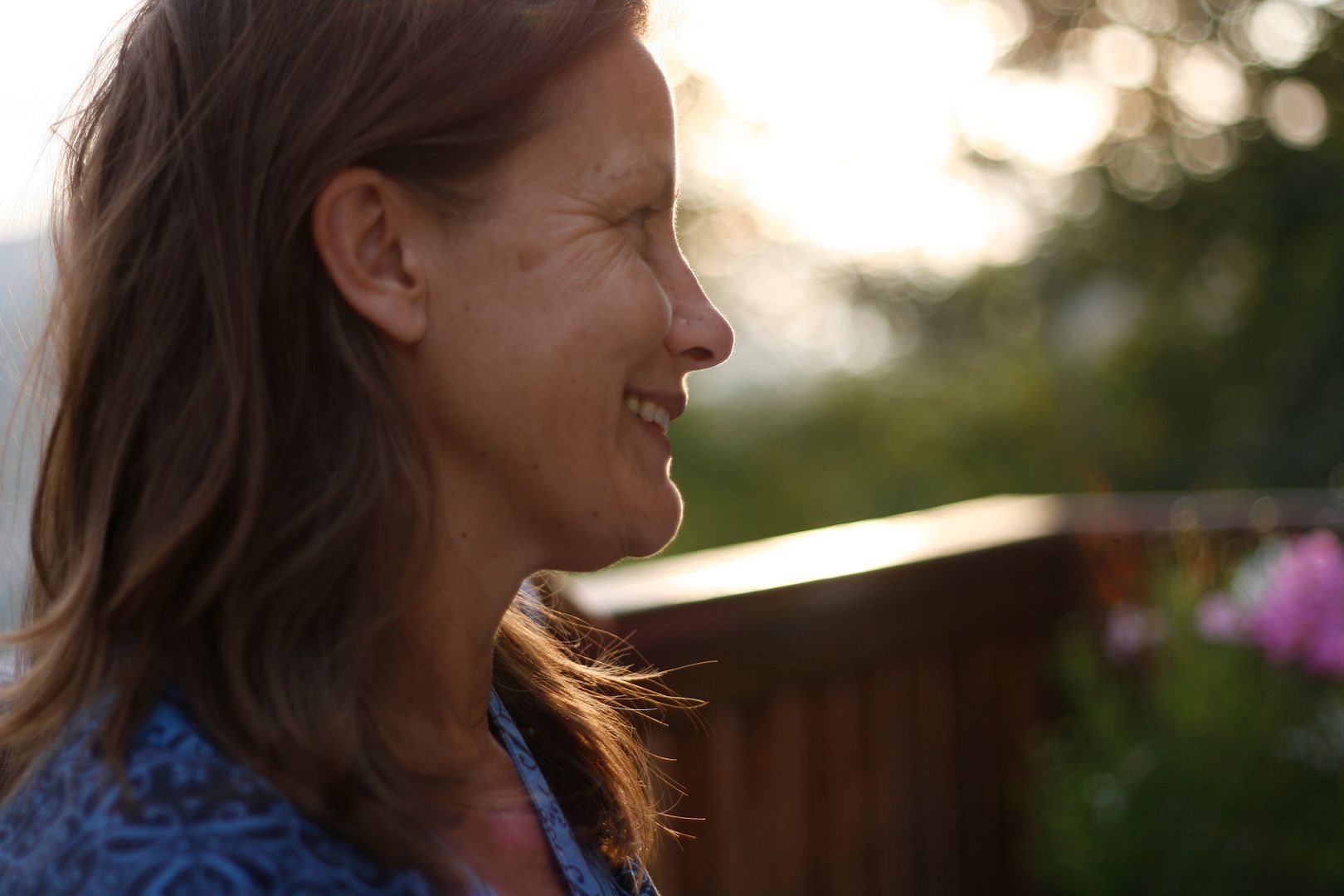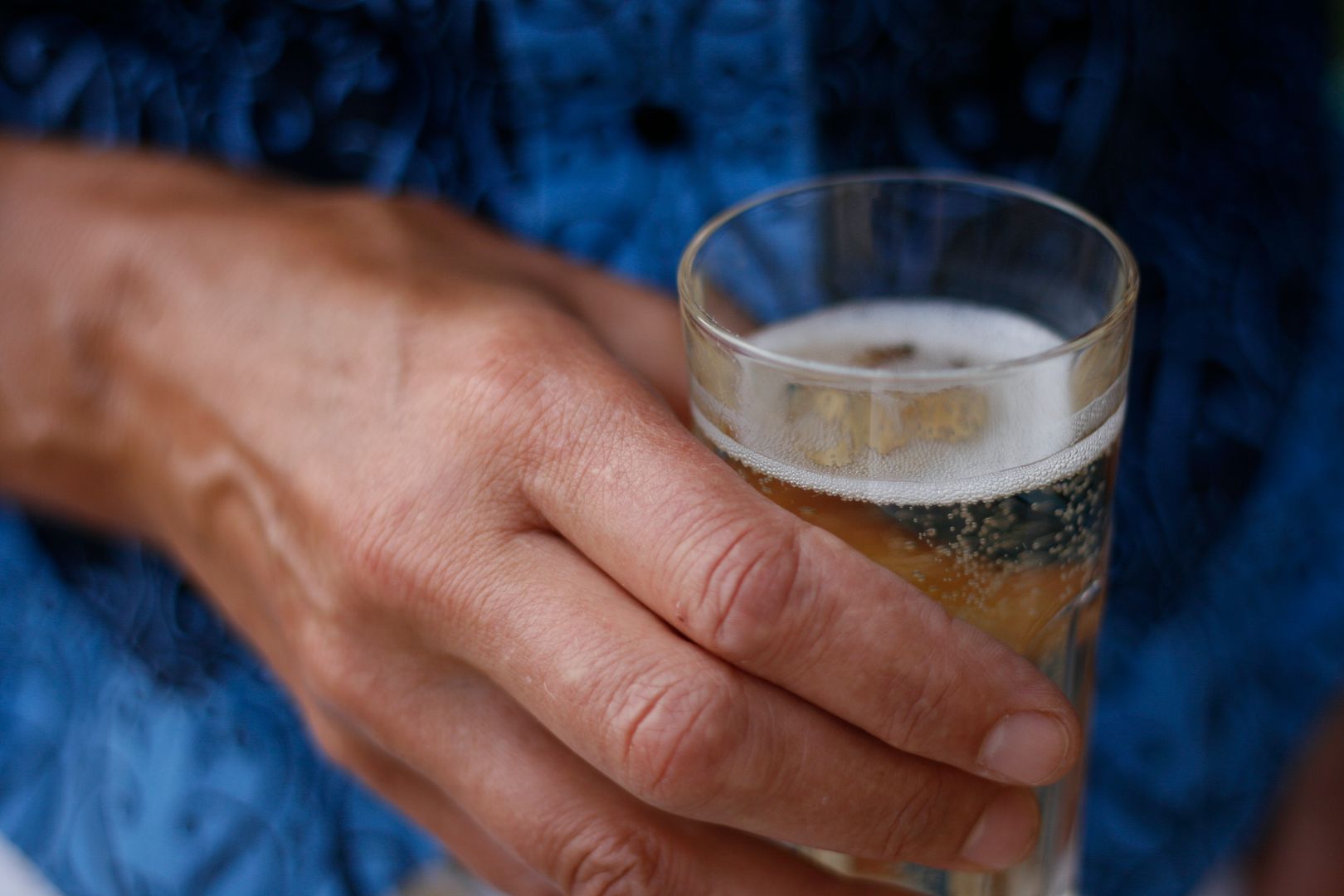 My mother. The woman who took me and my sister round museums in Paris when we were little, who made sure we never stopped our creative passions and activities.
These photos were taken this August in the South of France, where it seemed I had been transported back to my childhood as me and my mother drove up and down the mountains, visiting galleries along the way.
Today just so happens to be her birthday. So Happy Birthday to my beautiful, talented and most of all inspiring, Mum.