Emma Hoareau
February 16, 2012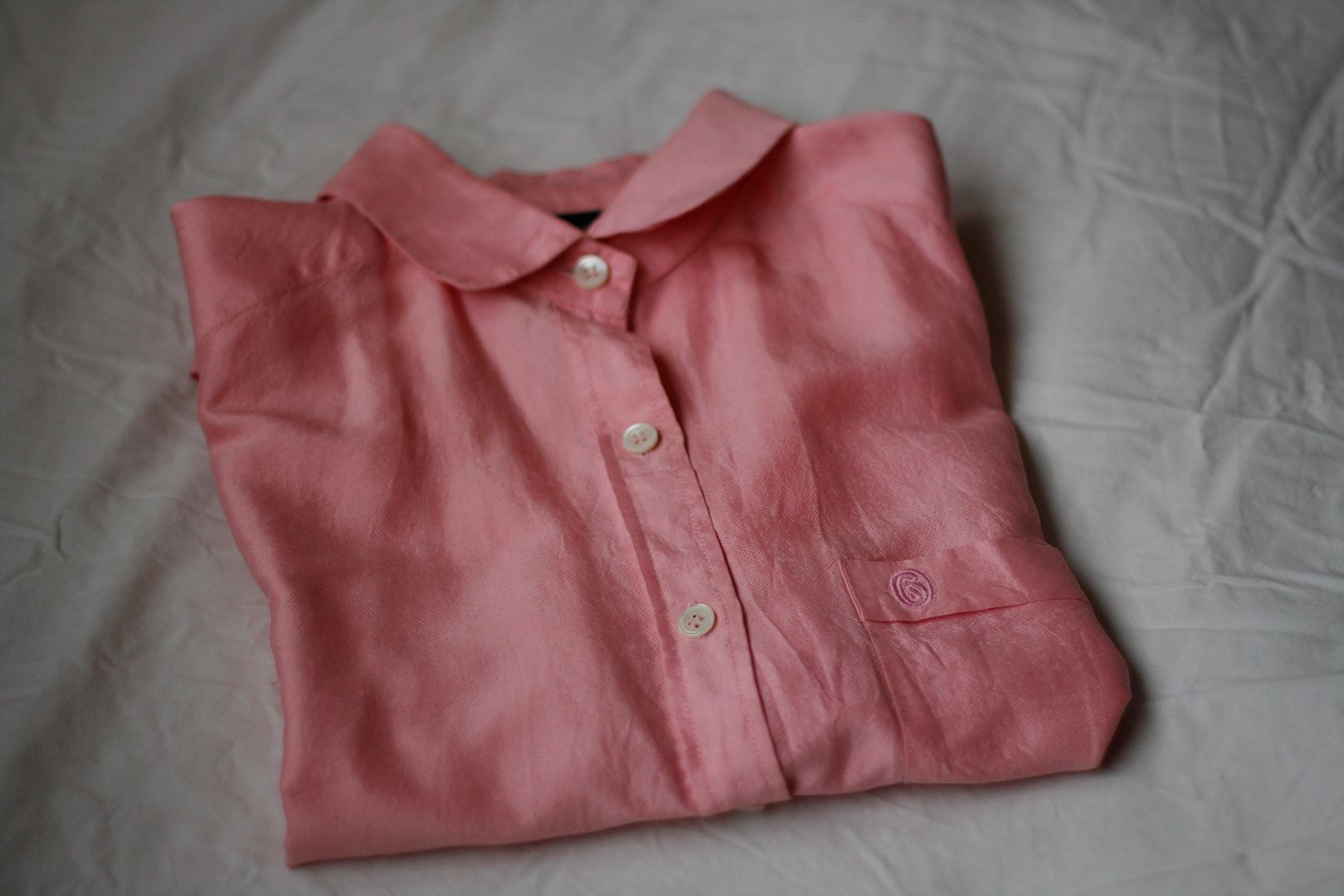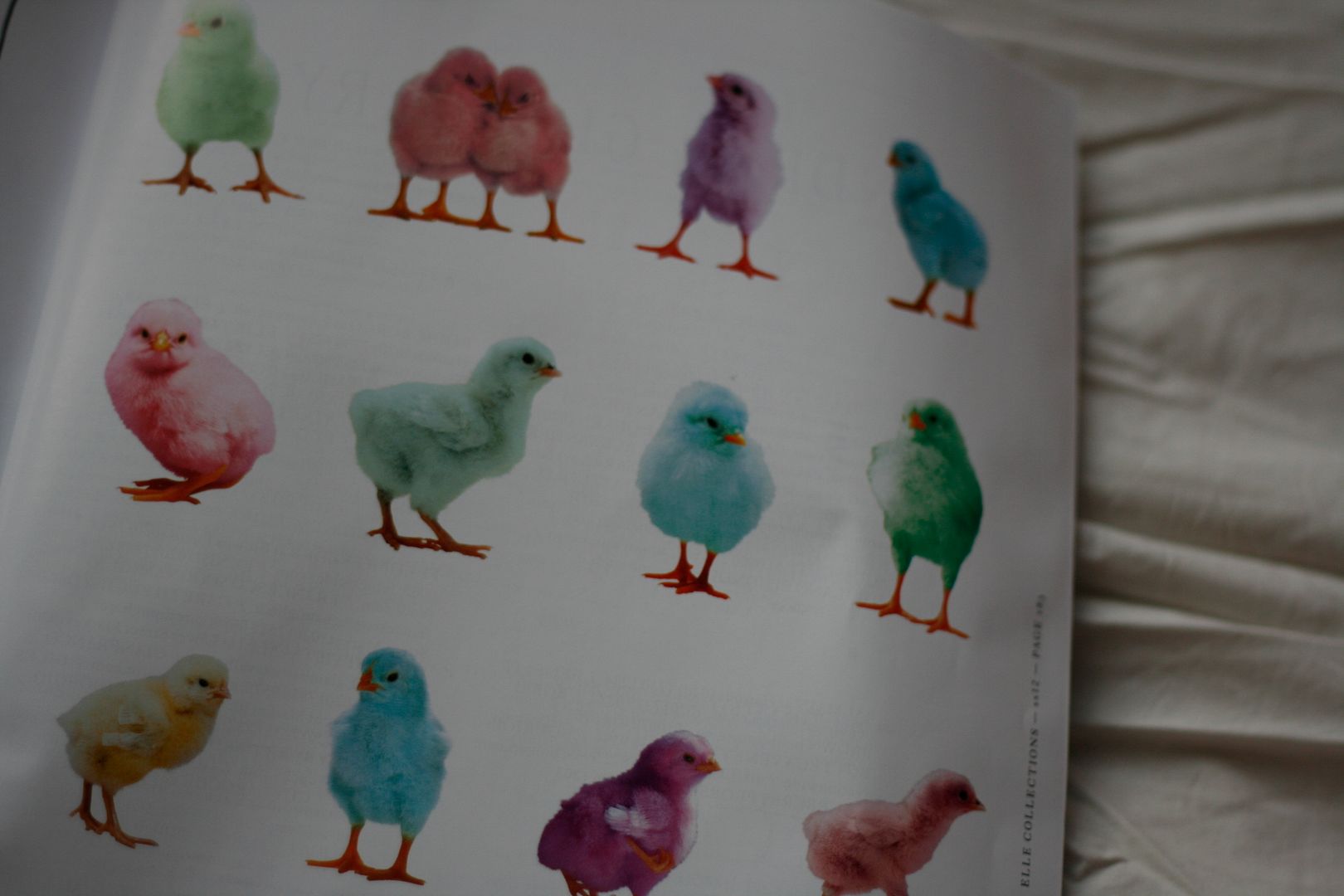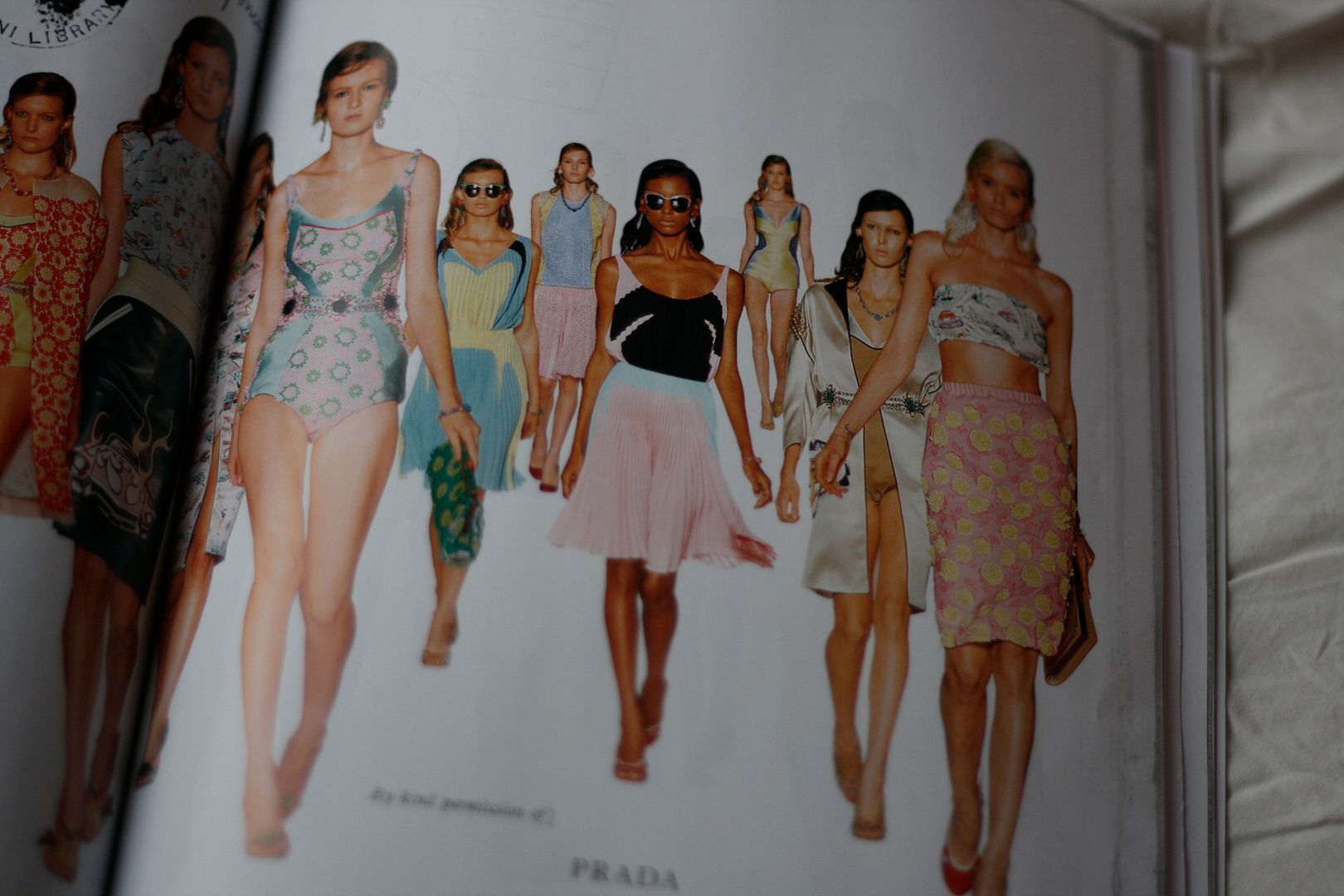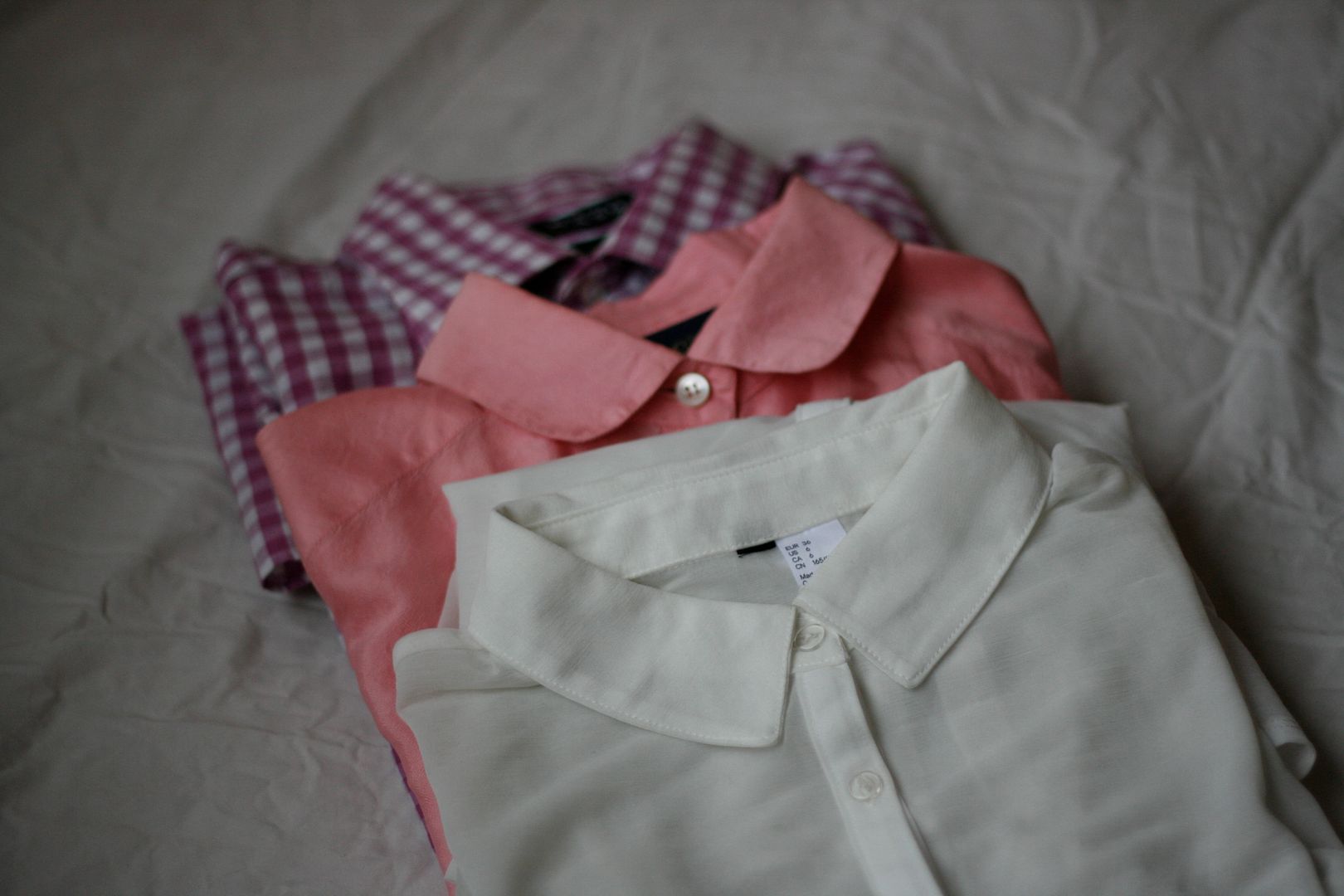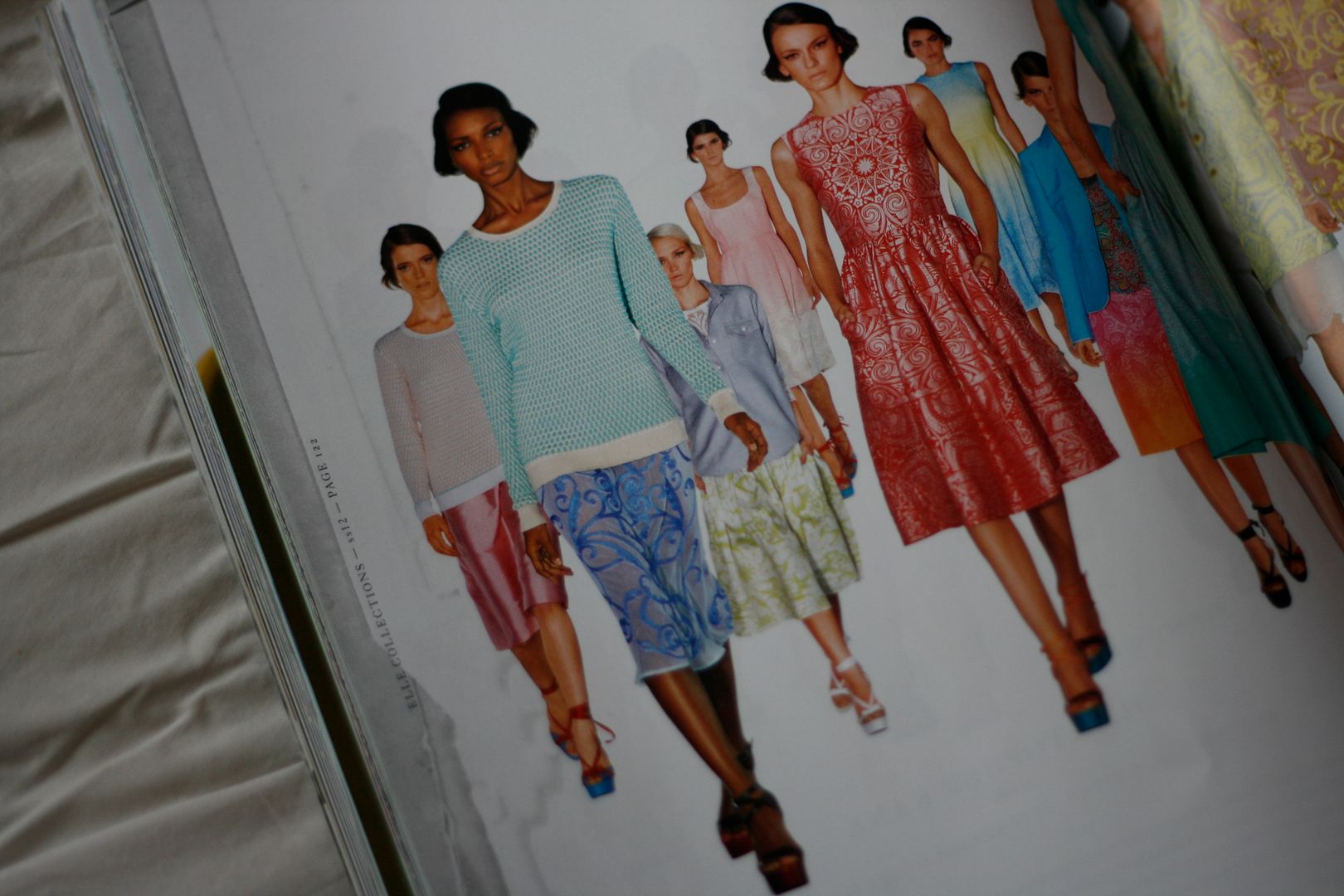 Okay so more shirts and more pastels (get used to it). I'm packing for London, and it being my fourth season and all, I feel like an old timer- packing wise anyhow.
I will hopefully bring you some great coverage of London Fashion Week, I'm working for Notion Magazine again, and will be attending shows, writing reviews, interviewing designers and drinking far too much coffee. All of which I will post on here.
Above are more shirts from my ever extensive collection of them, alongside some shots from Elle Collections in which the colours from certain collections stand out to me, and fit into how I'm envisioning palettes this season, and most probably what I will end up wearing in the next few days (alongside my every trusty leathers).
P.S. how great are those pastel coloured chicks? They remind me of the pastel coloured cats that Tim Walker took photos of. I can see them as the next accessory on Anna Dello Russo's list.