Emma Hoareau
February 14, 2012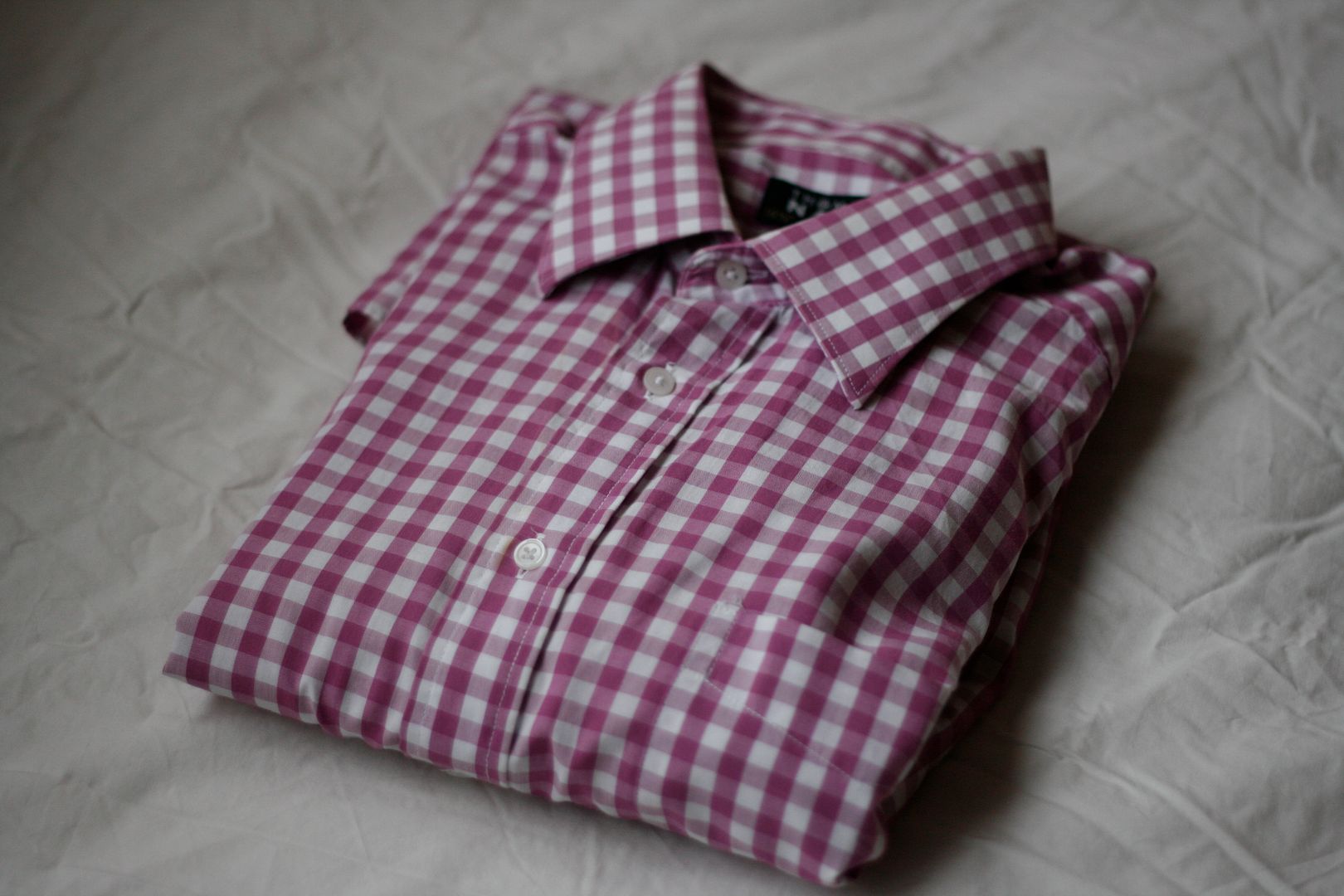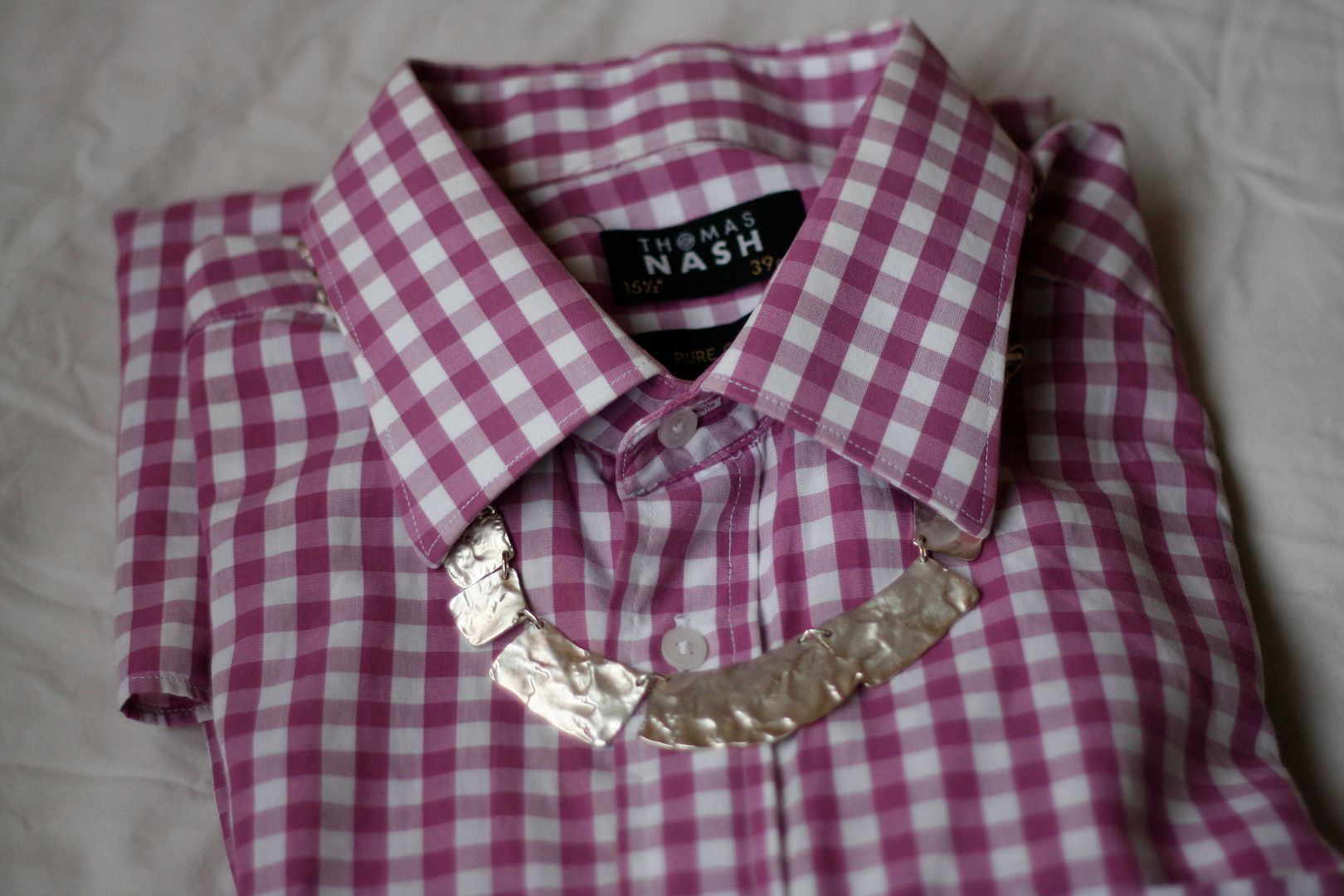 (Vintage shirt, H&M skirt)

Looking through my wardrobe recently, I've realised that I own
a lot
of shirts. On a day to day basis however, I'm more of a t-shirt girl.
So I thought I'd show you a couple of my old time favourites, starting with this checkered one which is a mens so it's quite big, but I just love the colour of it. (And the fact it now goes with my new skirt…)
Happy Valentines Day everyone!