Emma Hoareau
March 17, 2012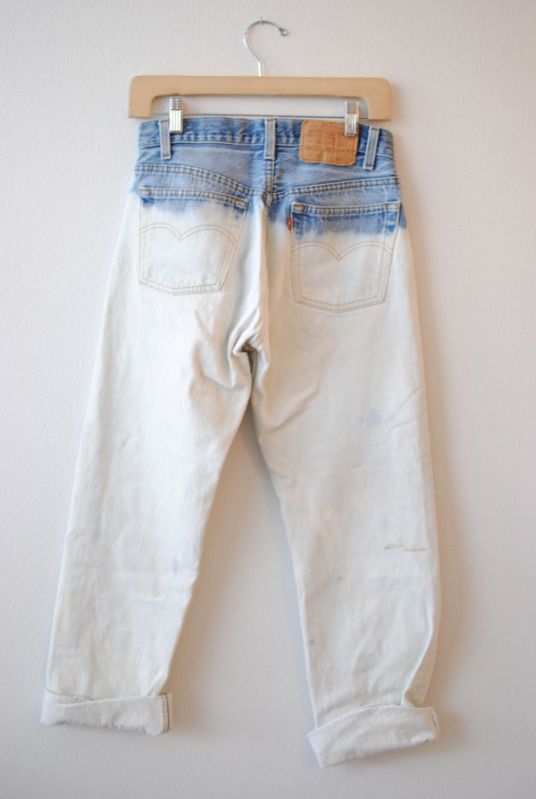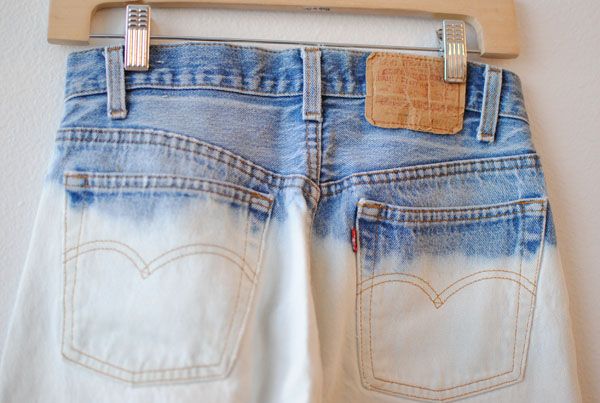 Seeing this dip dyed jeans on
Stop It Right Now's sale blog
, reminds me of how much I want to try and DIY some jeans a la Dries Van Noten.
Maybe I'll go and find some in a charity shop this weekend and have a play.
It also makes me think that I may well need to create a sub-blog for selling stuff in the next couple months as I'm moving and have more than I can carry (first world problems).