Emma Hoareau
March 20, 2012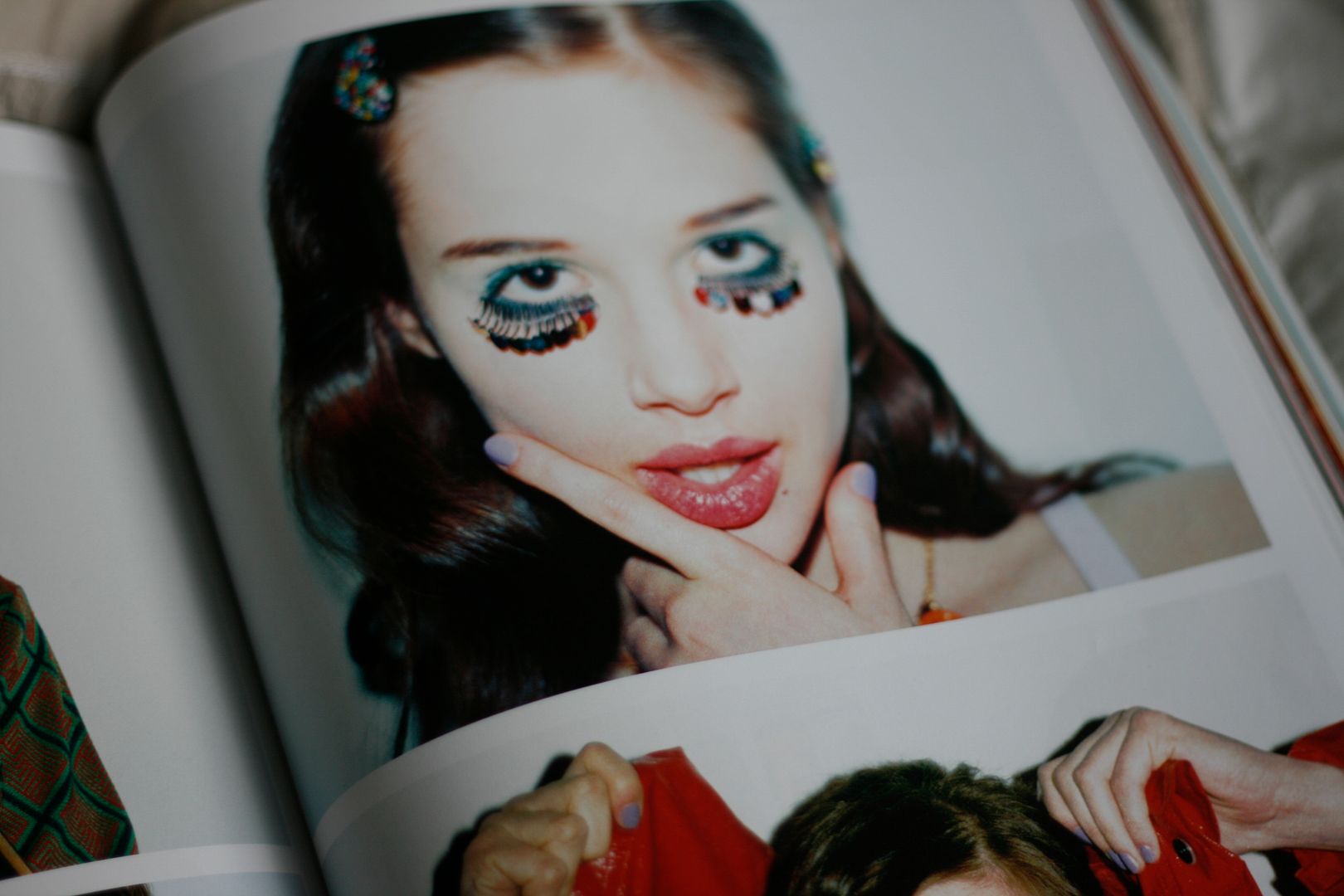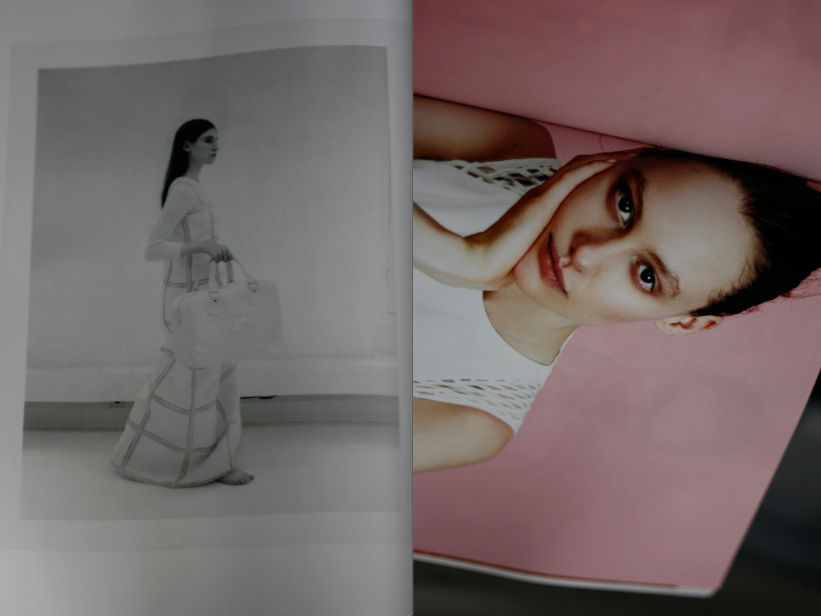 A flick through the current Tank Magazine. If any of you follow me on twitter then you'll know that the theme of this issue relates uncannily to my dissertation which I am writing at the moment. Even the editor's letter mention my main theorists. Very strange, but very relaxing to (kind of) be working whilst reading a magazine. Not to mention all the beautiful editorials and extremely interesting articles.
I like Tank especially because as a magazine, it overlaps interesting articles with innovative images. The words talk of elements that fit into modern society and the media and images which surround us on a daily basis, whilst the images are thought provoking whilst also being in fashion. I think this is the kind of magazine that stands out as it doesn't focus too much on 'what's in fashion this month' as that seems beside the point unless I want someone to tell me how to dress, the stereotypical 'fashion victim'. As a reader, you get an idea of what looks good in the photos, and if they so happen to be in the shops this month- good riddance.
Especially when you work in fashion, either you know exactly what is 'in' so it's irrelevant, or you dress how you like anyway so it's pointless. In Tank, the fashion is more of an art, it's about the photography, it's about the people, it's about today, clothes become a prop in an editorial- it just helps that clothes are beautiful.