Emma Hoareau
June 25, 2012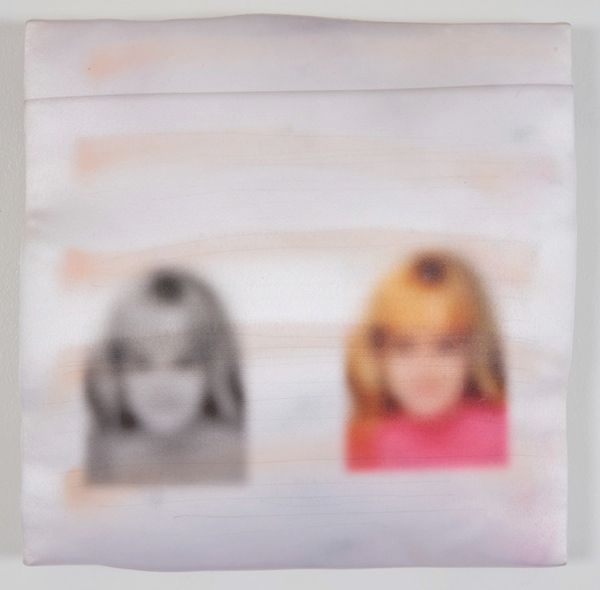 Discovered David Mramor yesterday and feel for his blurred, acrylic and spray painted fabric pieces.
In a MoMA P.S.1. studio visit they are described as so:
Instincts drive these paintings. A fast process of intuitive gesture created on top of a photographic image creates a relationship that questions the "real" versus the "illusion", the "literal" versus the "abstract". The photo images play with larger metaphors and ideas to express the classical contrast of Eros and Thanatos in a contemporary context. They use the basic modalities of the portrait, landscape, and still life. I am interested in creating interruption and illusion within the space of the painting. Ambiguity, shifting shapes, and endless possibilities these works are free-spirited.
I enjoy the notion of 'real' versus 'illusion', and the possibilities of exploring this as an idea.