Emma Hoareau
July 25, 2012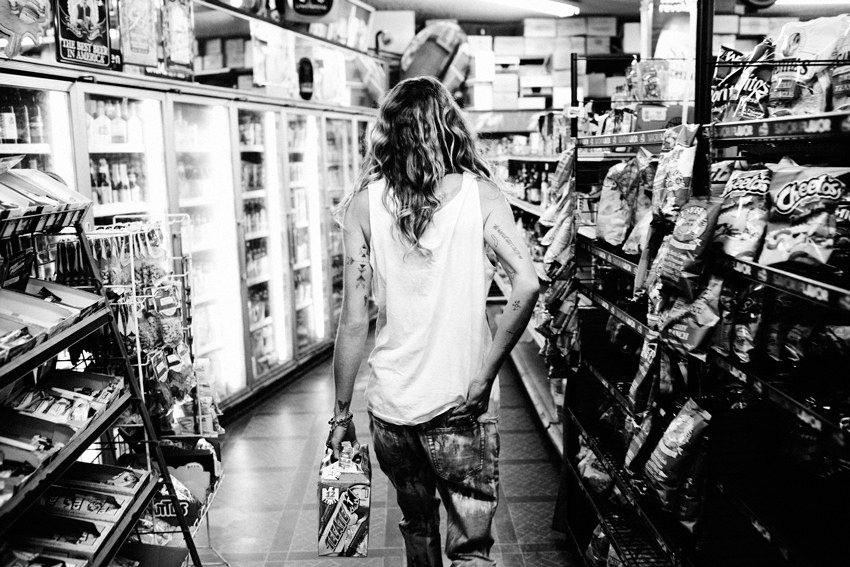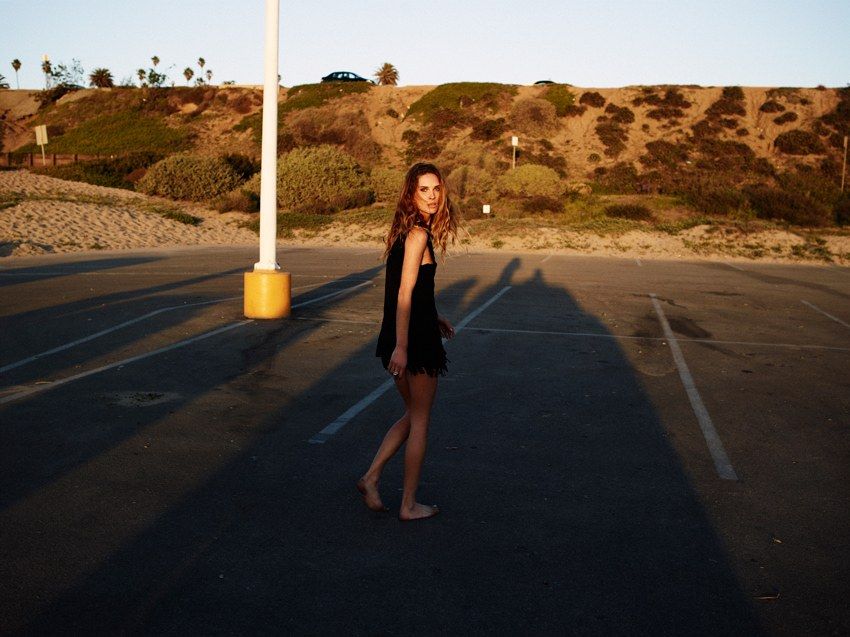 Really enjoying these shots of Erin Wasson for Australian brand One Teaspoon.
I'm in London at the moment and it's hot hot hot. So much so I just had a siesta. I know right.
The Olympics are upon us very soon and I just so happen to be doing a bit of work in the Olympic park which I'm looking forward to. However, I'm not looking forward to an extra one million people on the underground everyday. Pffff.