Emma Hoareau
August 29, 2012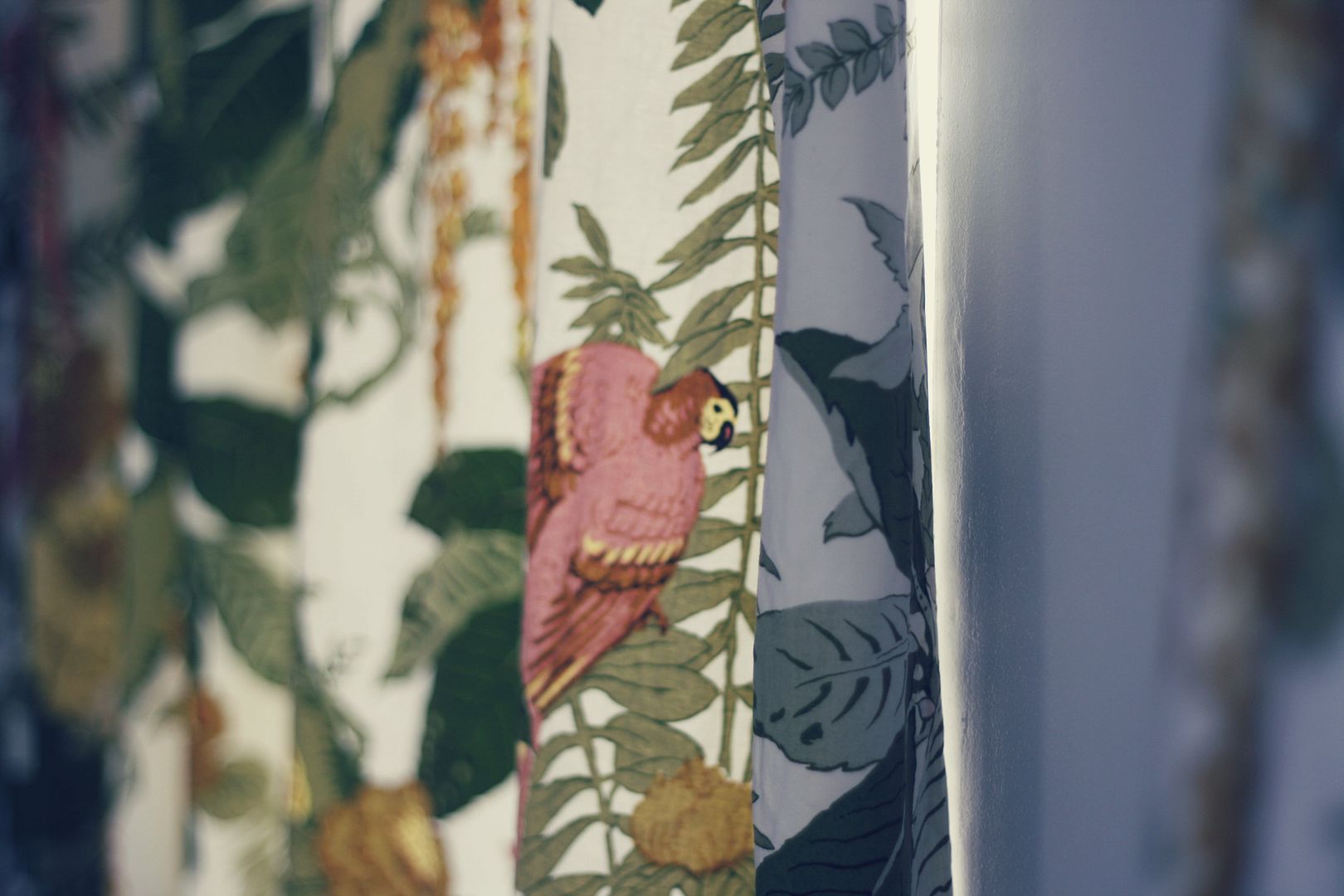 (Zara shirt, Vintage leather skirt and belt)
Having been inspired from all the pattern mixing going on lately, I decided the best thing to
do was to clash with my curtains- it's a nifty trick that will always come in handy, especially
if I'm in sudden need to be camouflaged. It also just so happens that my skirt goes pretty
well with my wall. Thank God.
In other news, I'm back in London (again) but I'm staying put for a while this time. I'm
happy to be home and I've never been so happy to land is London as I was last night- even
though I left my jacket on the plane. A telling sign that no matter what, this city feels like
home for me.