Emma Hoareau
August 21, 2012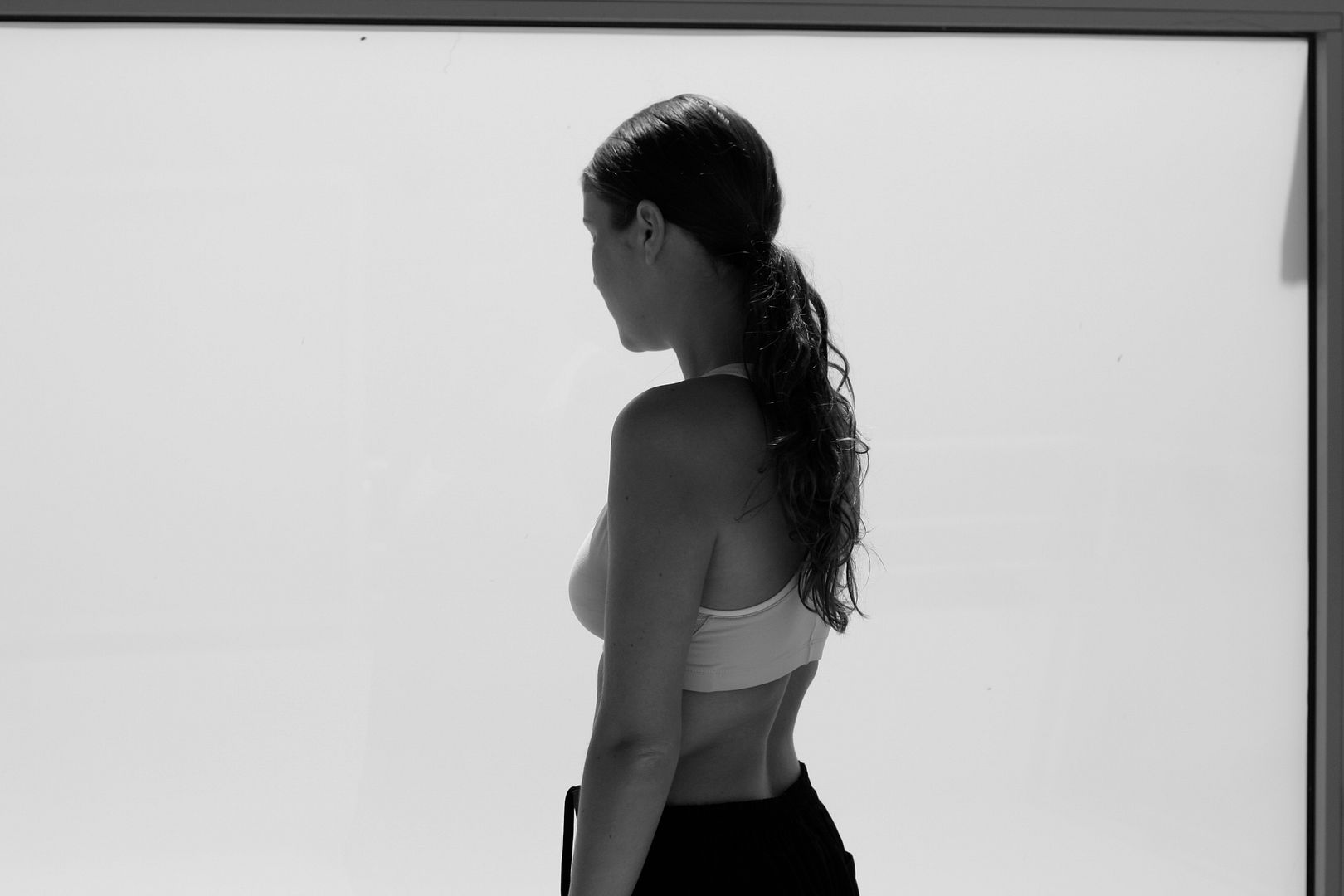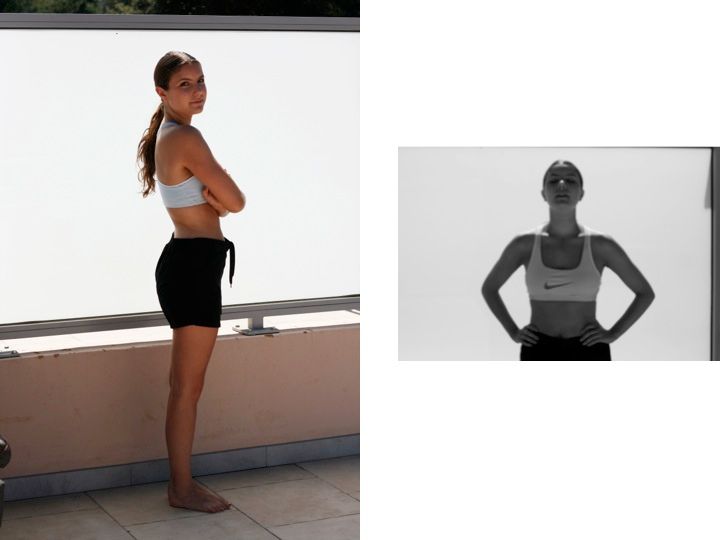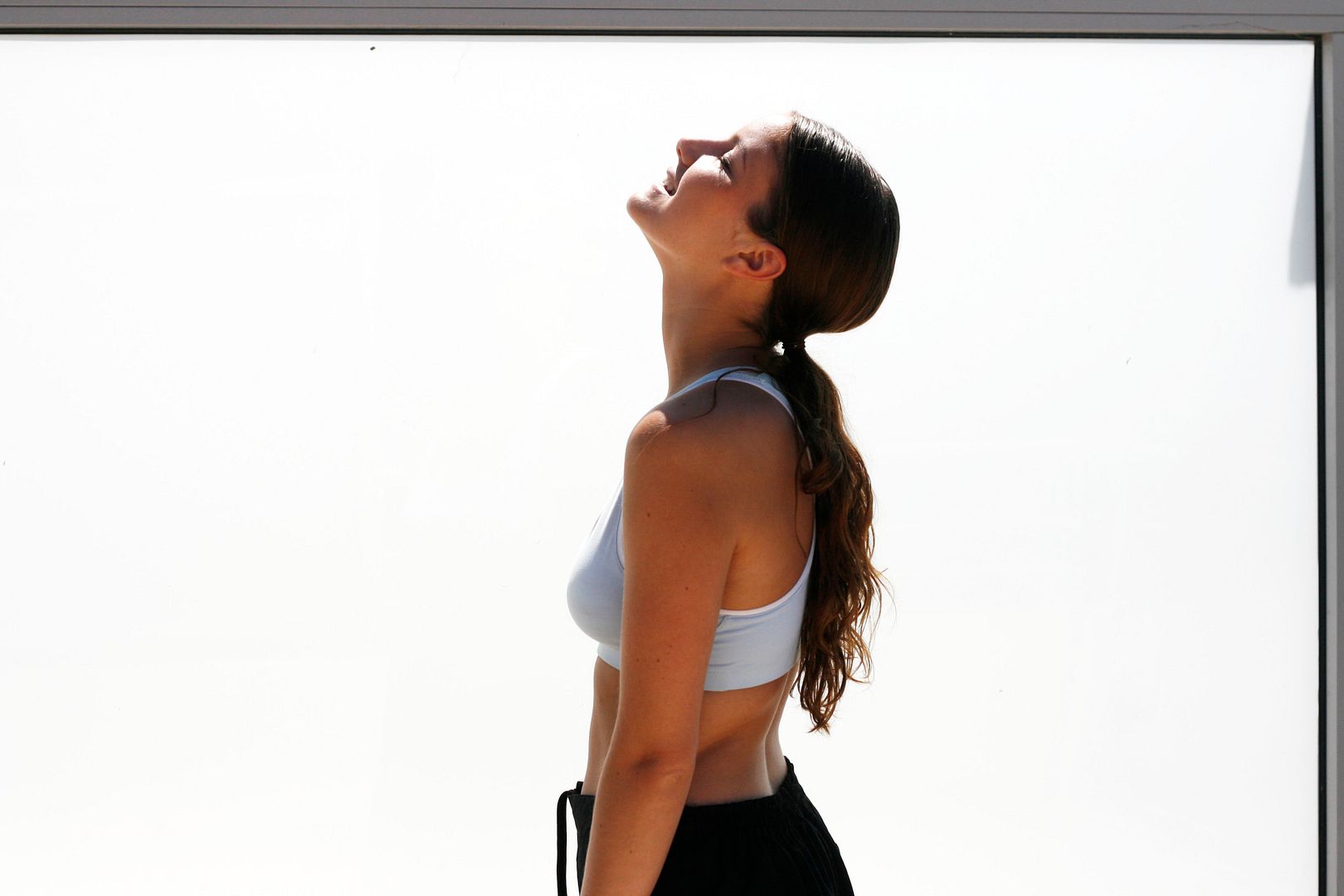 Perhaps inspired by the recent Olympics, perhaps the sunshine, or just the fact that I've
taken up running a little bit more seriously recently (which just means I went running
a couple times). Whatever it was, either way, my friends terrace in Ajaccio seemed like the
perfect place to shoot these.
Wearing a not-so-Olympic Nike sports bra.