Emma Hoareau
September 13, 2012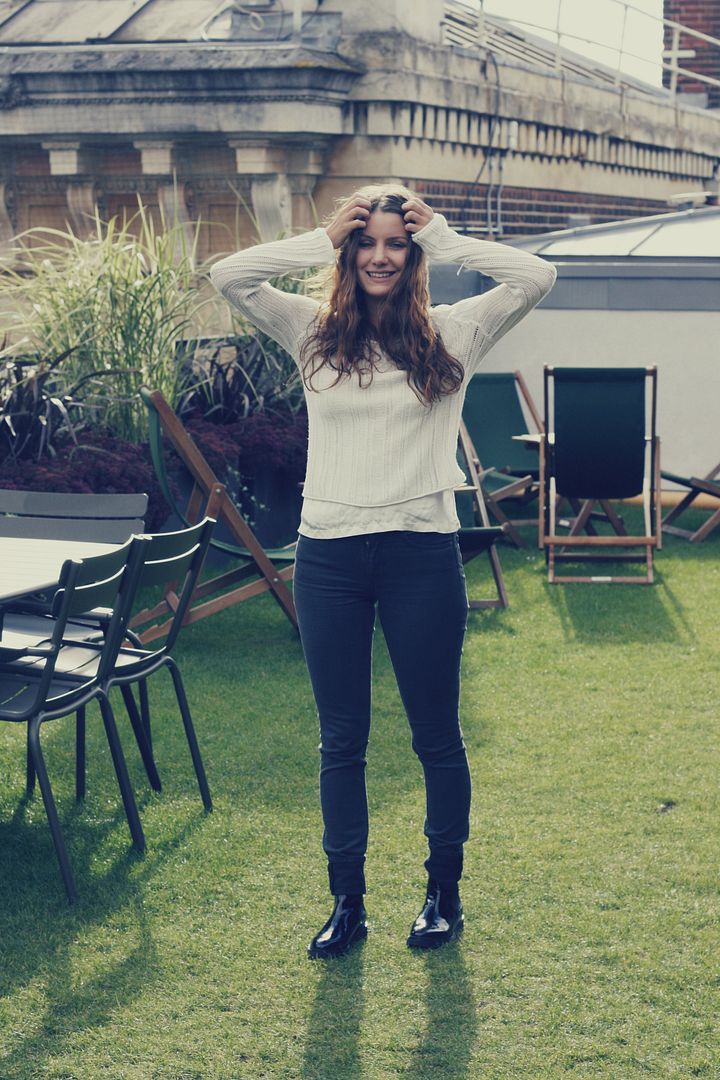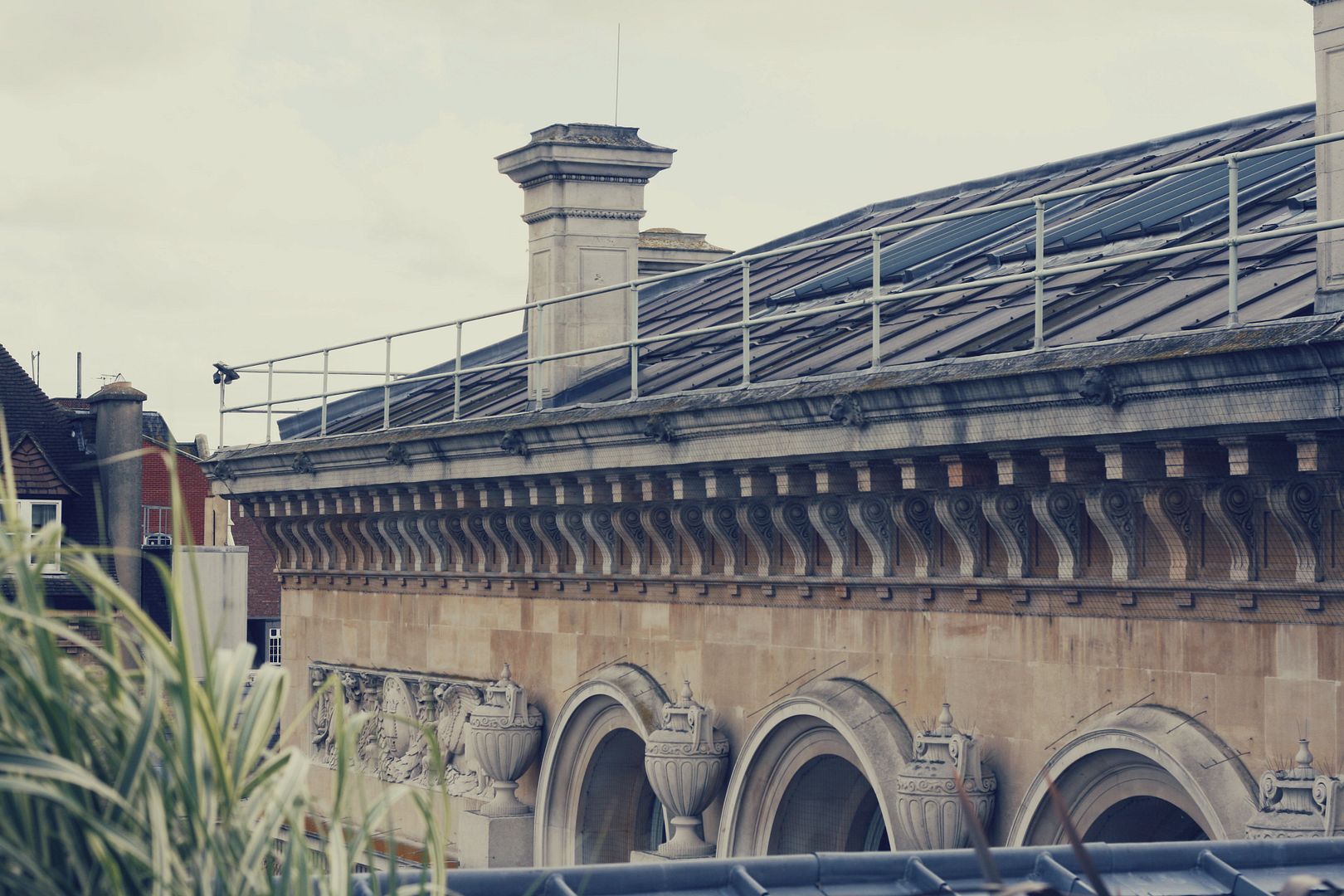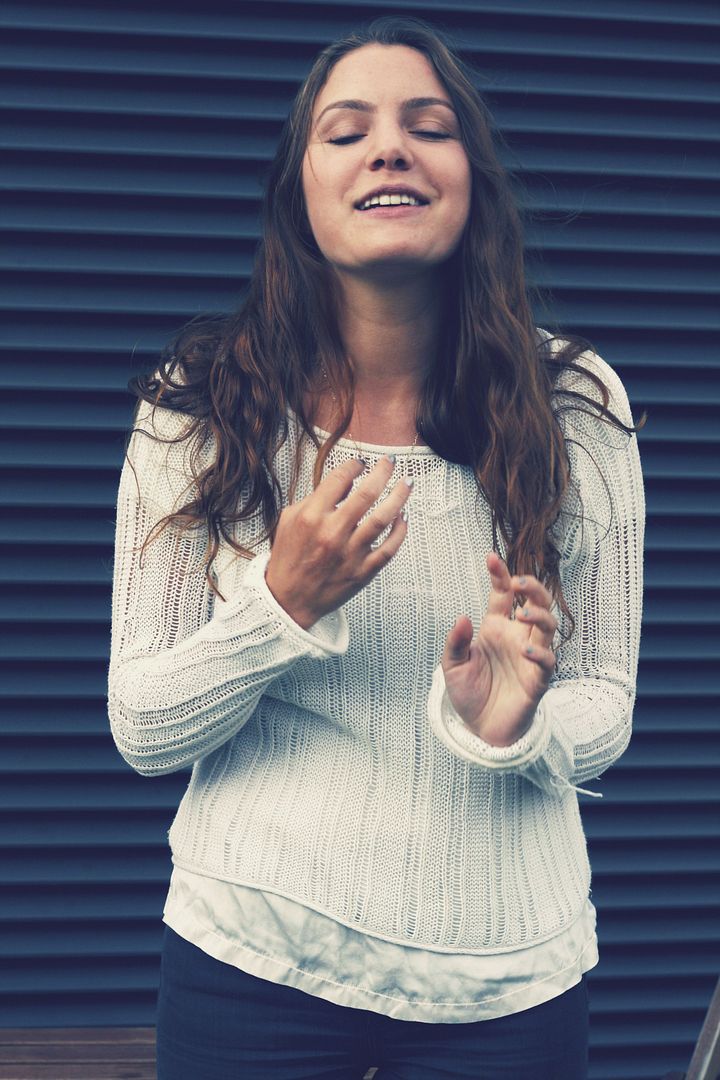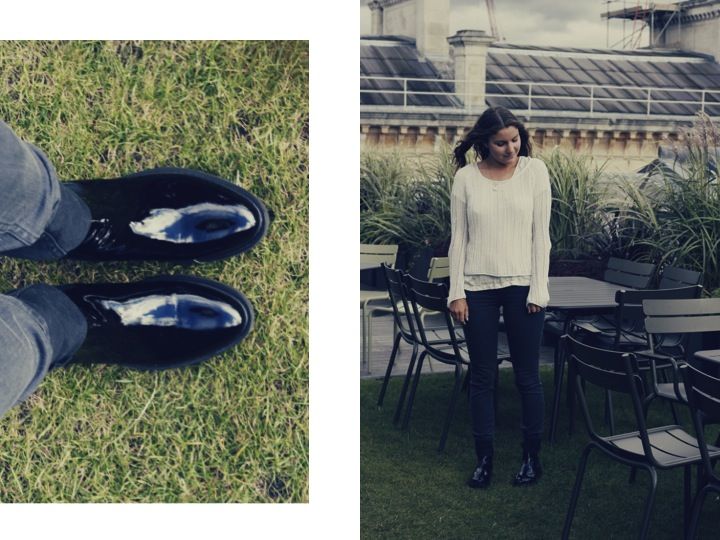 (COS jeans, Hobbs boots, Zara t-shirt, Vintage loose knit jumper)
On the roof of the Ashmolean Museum yesterday. One of my favourite places to have
a coffee. Although it was a stormy day we still popped out onto the roof. It's such a
beautiful view with all the Georgian buildings that surround the museum. It seems the wind
stopped me from looking directly into the camera and made playing with my hair to get it out
of my face very amusing.
Wearing my shiny new boots which I had just bought- they'll serve well as my new winter boot.
They look like they can go through all types of weather.