Emma Hoareau
September 17, 2012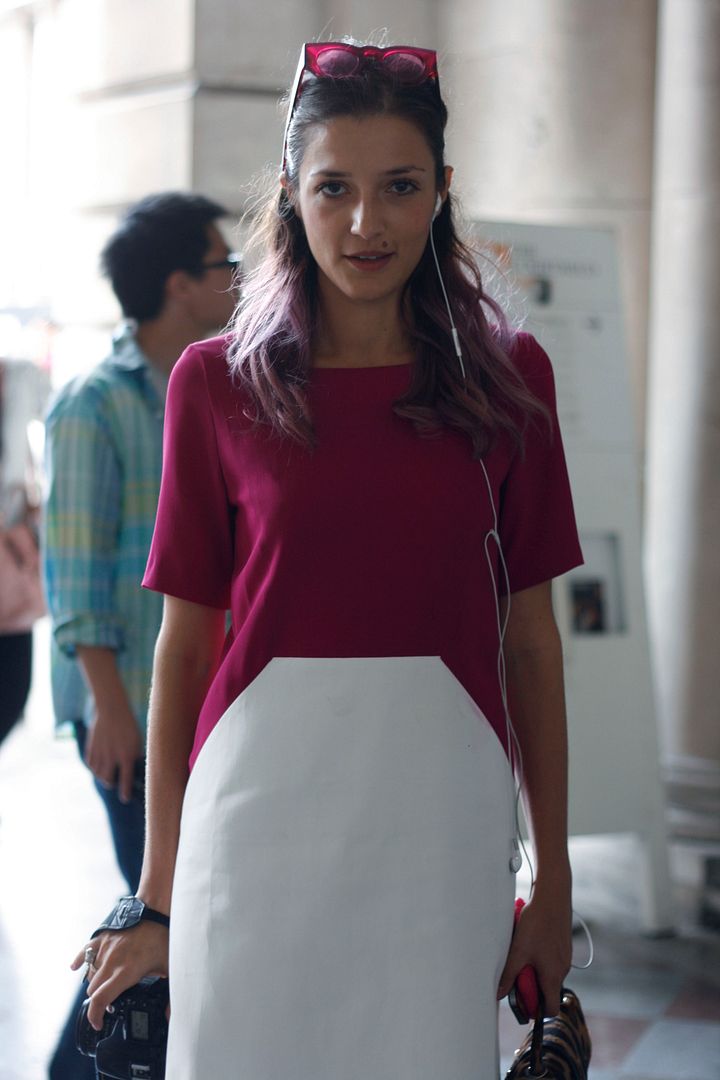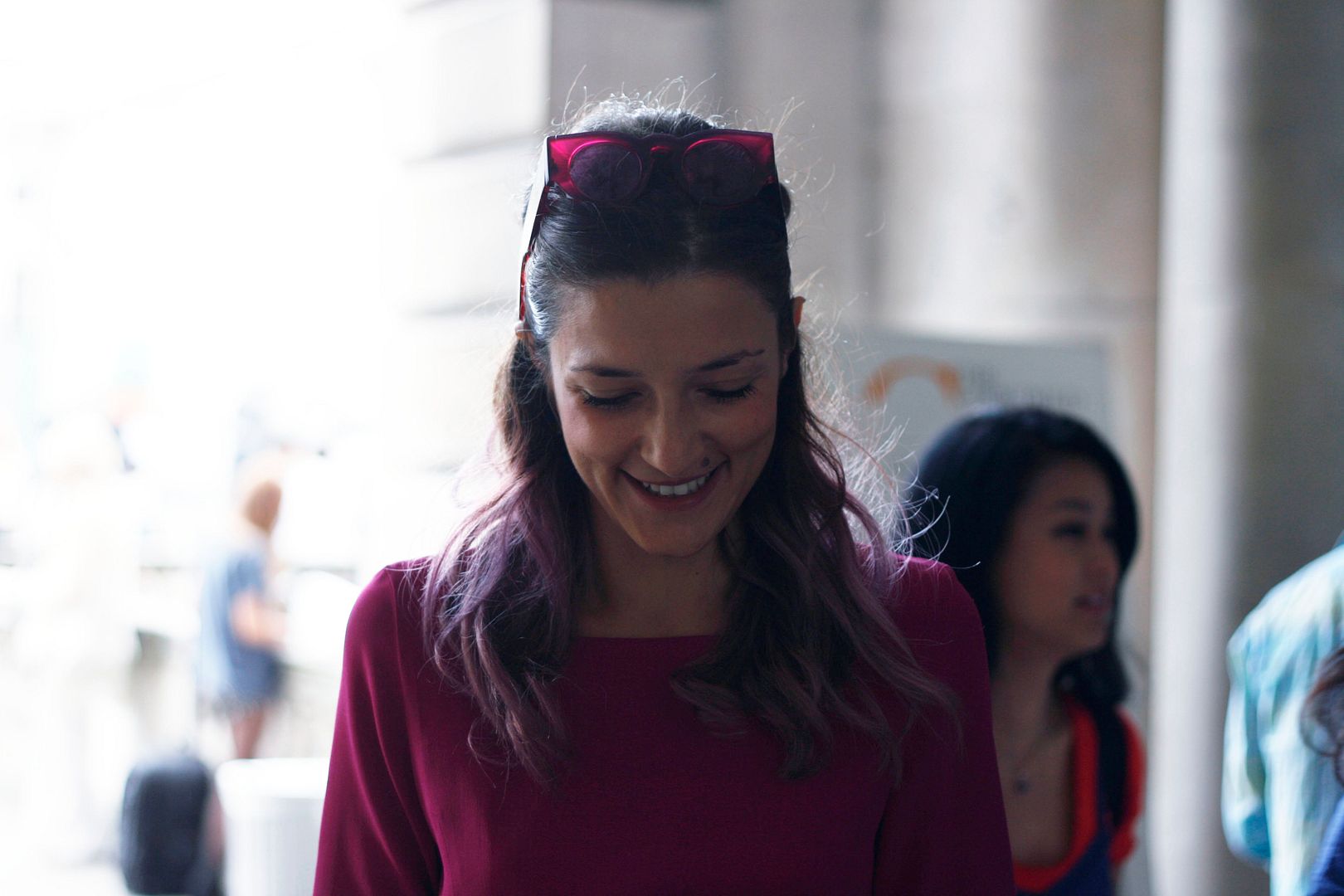 I had the pleasure of meeting the lovely Eleonora Carisi at the entrance of Somerset
House on Saturday. She was very friendly and happy- very Italian, and was telling me
how much she enjoys coming to London.
For more updates of what I get up to at fashion week, follow me on Twitter.
(photos: me)