Emma Hoareau
September 26, 2012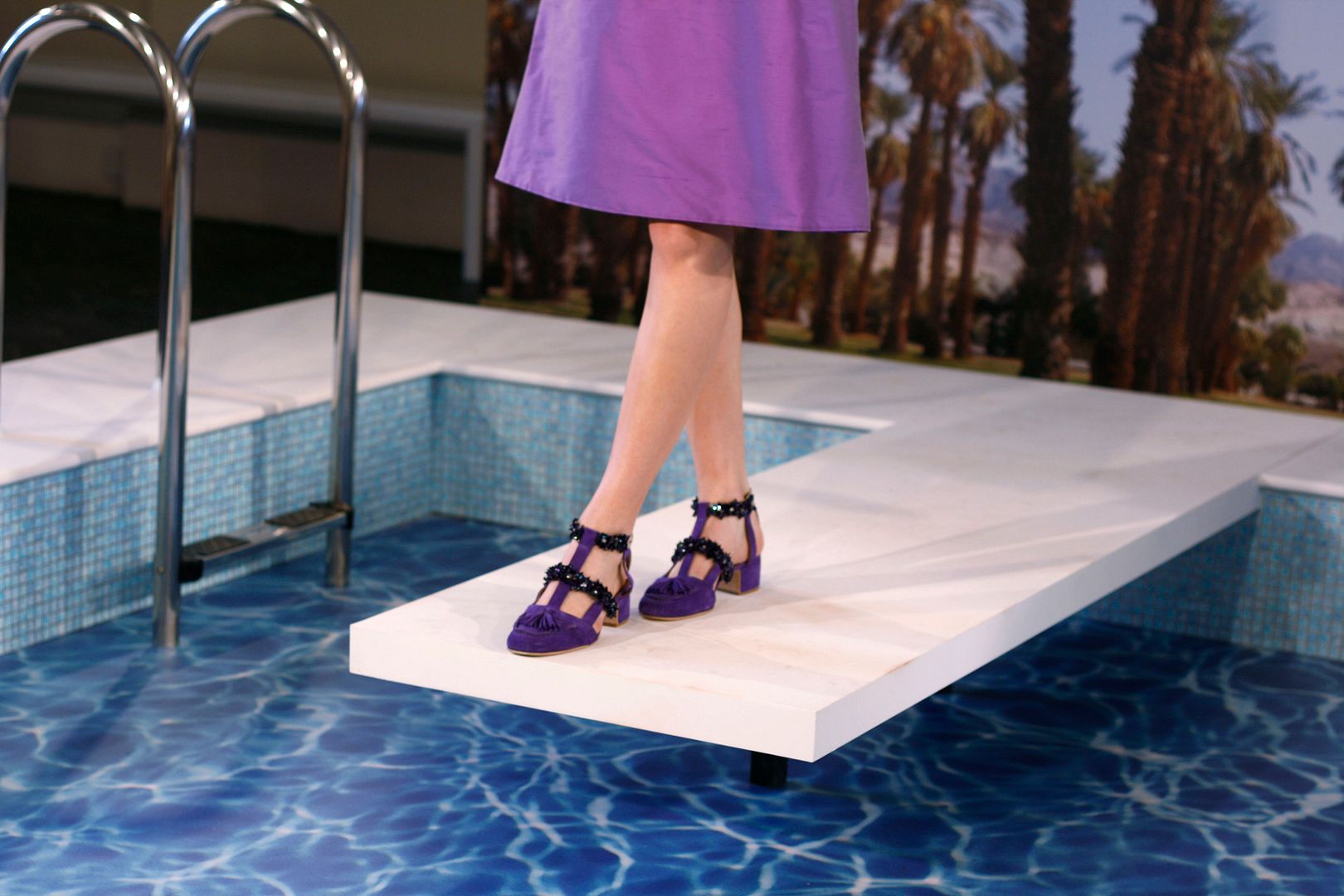 Since the weather is grey, it seems, all over Europe, I thought I'd take us back to some
(studio enduced) sun at the Tata Naka show and show you my favourite pair of embellished
suede pumps from that collection. There seems to be lots of flats in many shows at the moment.
I like this as it hints at the possibility of designers finally realising we don't walk round in
5inch heels everyday.
Now you noticed I said Europe, which is because… I'm in Paris! I got the eurostar on a
whim yesterday. It just so happens to be fashion week here too so I'm going to see if I can
hunt out any shows. À bientôt!