Emma Hoareau
September 19, 2012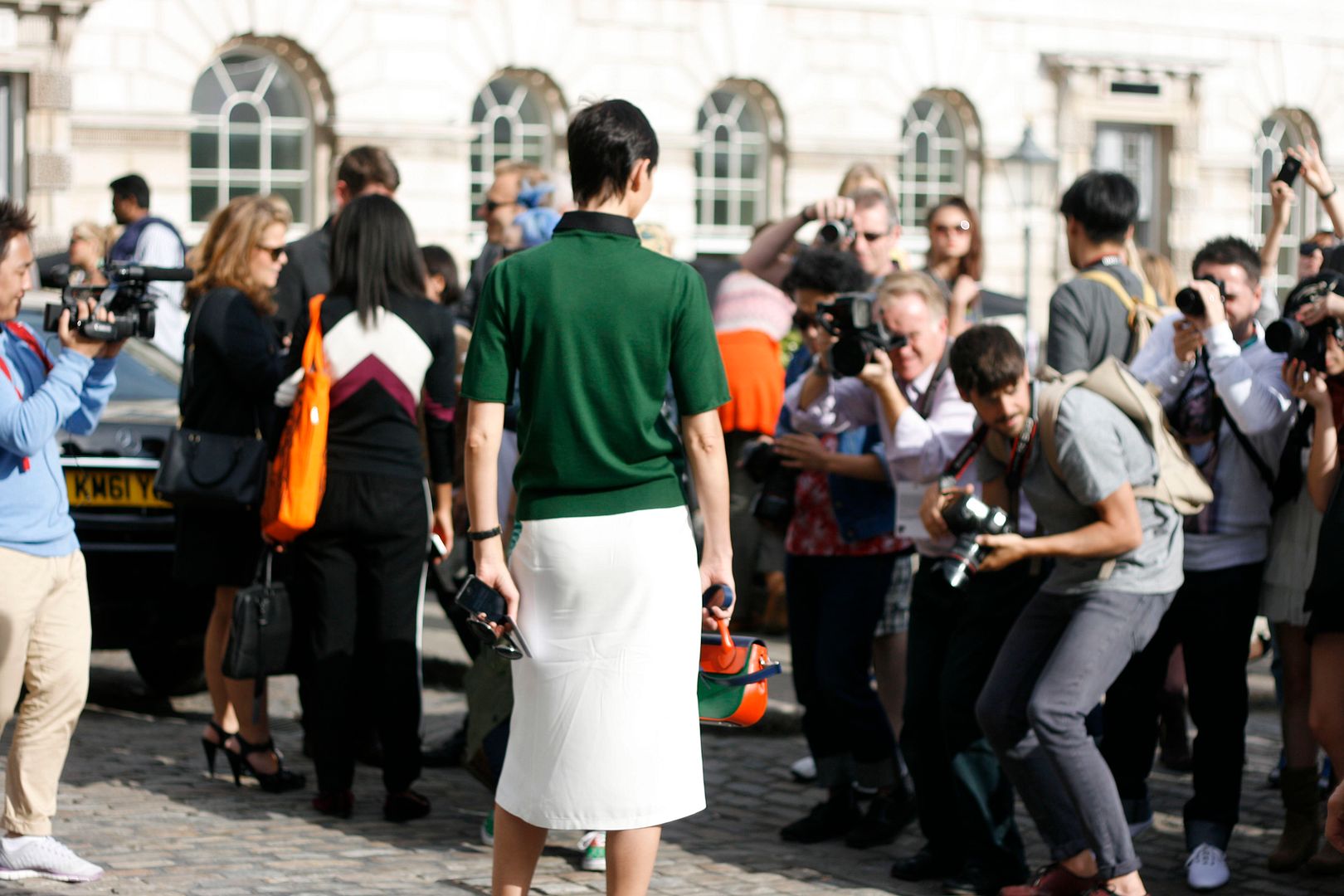 The craziness that has become street style photography.
I'm having very love-hate mixed feelings about the whole phenomenon at the moment. I
find it somewhat absurd that people who have become street style 'stars' are adored for…
wearing expensive clothes. Might have a longer rant at a later date.
(photo: me)