Emma Hoareau
September 20, 2012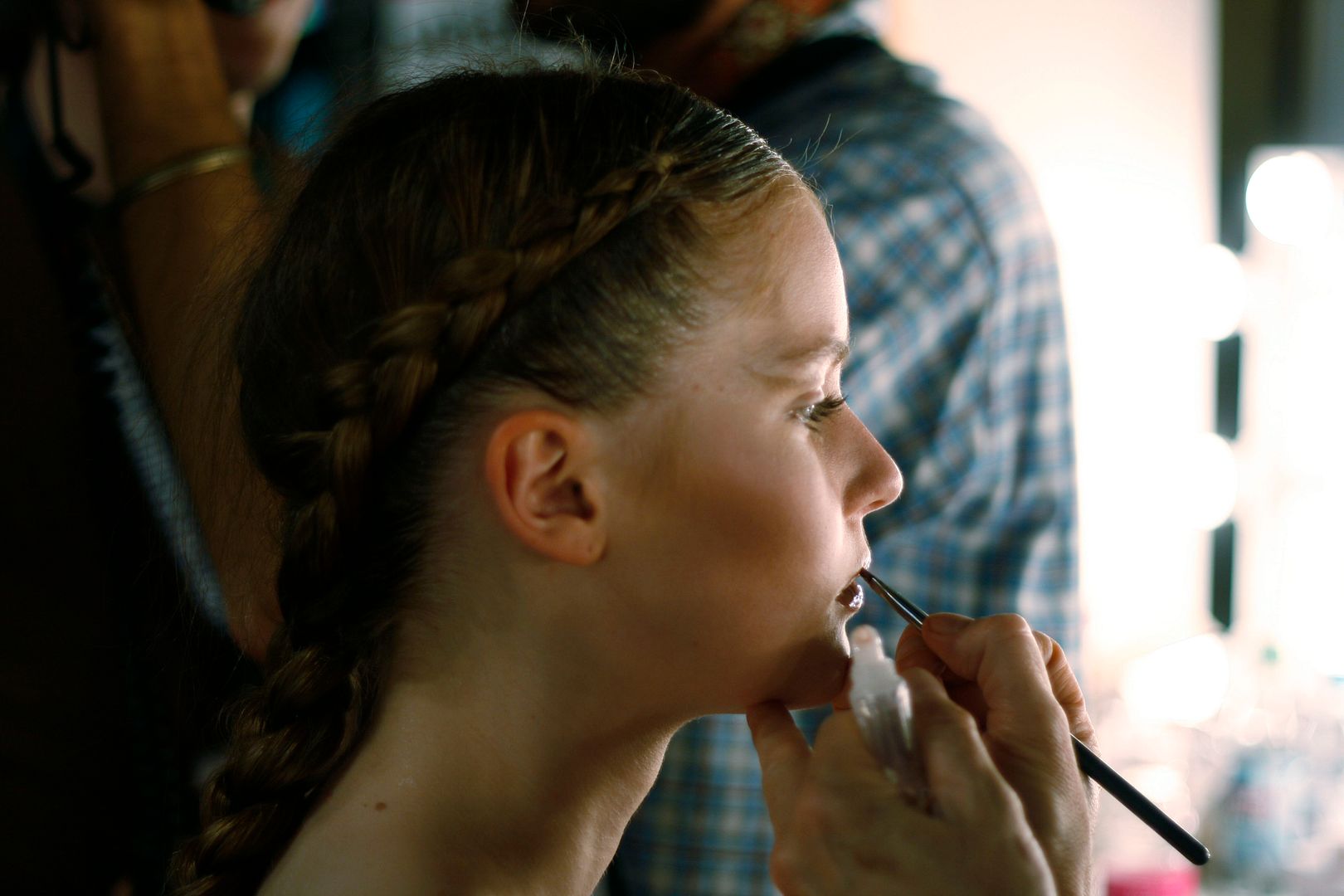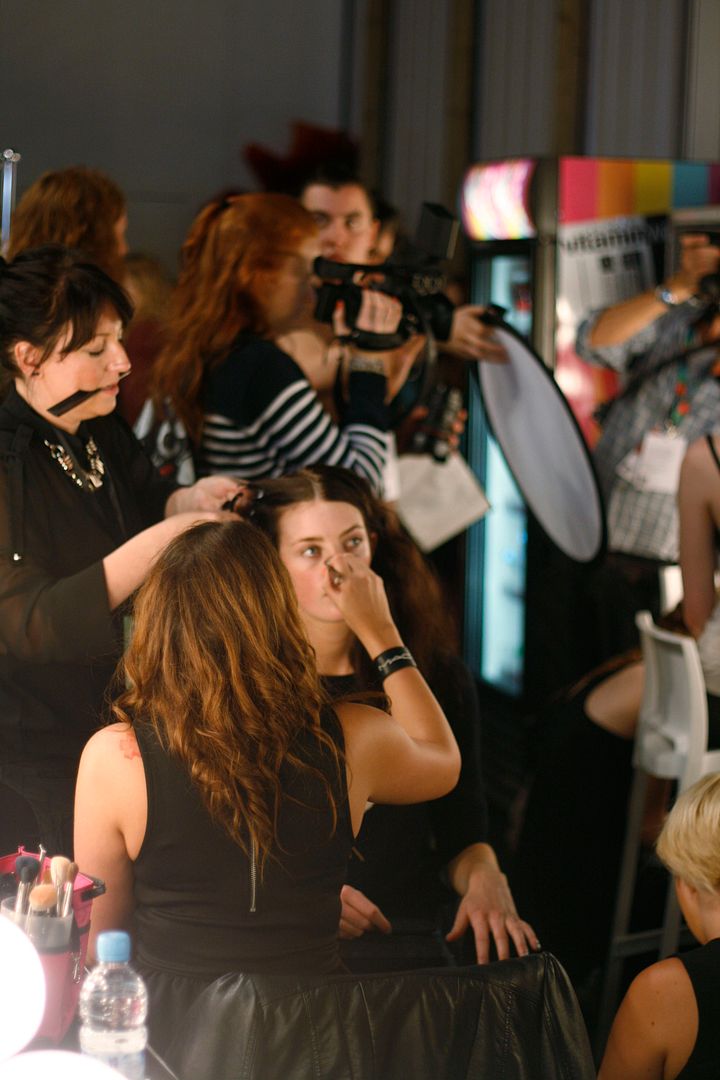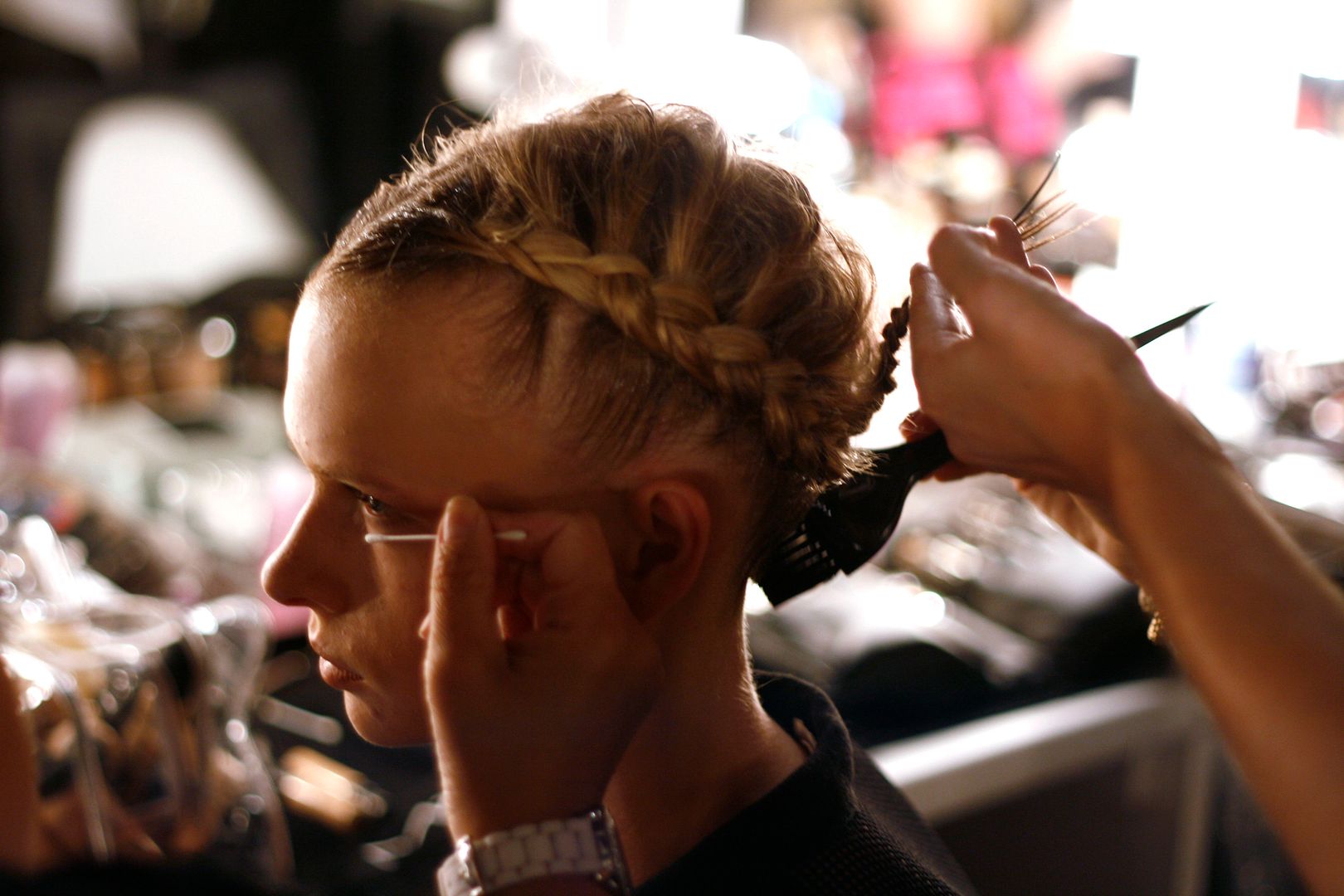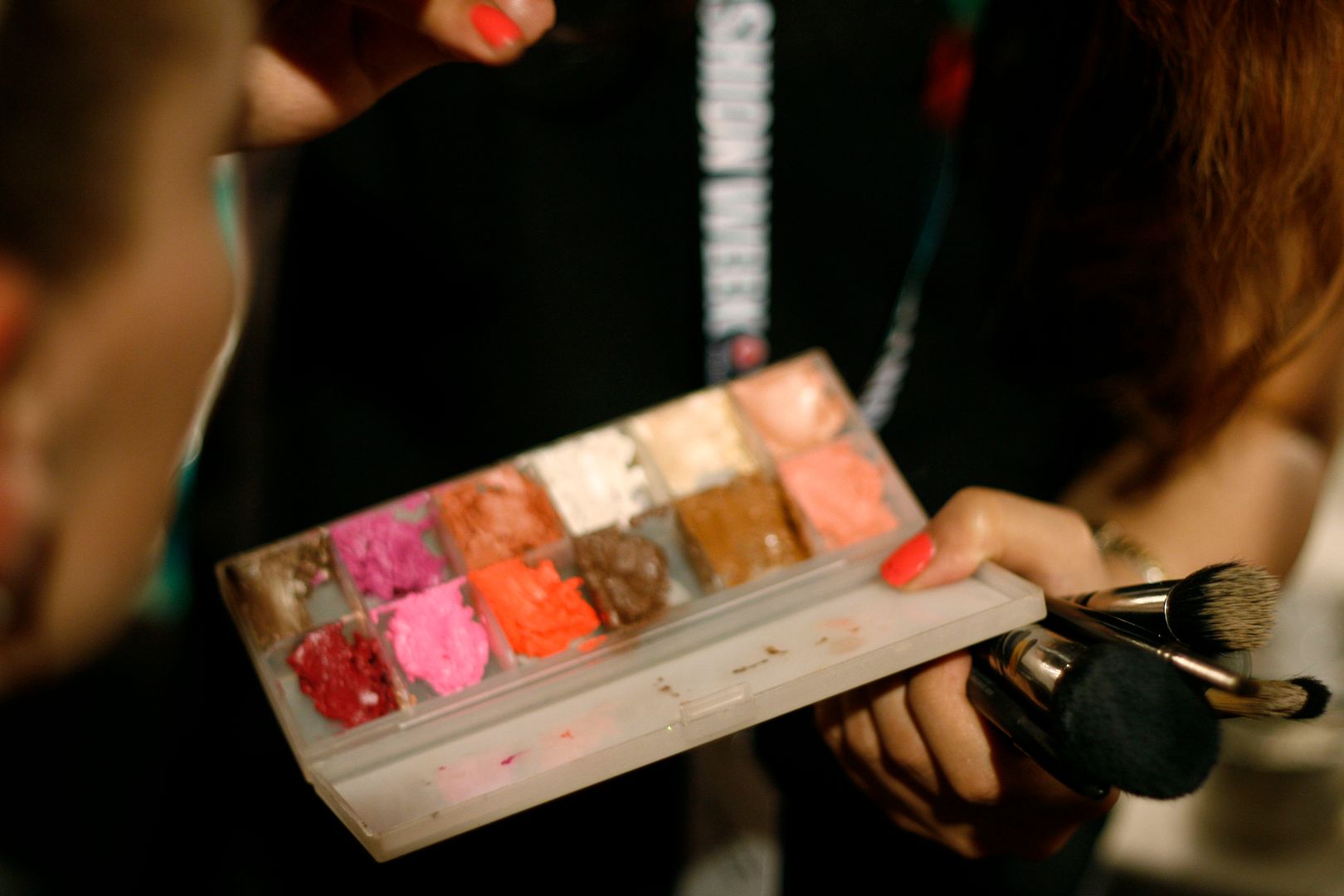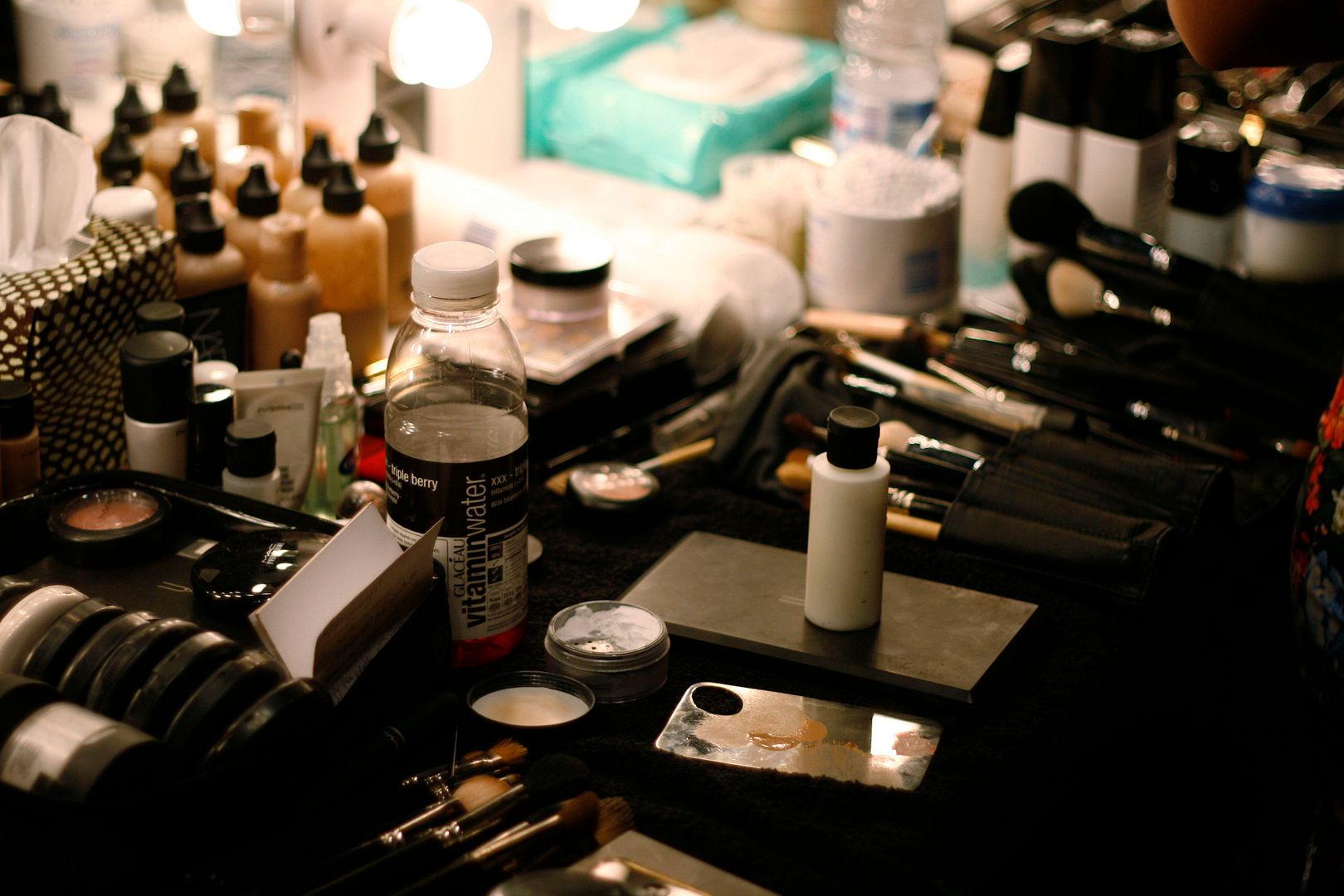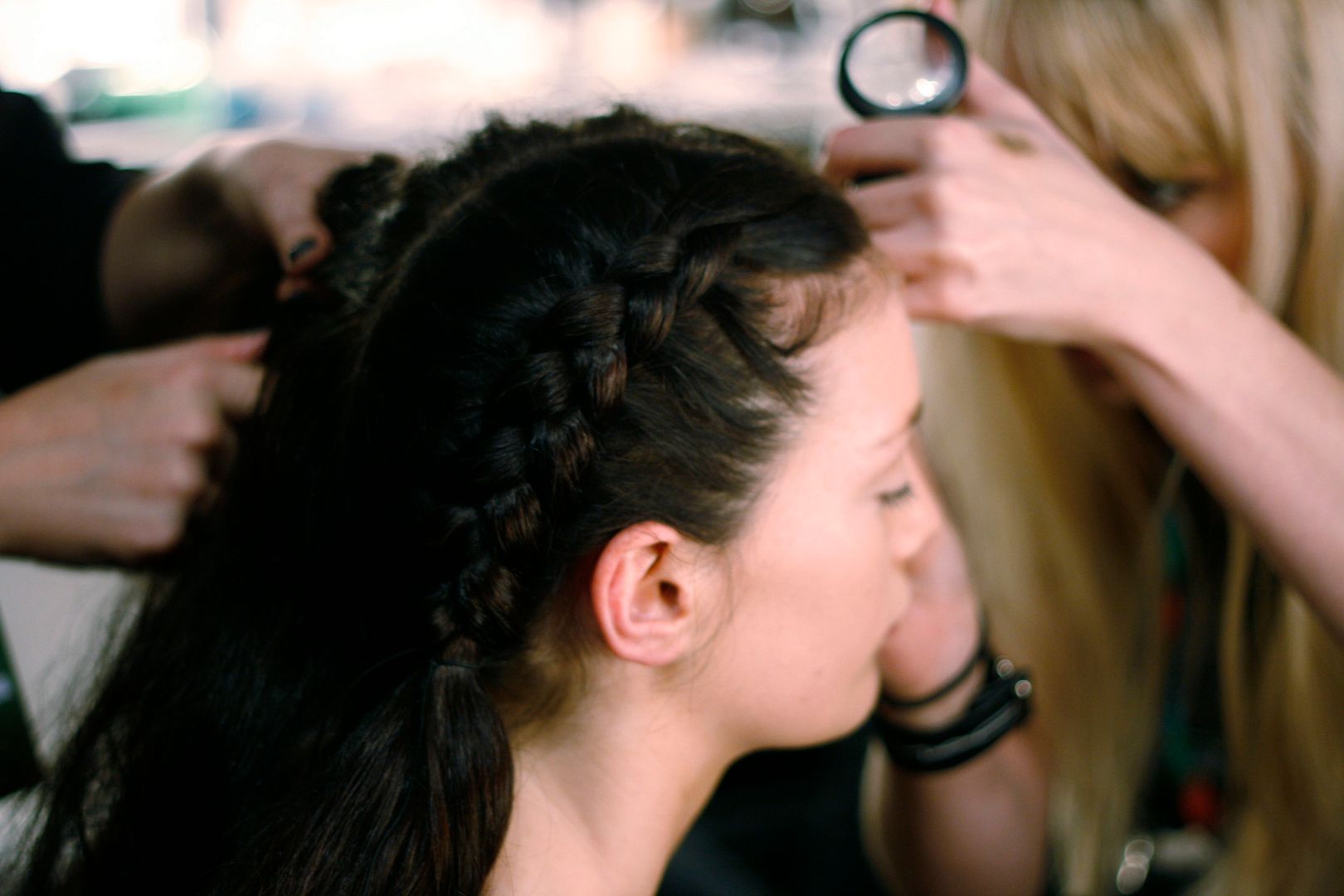 (photos: me – backstage at maria Grachvogel)
Wouldn't it be nice to have a whole team of people to make you look great everyday?
Some say models have the high life with this, but I think the bored/numb look on their
face must come from having full make up and hair done and undone six times a day, with
at least four people pulling at various parts of your body, when you've got massive blisters
on your feet and you've had two hours sleep. Doesn't sound so glamorous when you put it
that way. I even saw one model so fed up that she was just crying- whilst the make up artist
was powdering her face, the hairdresser pulling at her hair, and the nail technician yanking
off the previous shows' fake nails off from her hands.
I think I'll stick with doing my own.