Emma Hoareau
October 30, 2012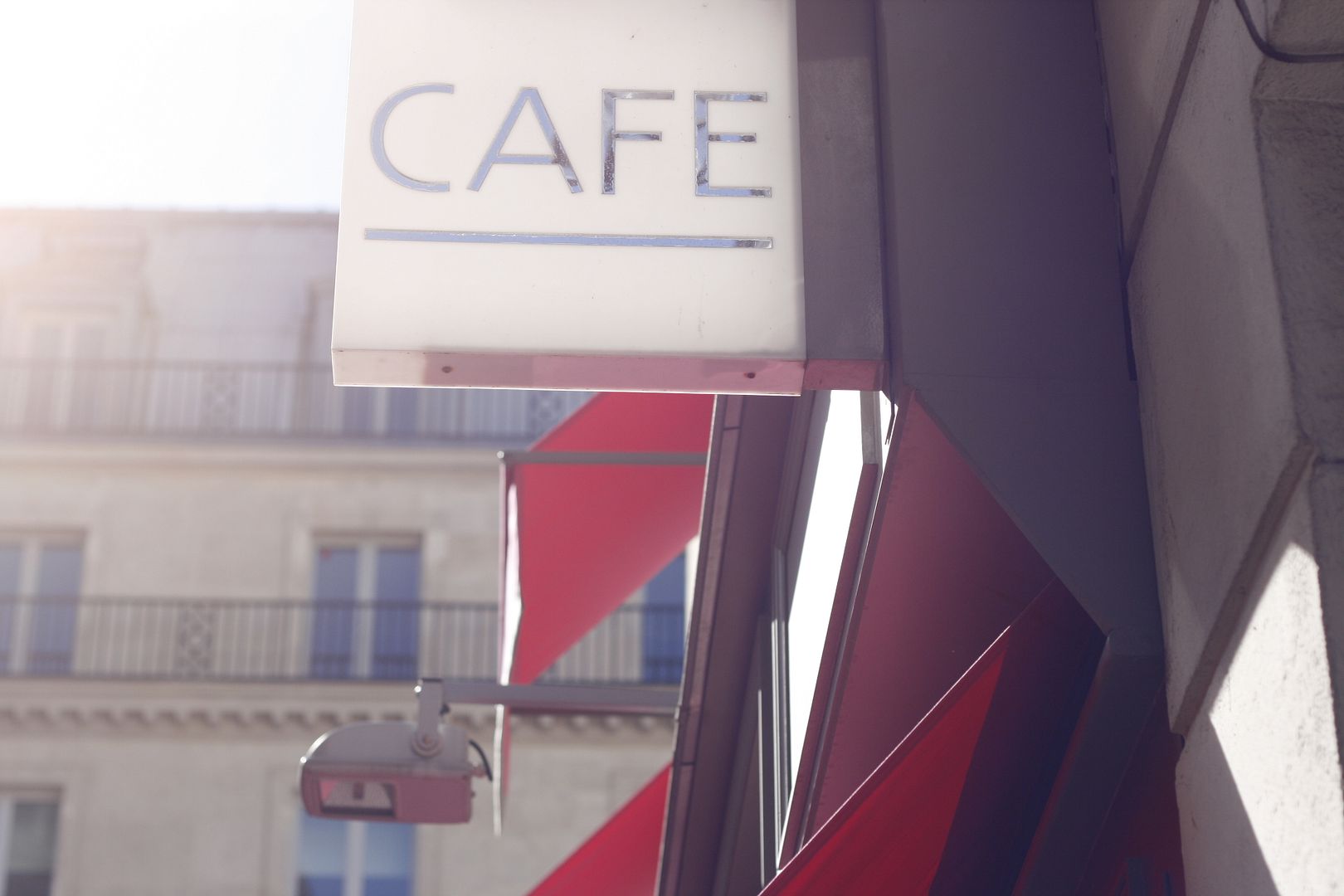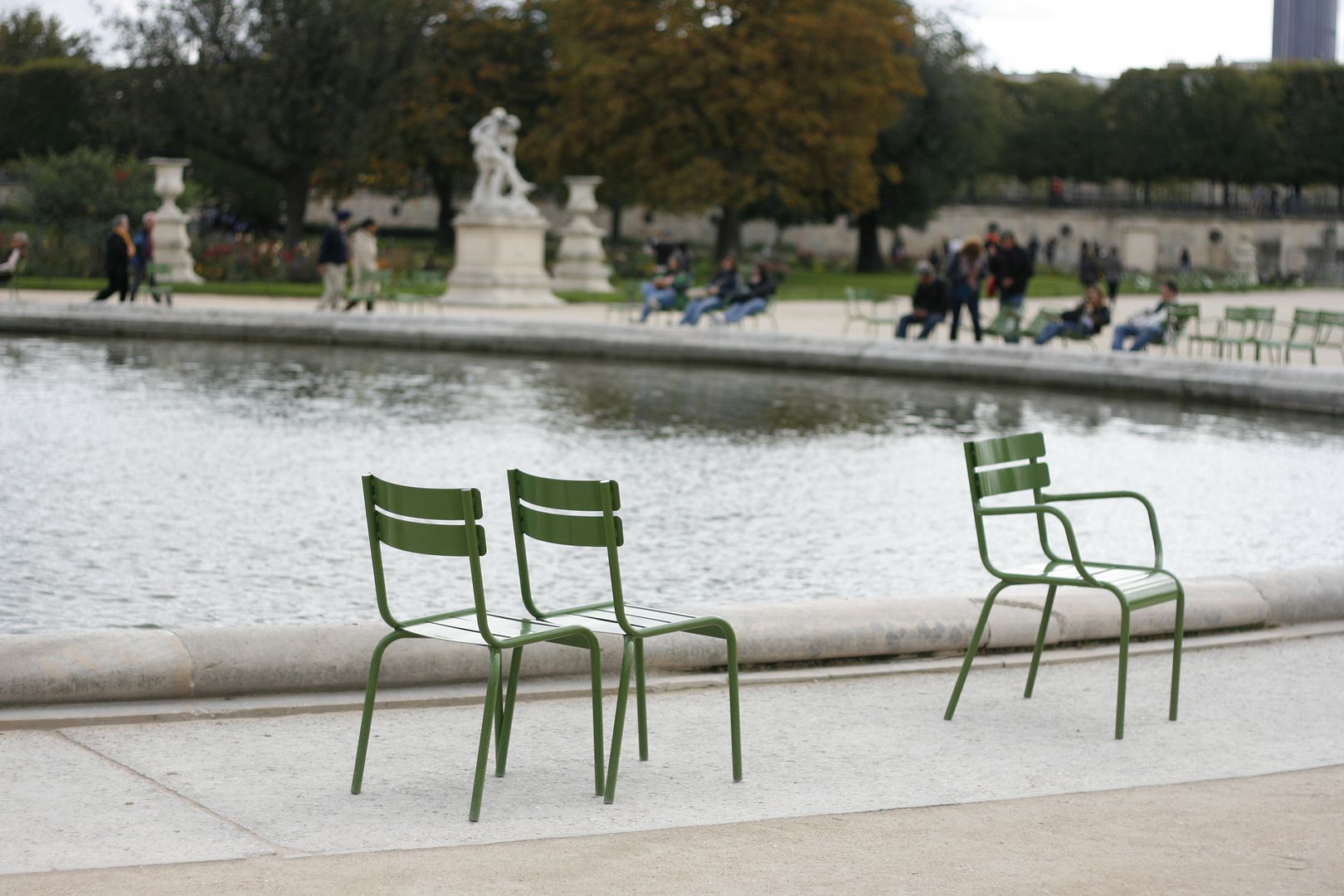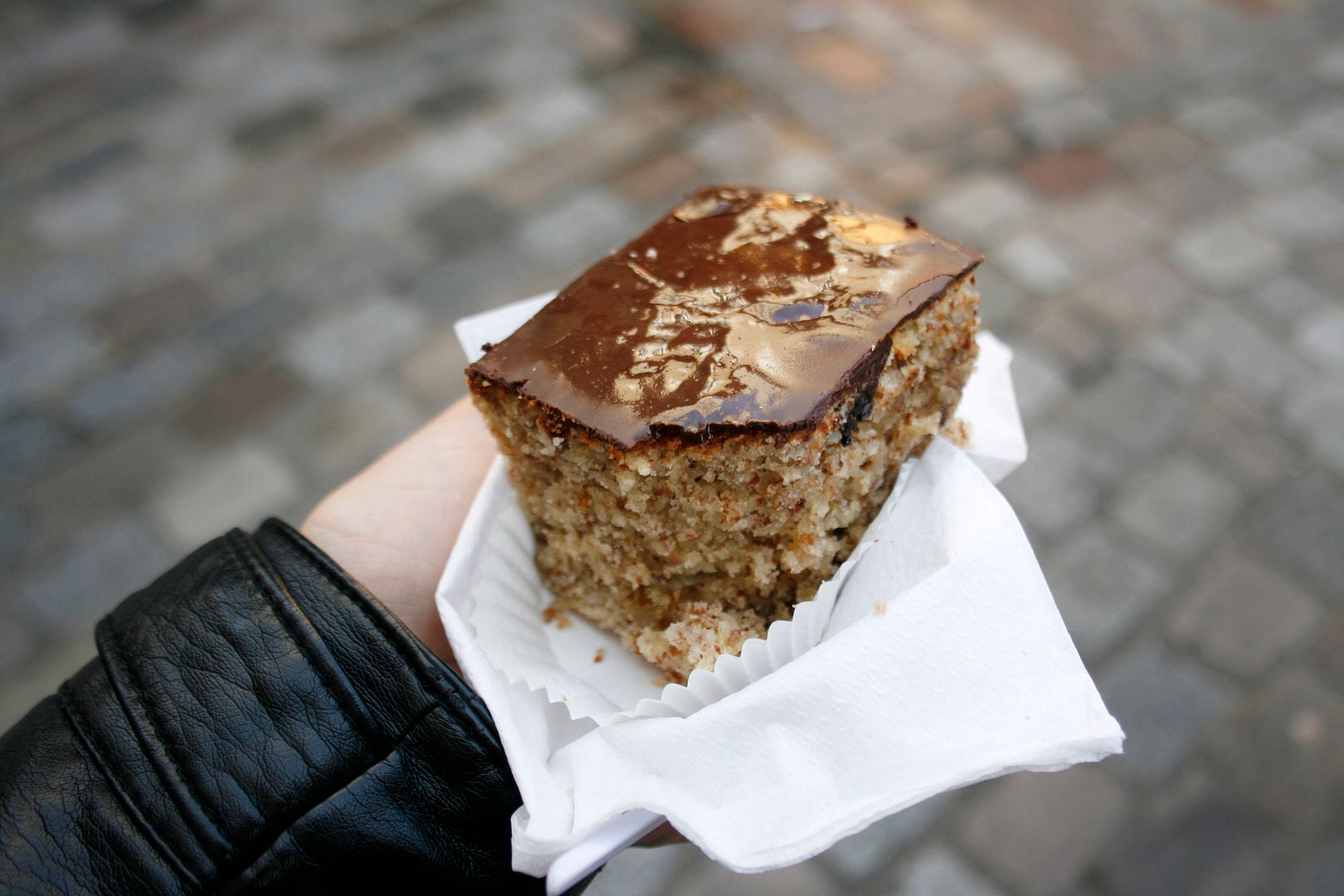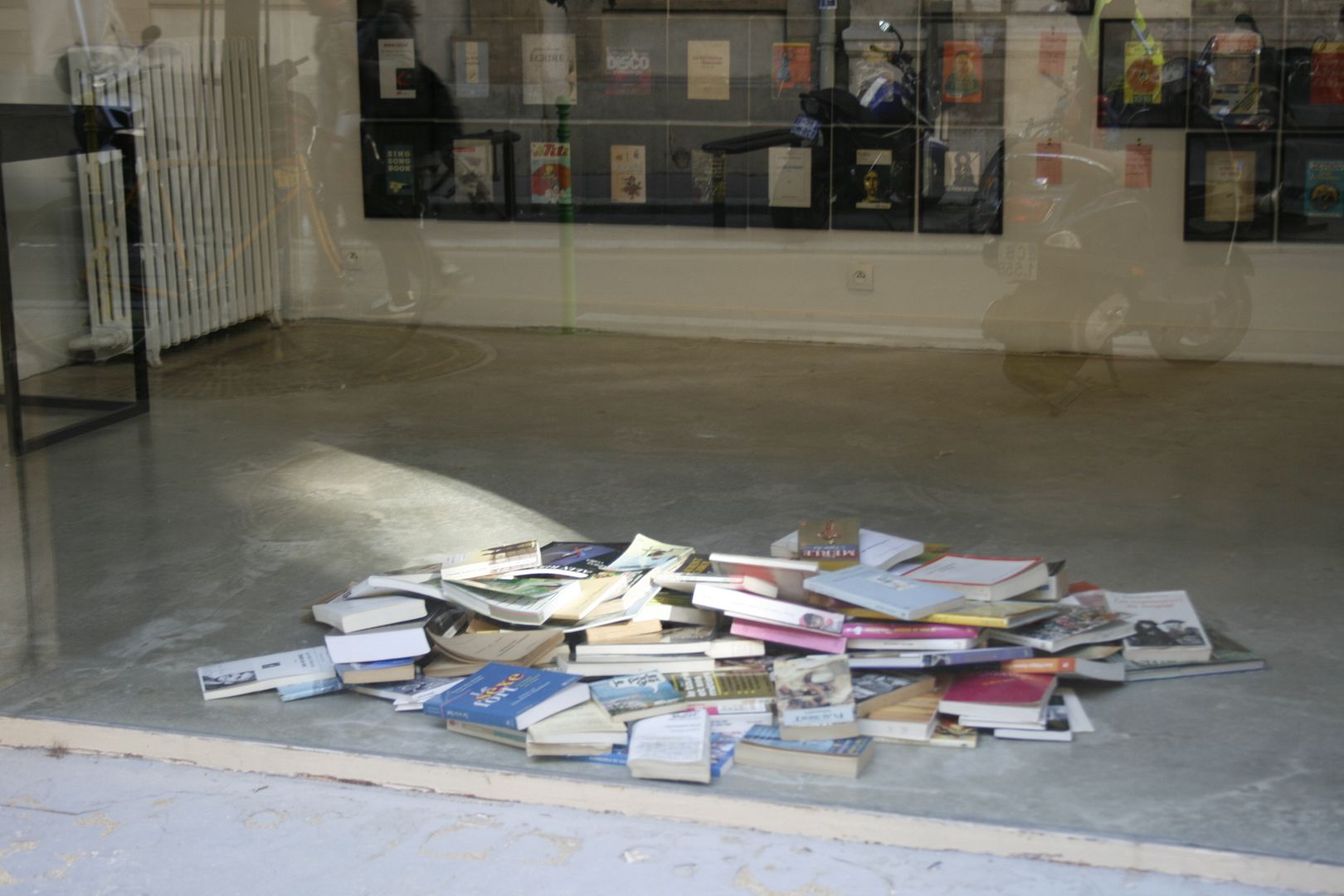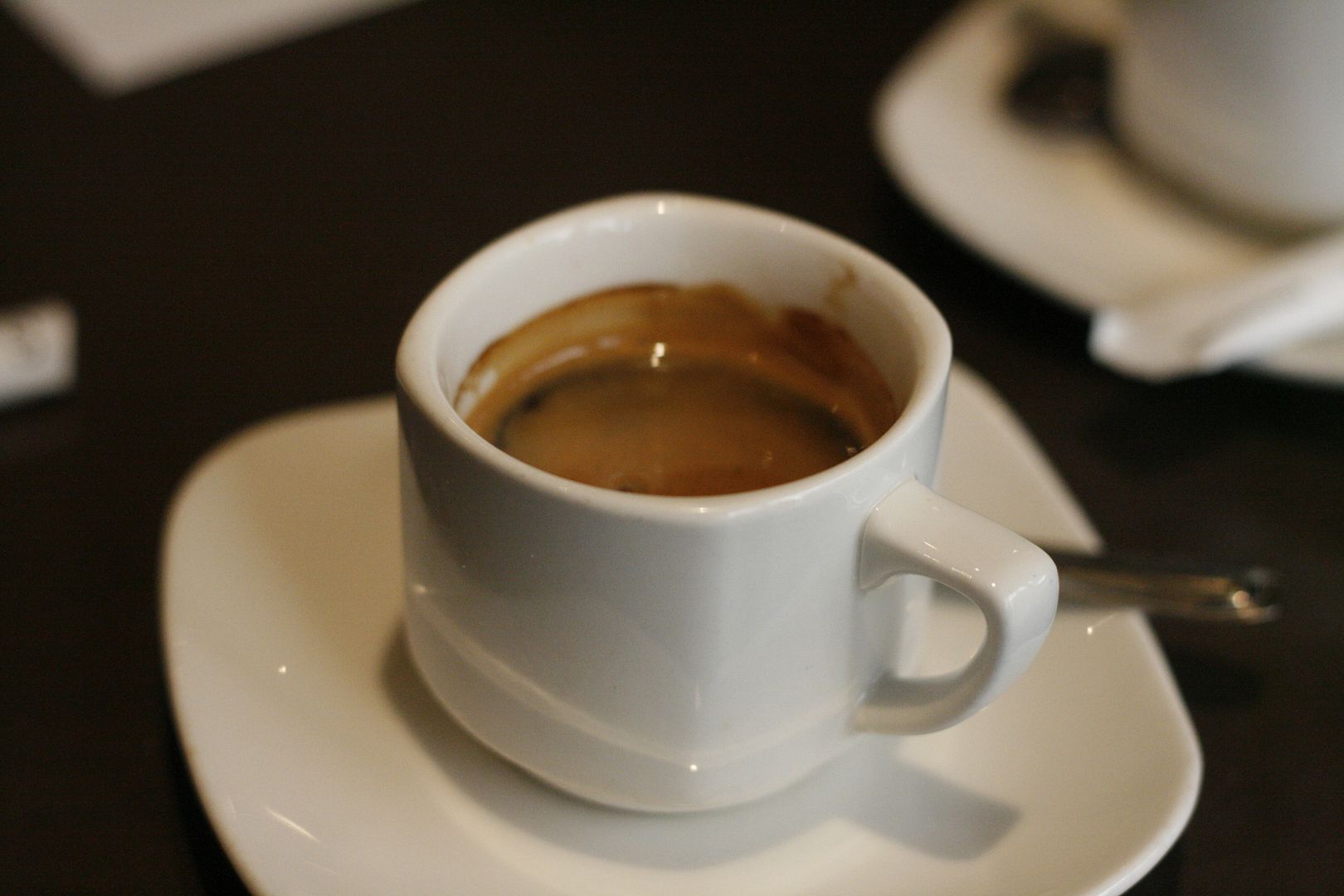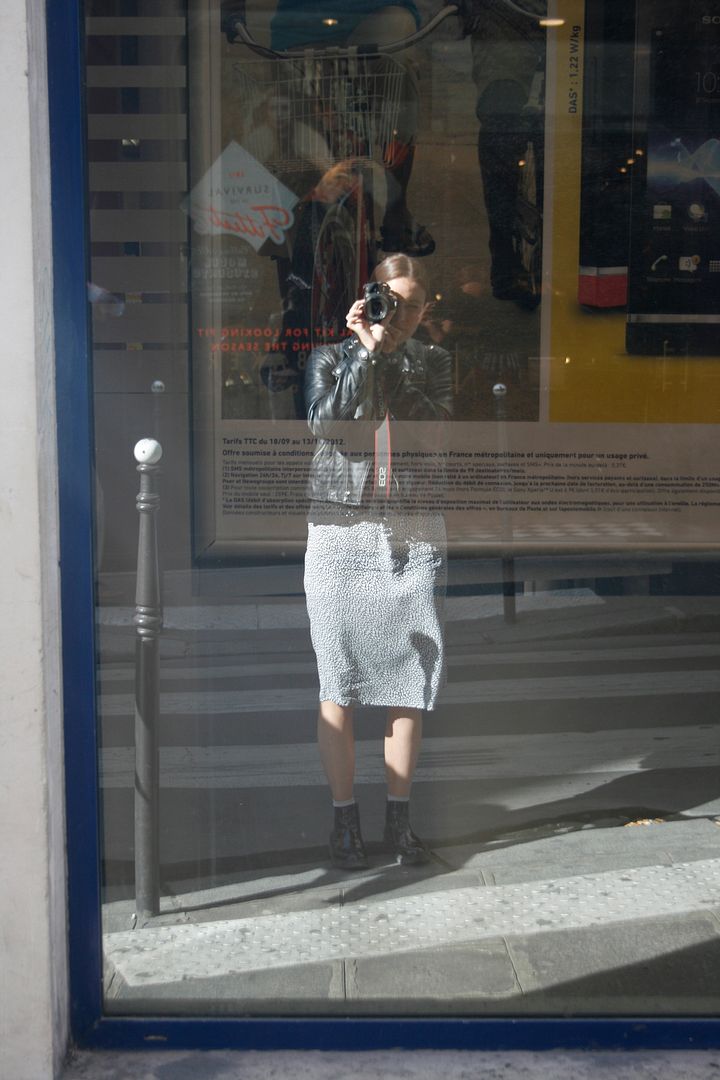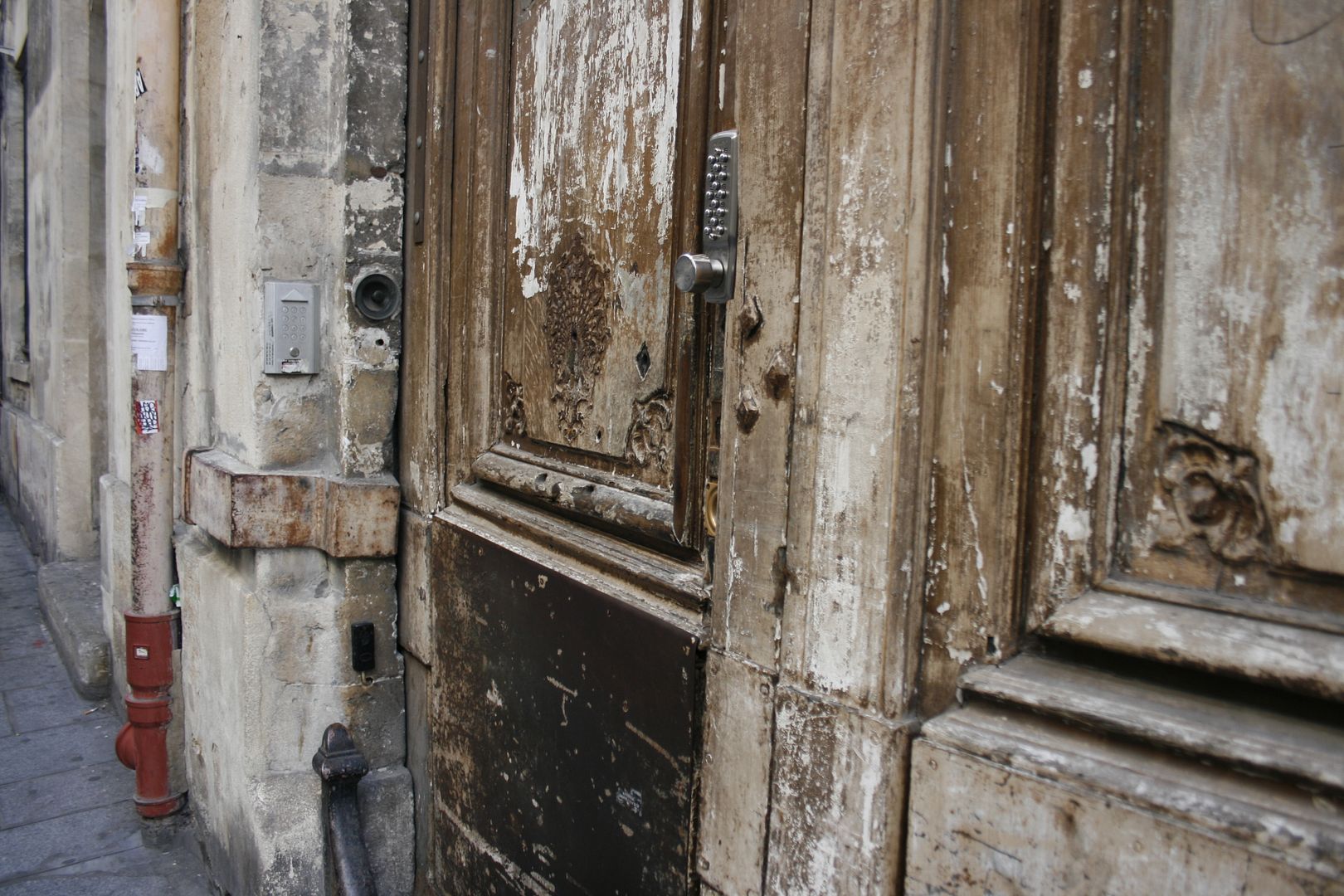 More from Paris. A day spent walking round Le Marais (visiting one of my all time favourite
cake shops), then all the way down Rue de Rivoli for the Jitrois show. After which I popped into
the Tuileries for a wander since it was such sunny weather.