Emma Hoareau
January 20, 2013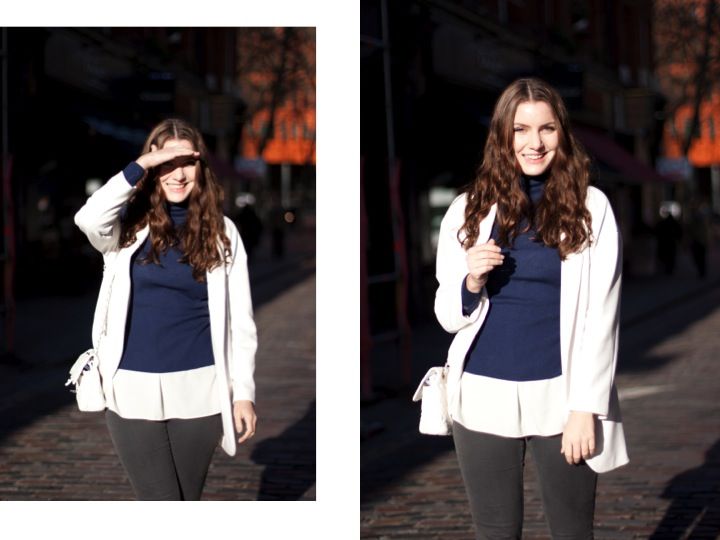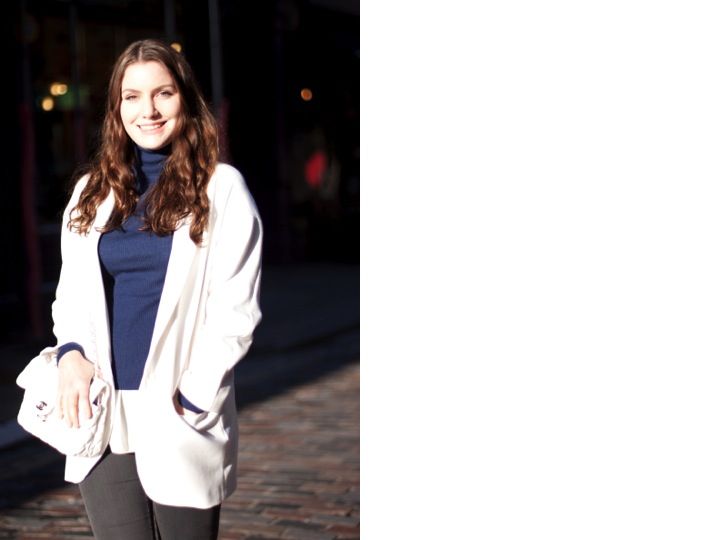 Zara jacket, COS jeans, Uniqlo poloneck, Chanel bag
When the sun came out on the last day of London Collections: Men, I decided that I should
actually take some photos of my outfit. Me and Nick found a sun drenched road in Covent
Garden and clickity click he went. Clearly I'm really enjoying this rare bit of warmth- non stop
lolz in da sunshine.
Photos by Nick Shand