Emma Hoareau
January 23, 2013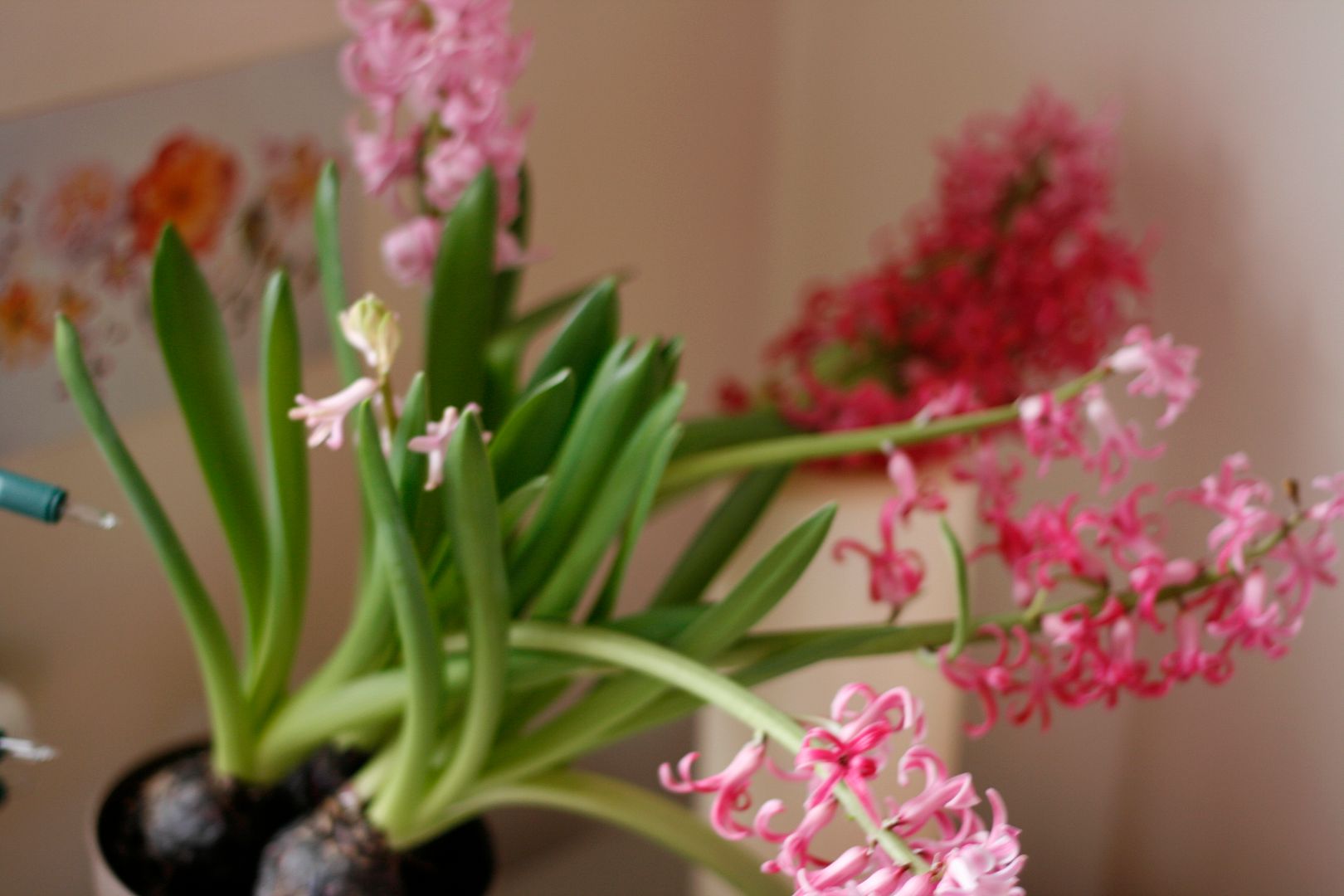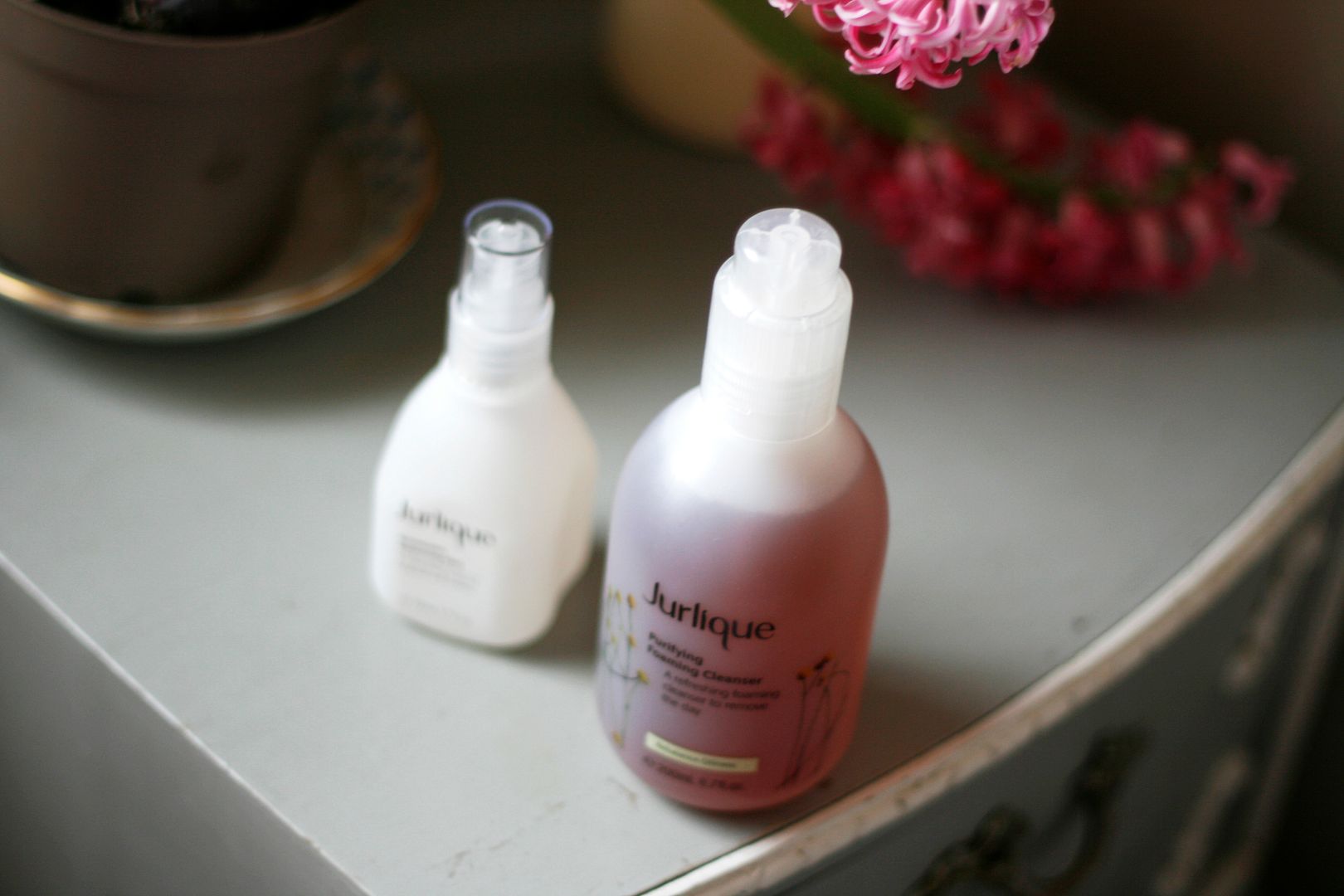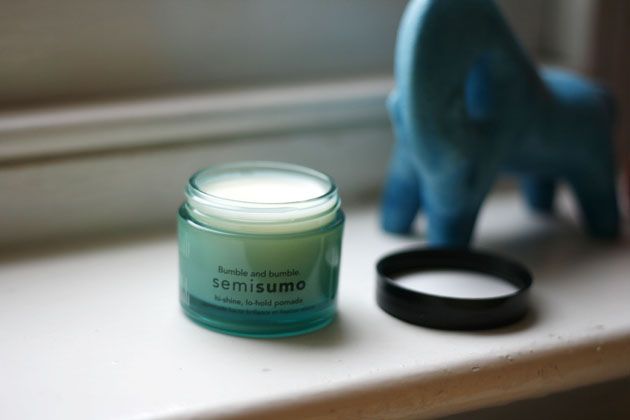 These are my products for this year (well, so far). I get sent quite a bit of stuff through my
job but I rarely end up using everything. Once in a while there are stand out products that I
really like when I test them and I will end up adding to my beauty drawer. These are they.
Up top, SK-II's ultimate perfecting essence is the biggest treat as I certainly wouldn't be
able to afford it myself. It's magic in a bottle.
Second up is Klorane's hair range which is all herbal and natural and just yummy all round.
Smells great- looks great. Easy.
I've recently had the chance to try Jurlique– a brand I hadn't tried before- and I'm now a big
fan. The foaming cleanser and rosewater balancing mist are great companions.
And finally, the product I use on my hair when my curls have got a bit messy under my scarf or
after a good night's sleep: semisumo from bumble&bumble. I get a big scoop into my hands
and create my curls myself. Life saver.
And yes, I like using that blue horse as a prop, thanks for noticing.