Emma Hoareau
January 18, 2013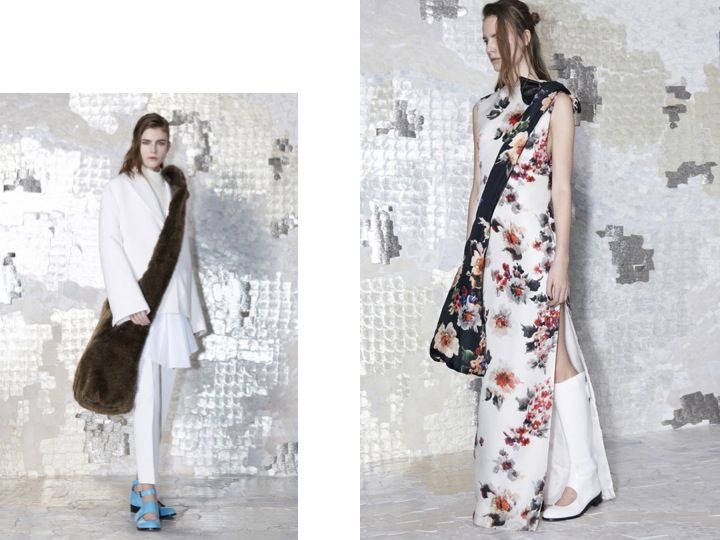 ACNE
Open topped boots, unshapely two-tone cargo trousers, ridiculously long bag straps
and a load of fur. Need it.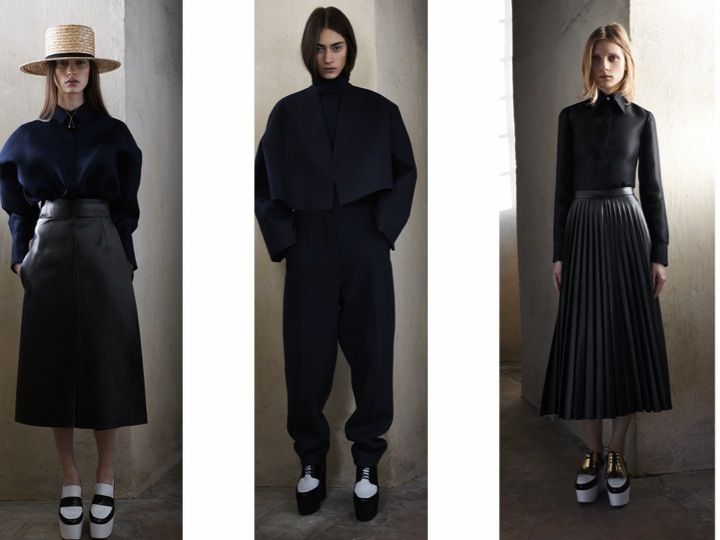 CELINE
Tailoring, navy, long pleated leather skirts and over the top wedges. YES, please.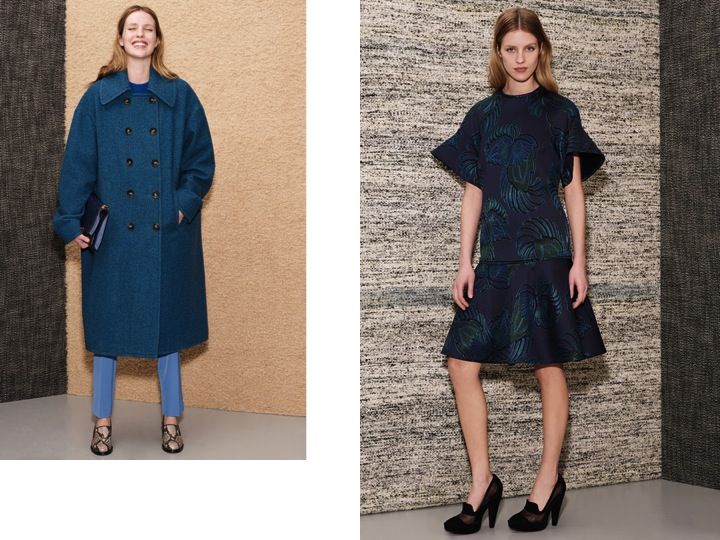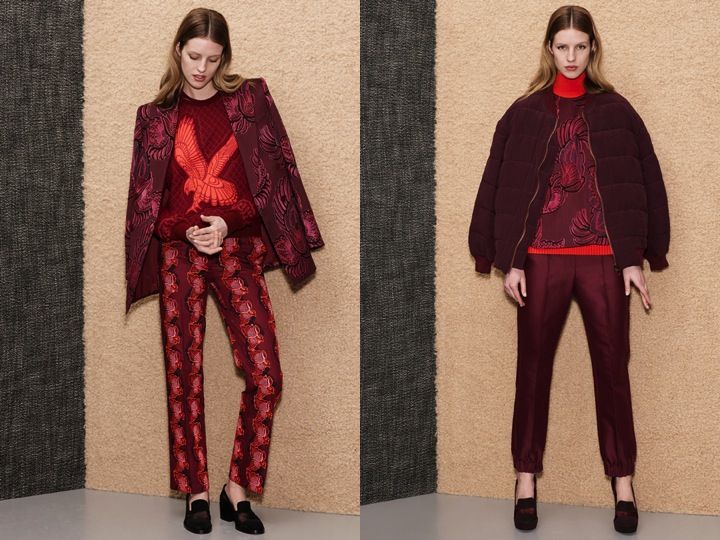 STELLA MCCARTNEY
On point colour combinations, polonecks, patterned coats and elegant motifs.
All the way.