Emma Hoareau
April 29, 2013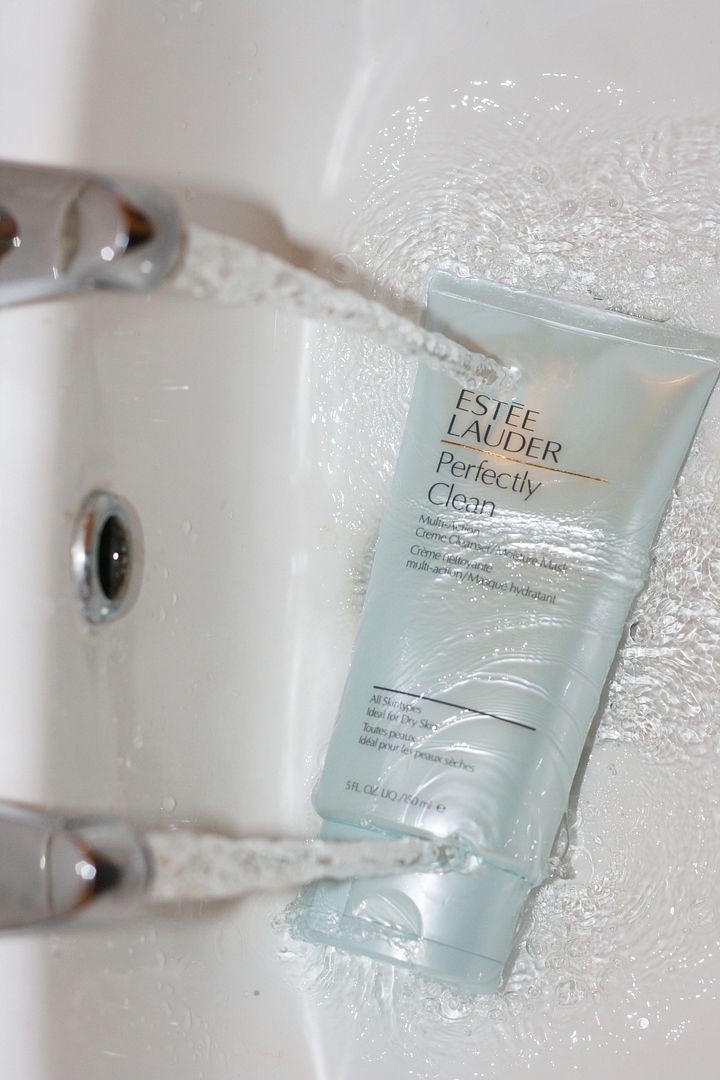 I'm all moved in (well, there's a couple things I still need to unpack) to my new place.
taps… You know, the things all normal people can't wait to have. I also finally tried the
Estee Lauder Perfectly Clean Masque (out in June) as part of my Sunday night ritual-
do that but also because I have no space or money for a real one. Two birds?