Emma Hoareau
August 1, 2013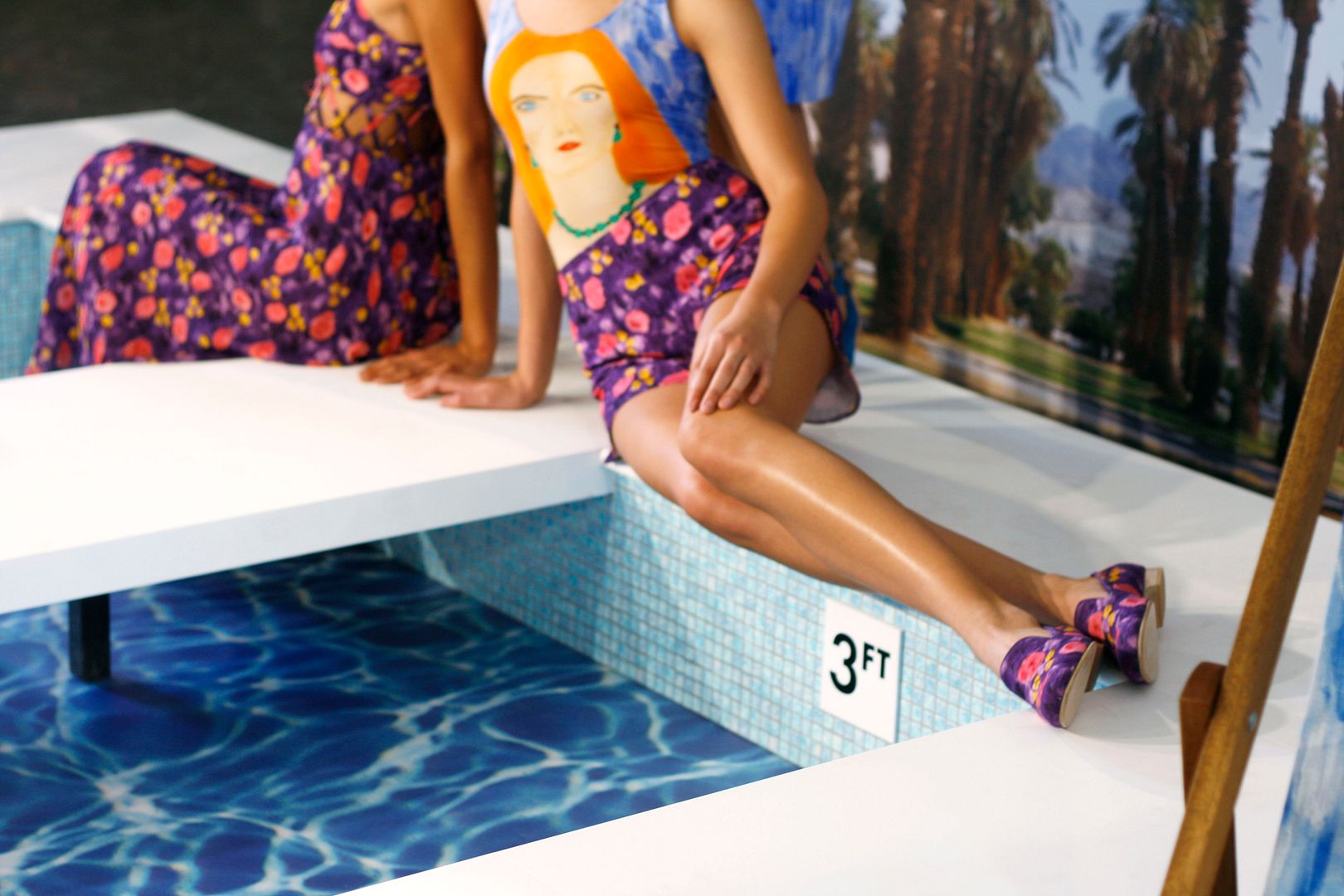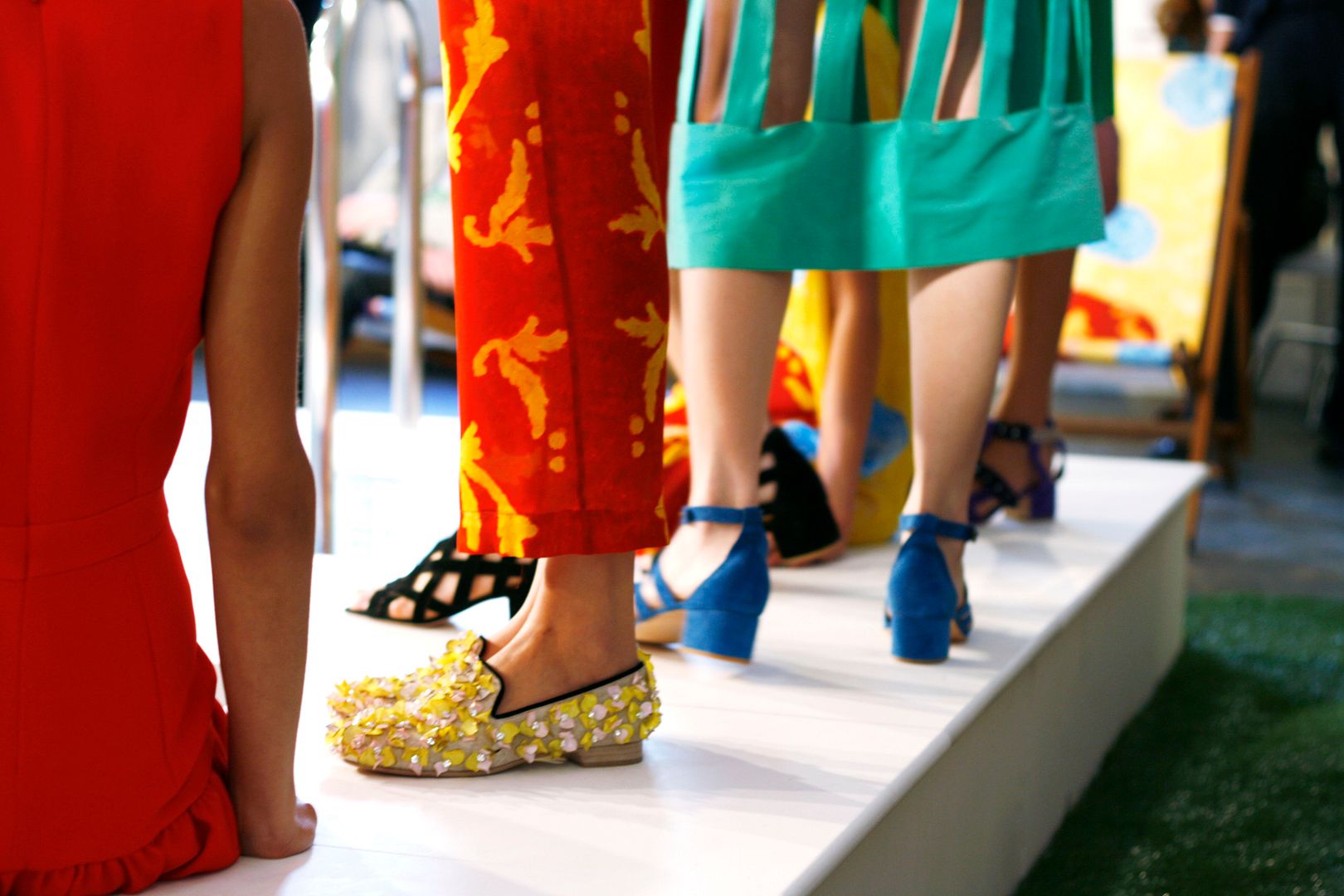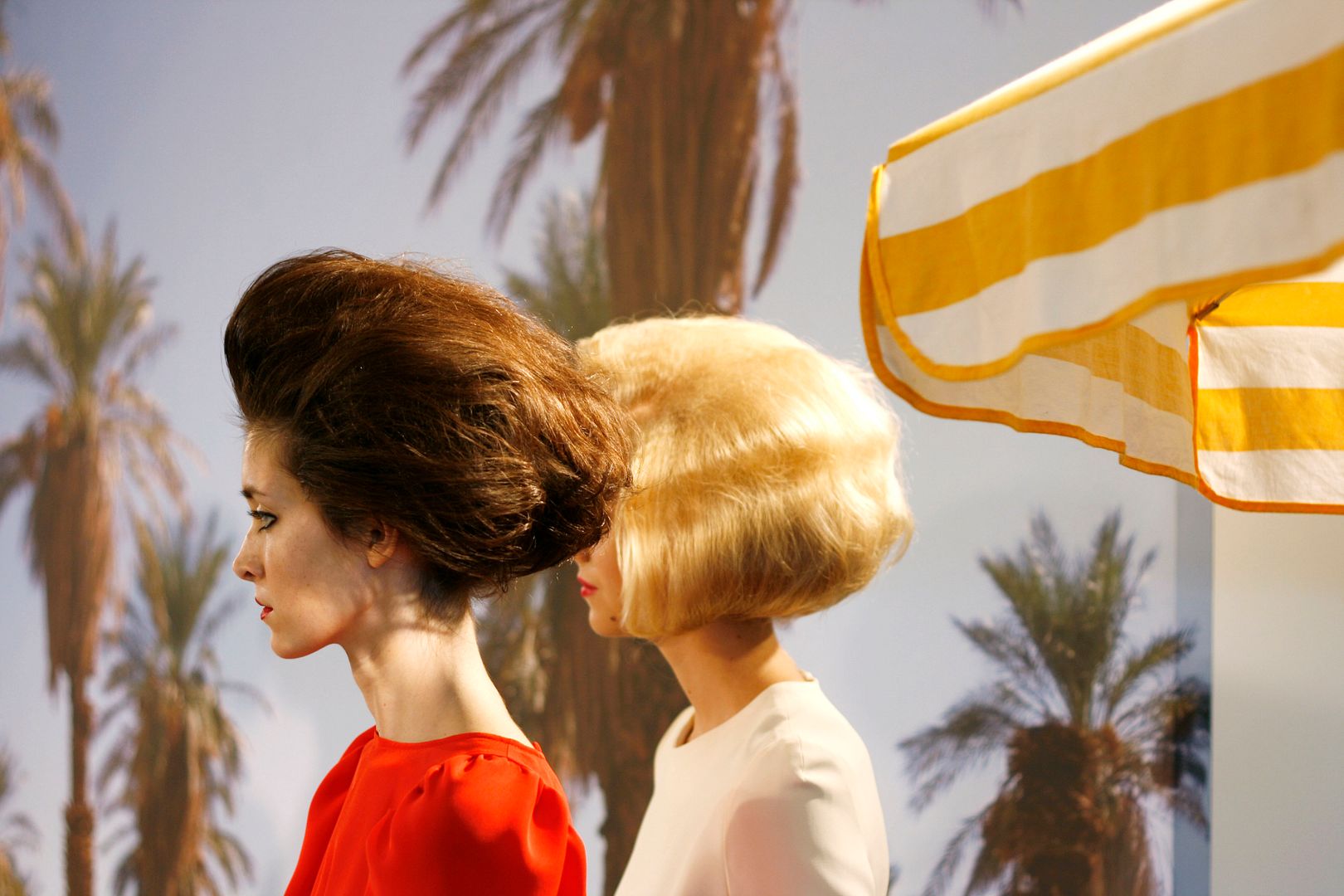 Ahhh if only that pool and palm tree were real and I was in LA. Or San Francisco. Or,
well, anywhere. I'd love to visit the West Coast, I think I'd like it there. I'd like it even more
if I got to wear the TataNaka SS13 collection, as I feel I'd loose my monochrome lead style
the second I stepped off the plane, and bright prints, bejeweled sandals and snazzy one
piece swimming costumes would suddenly appear in my wardrobe, and a whole load of
hair spray for my old school Hollywood hair.