Emma Hoareau
August 13, 2013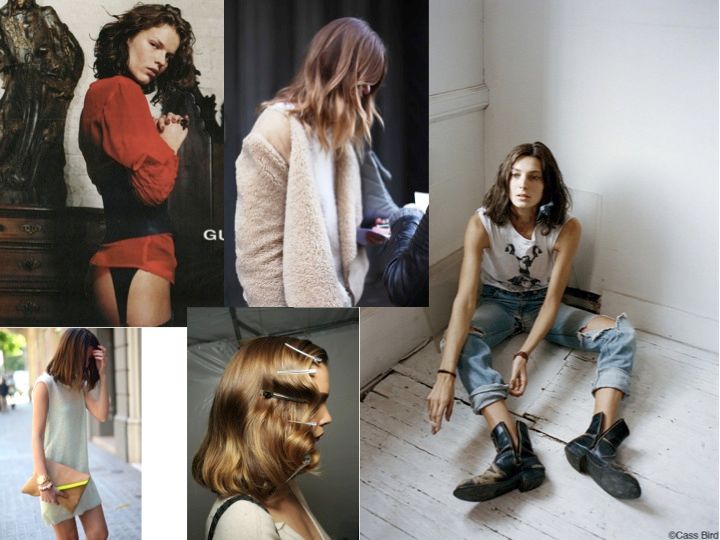 As you can see, I haven't really made a decision about exactly what chop I want. But I have
made the decision that I want the chop. I've had long hair since I can remember, and although
it looks 'okay' and doesn't necessarily need to be changed – I want to make the decision to
change it. To grow up in a sense, out of 'school girl' hair that so many of us had (and still do
have). I'm either going about the shoulder or just below, but since I have temperamental curly
hair (that will only get curlier as it gets shorter) I'm going to suss it out in the hairdressers chair
and see. If it goes super curly I'll just have to sass it out like Eva above and wear a corset belt
and suspenders at all times to ensure no one really looks at my hair. Fail safe plan. Or I'll just
have to learn how to actually do my hair.